Role-playing lingerie set "Tasty Chef"
Role-playing lingerie set "Sensual Nurse"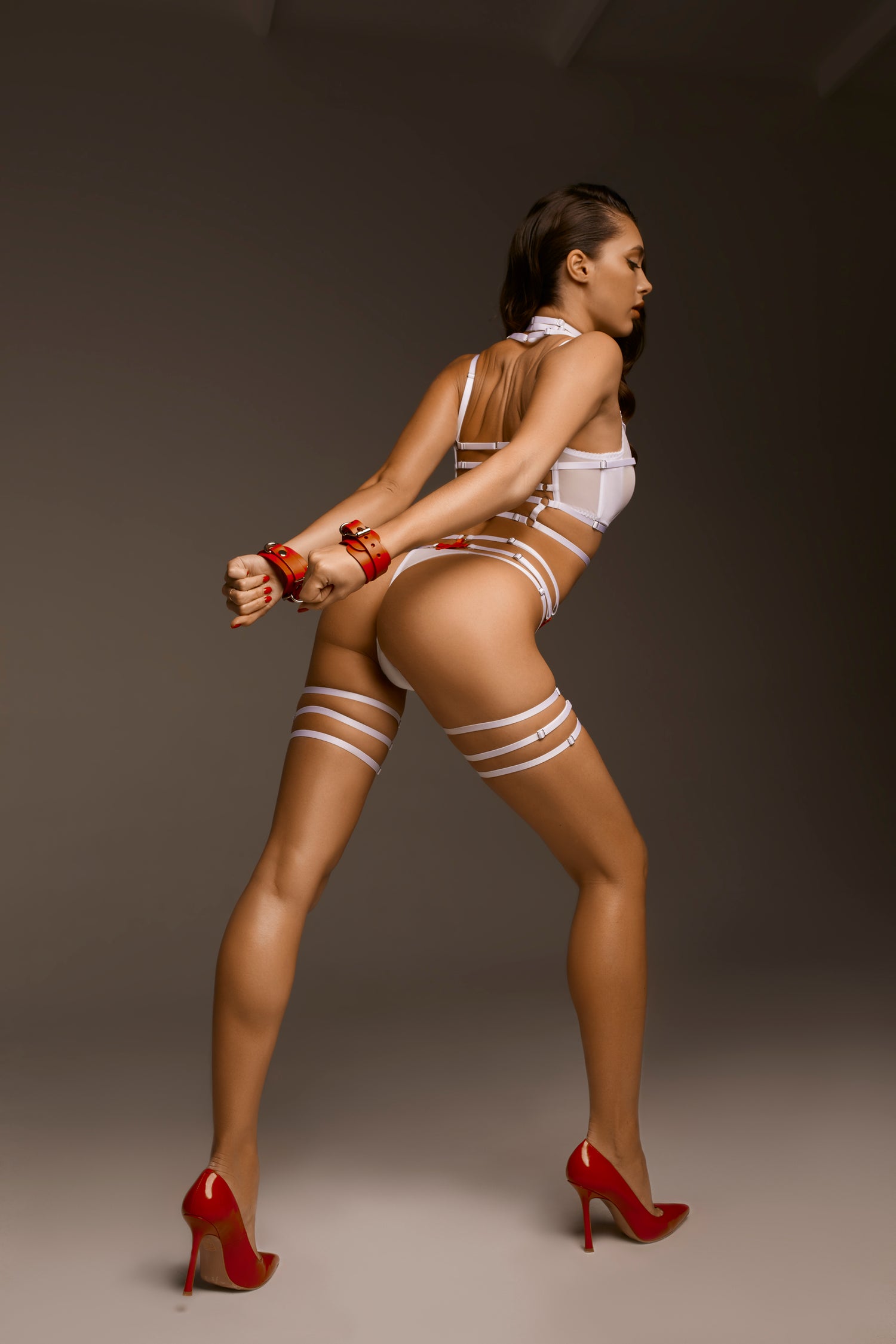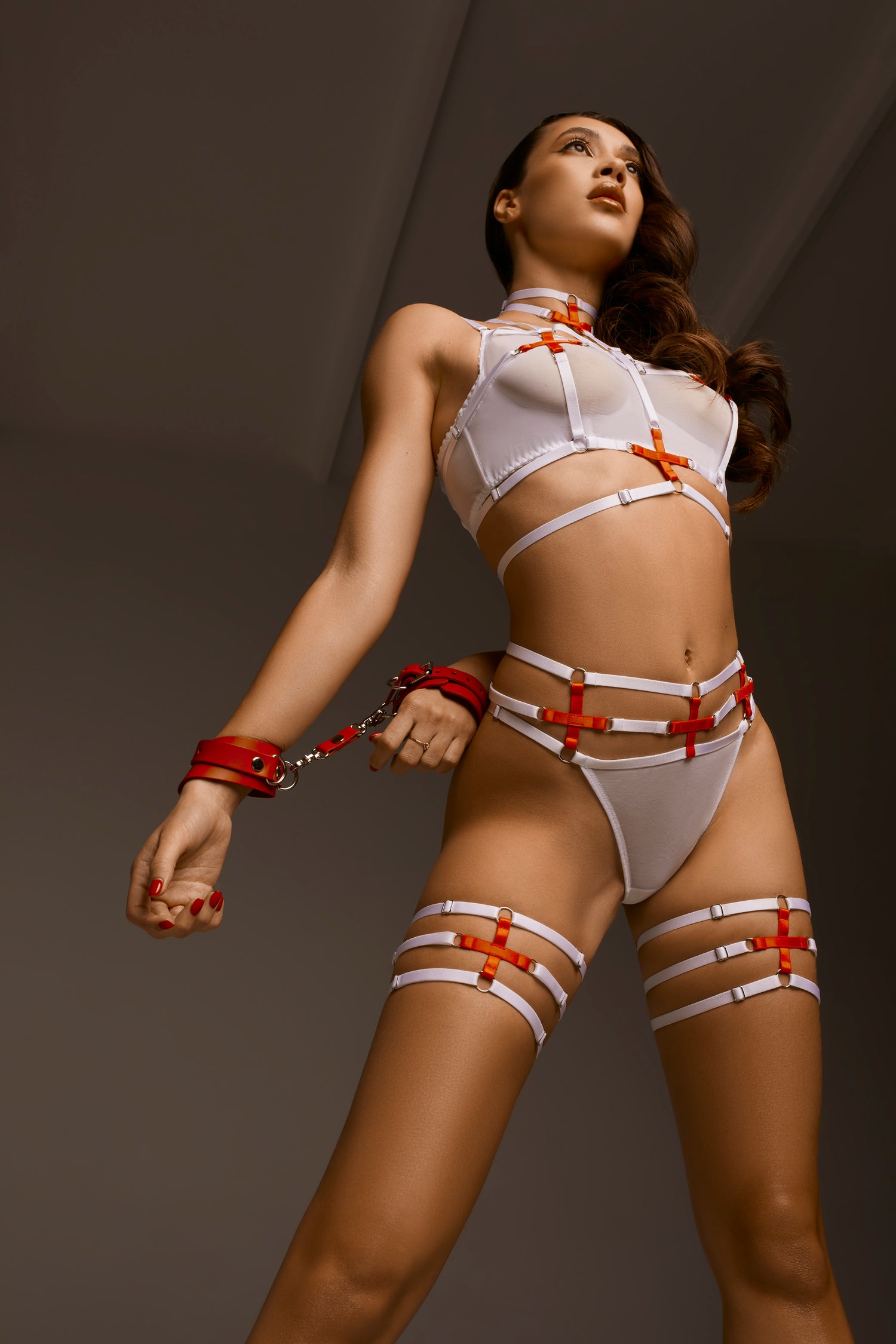 Role-playing lingerie set "SchoolGirl"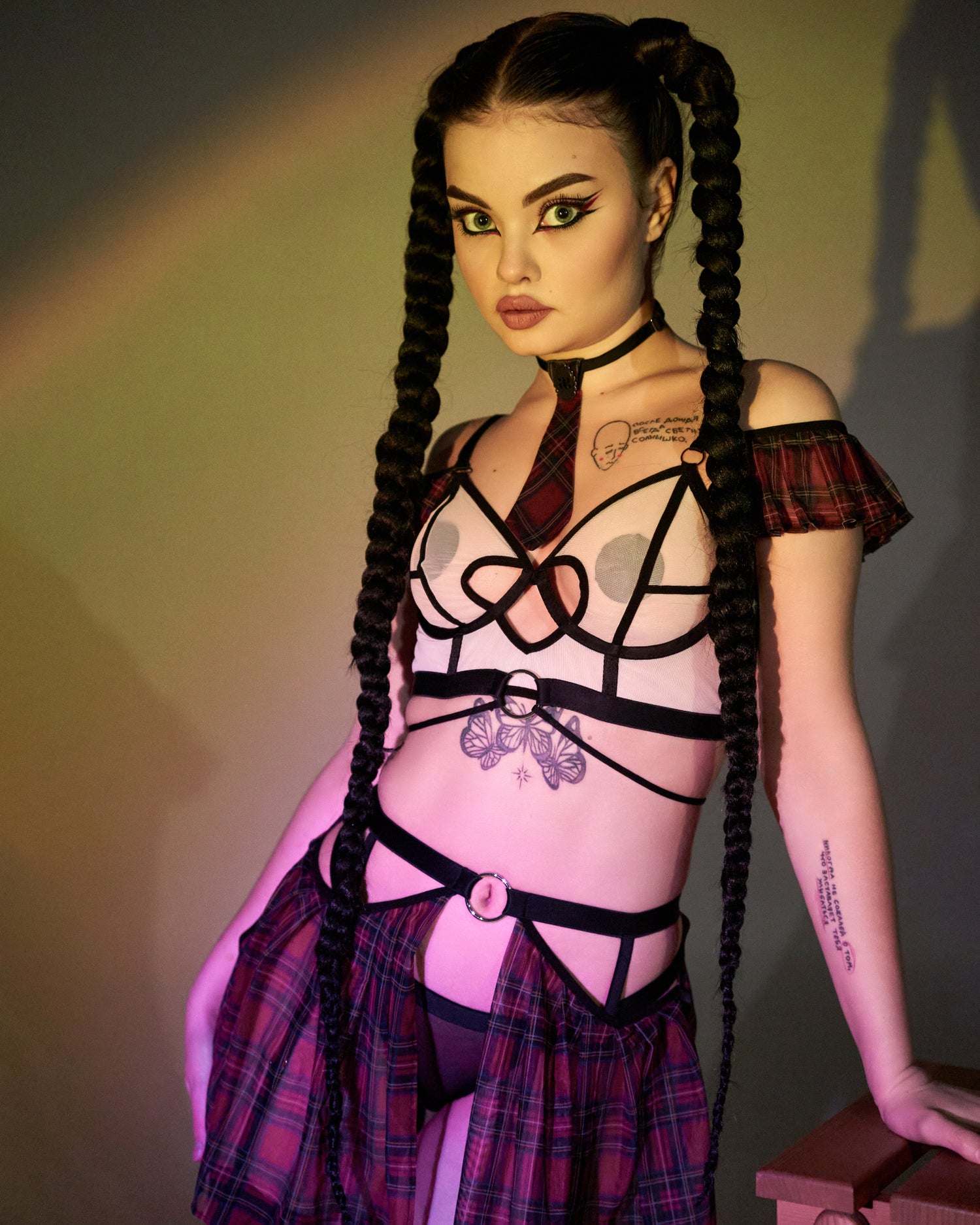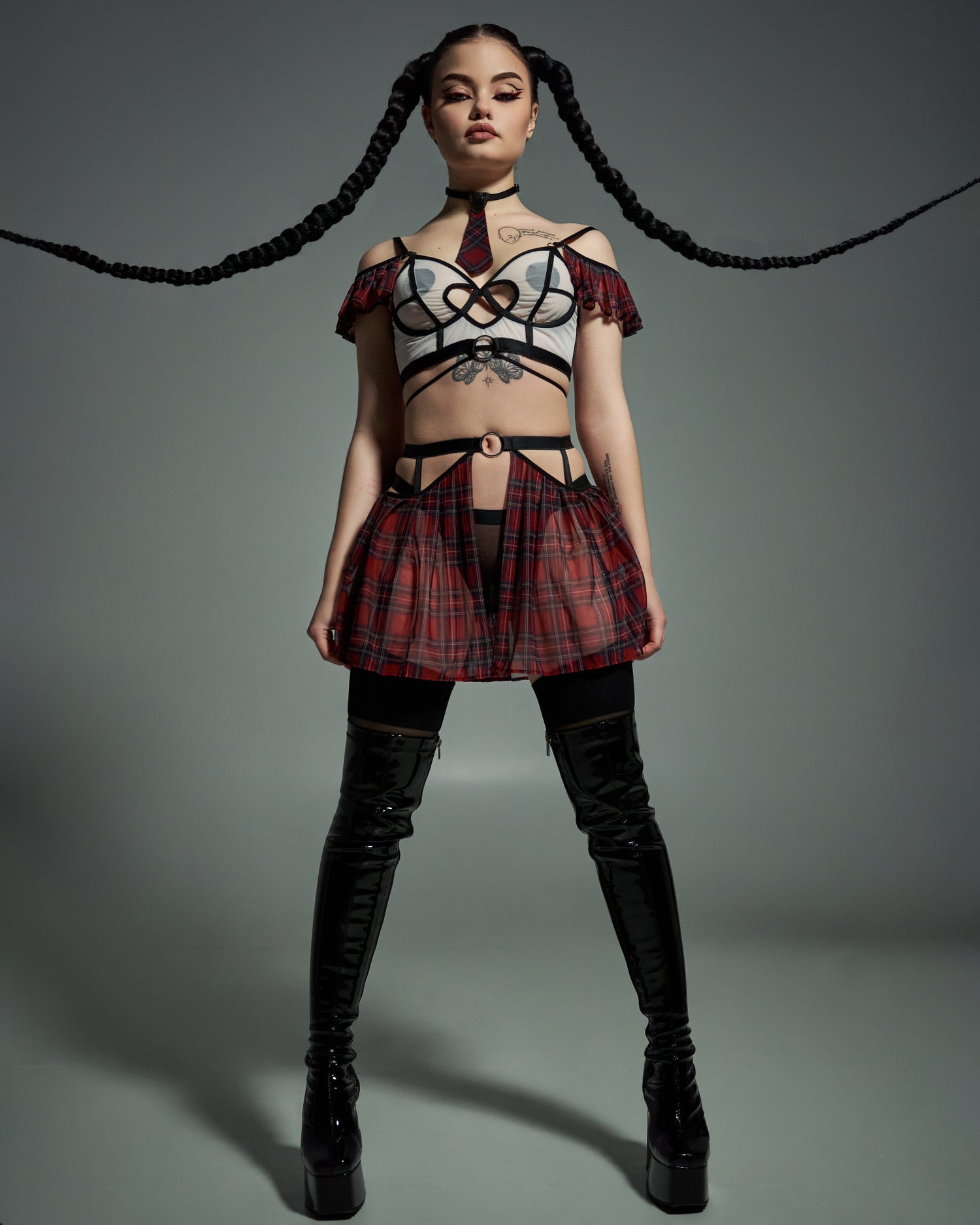 Role-playing lingerie set "Police Lady"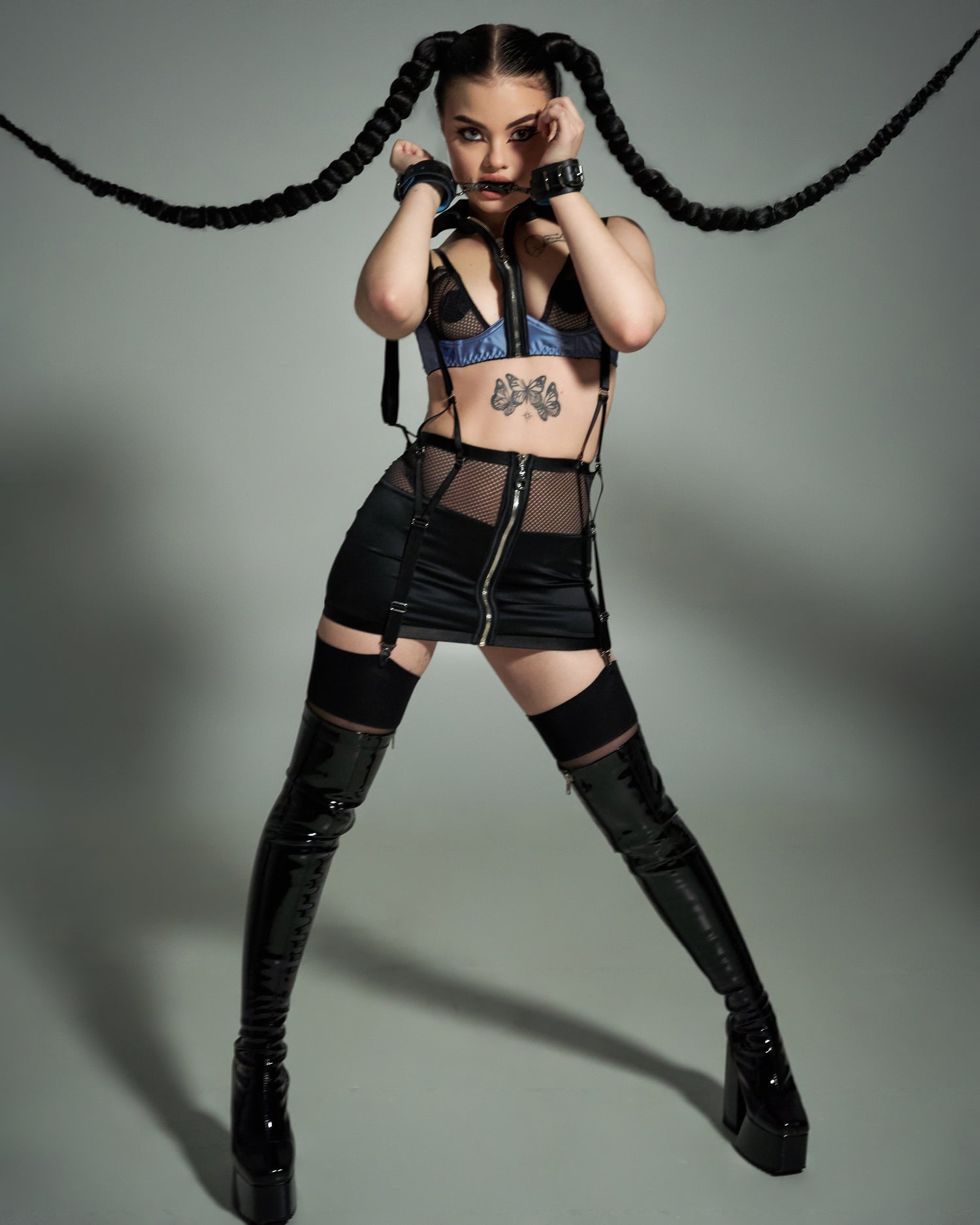 Role-playing lingerie set "Tamer"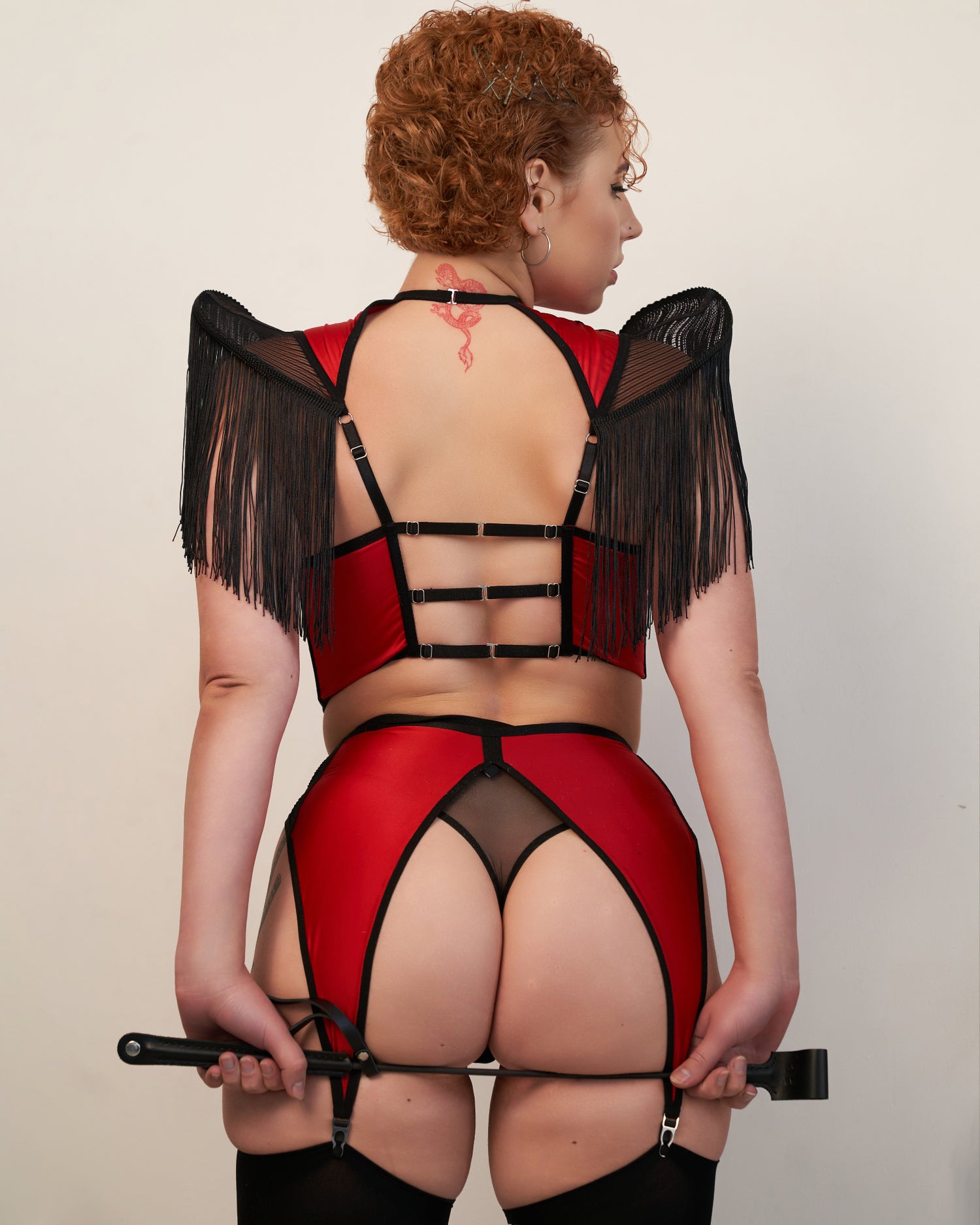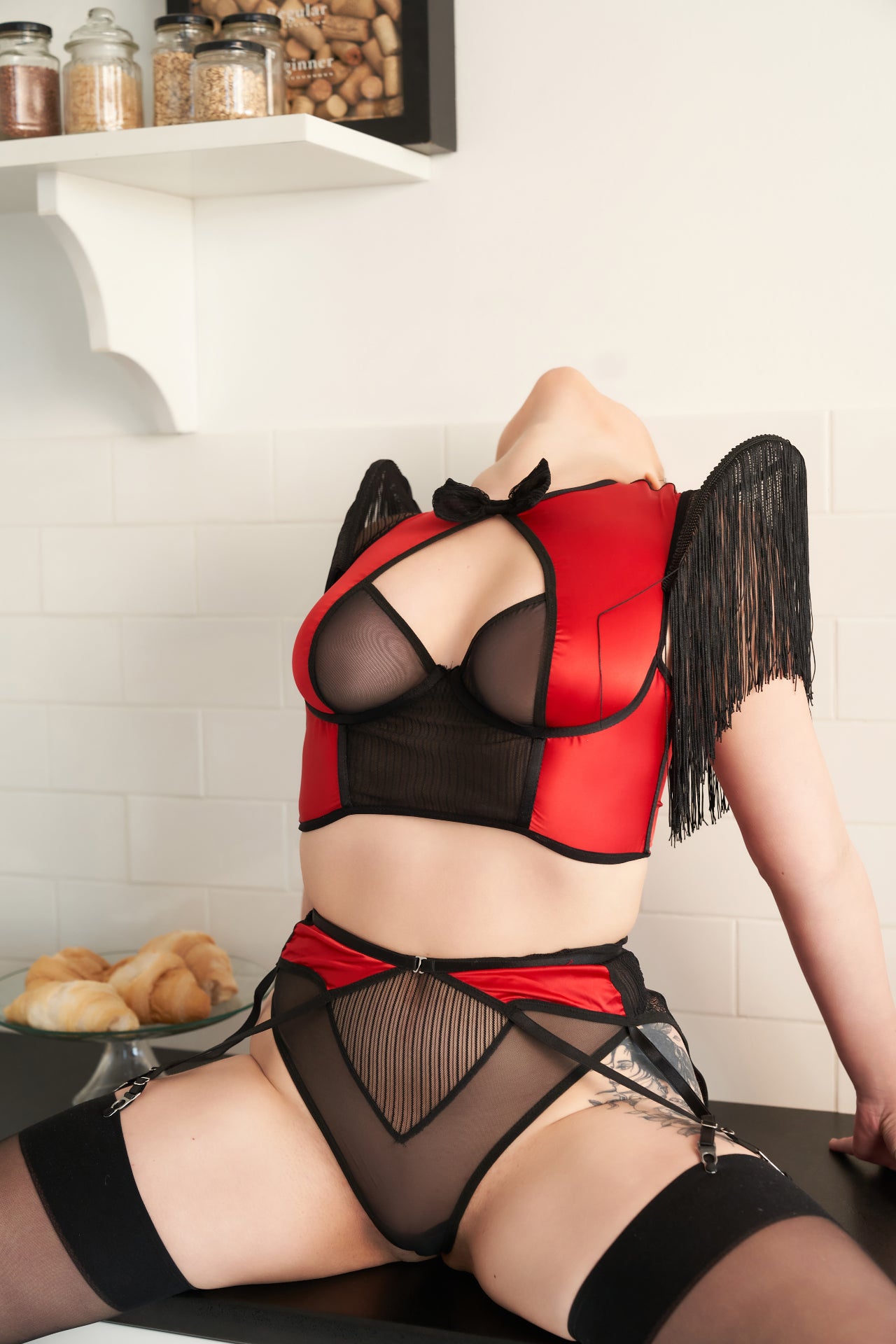 Role-playing lingerie set "French Maid"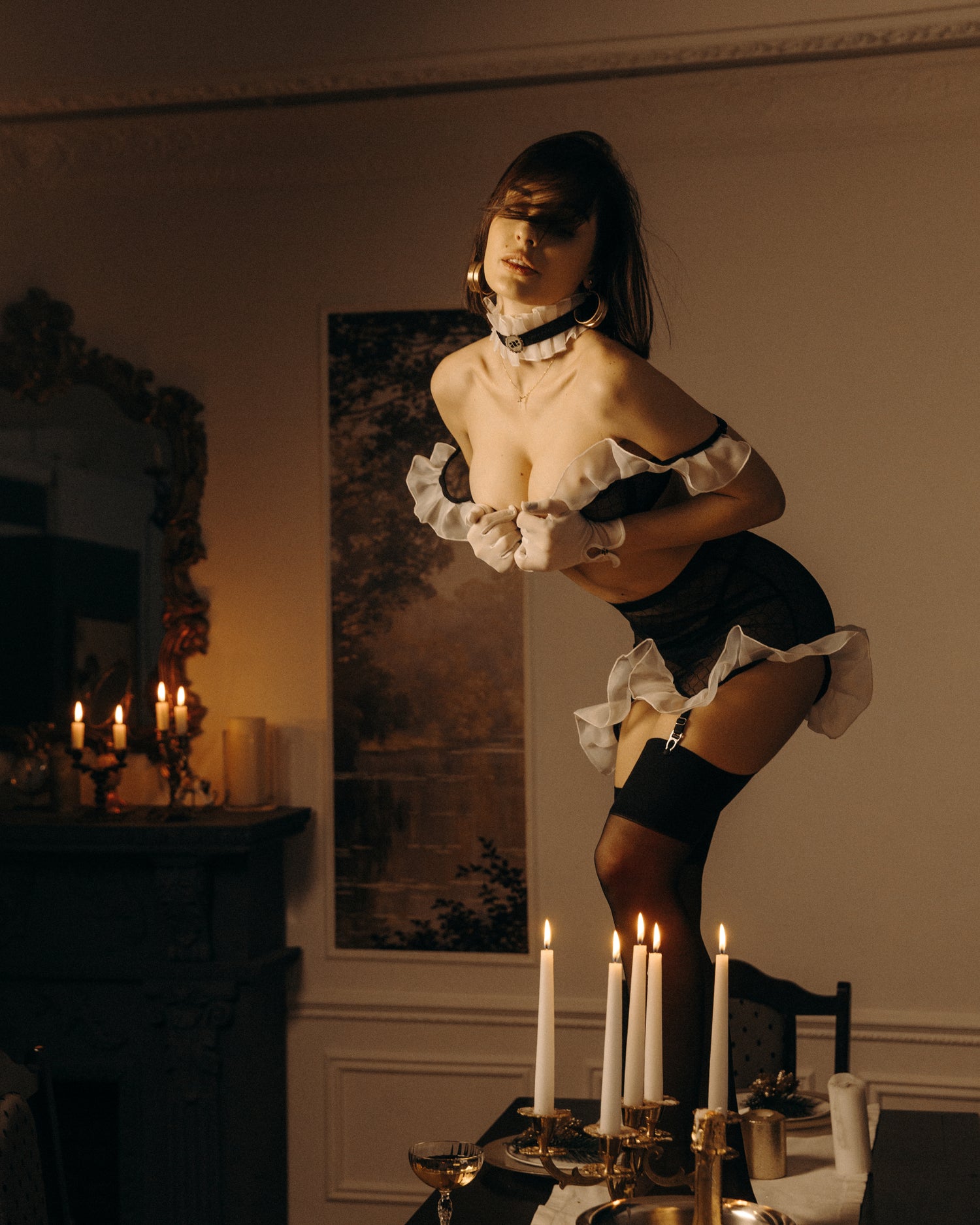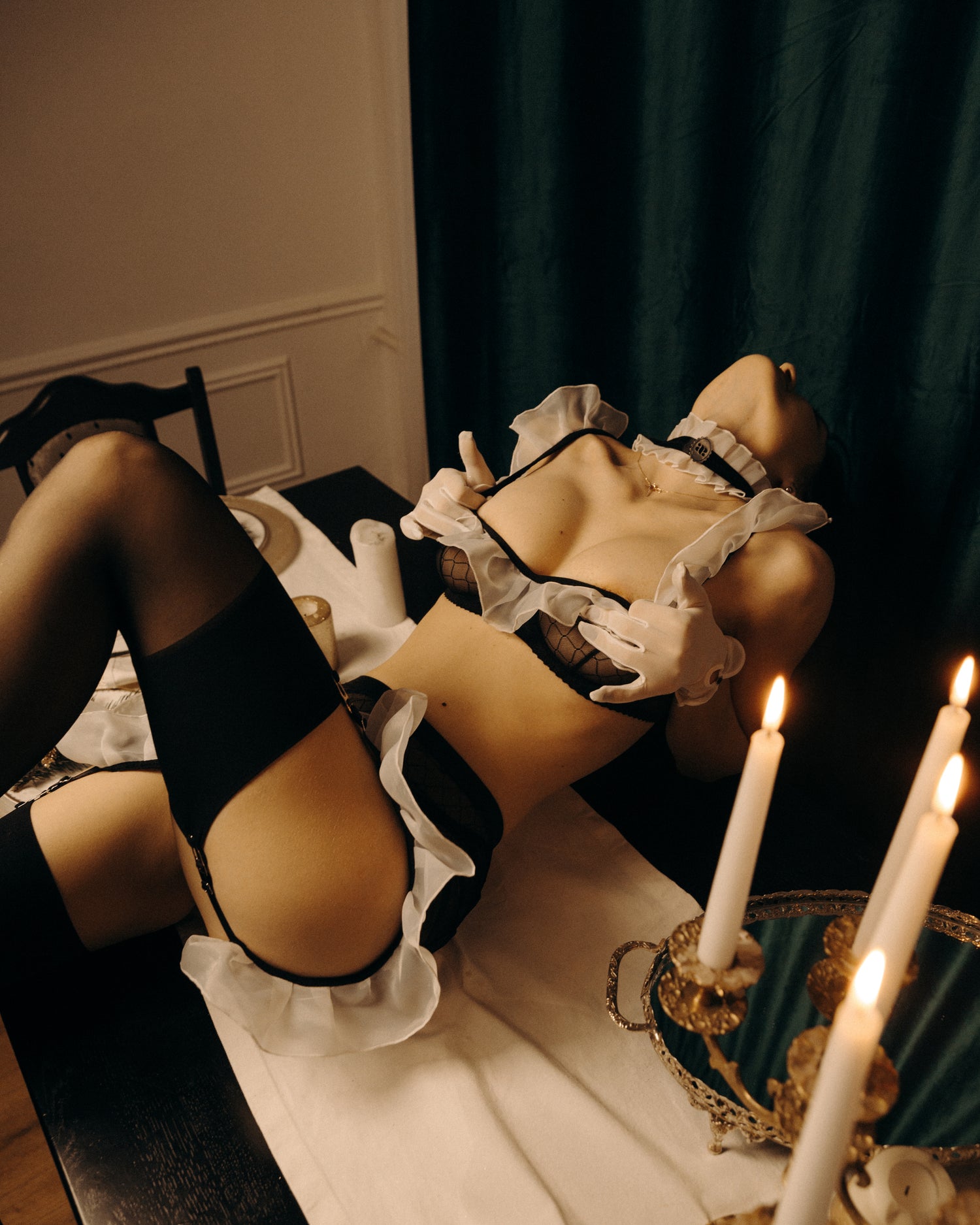 Role-playing lingerie set "Little Red Riding Hood"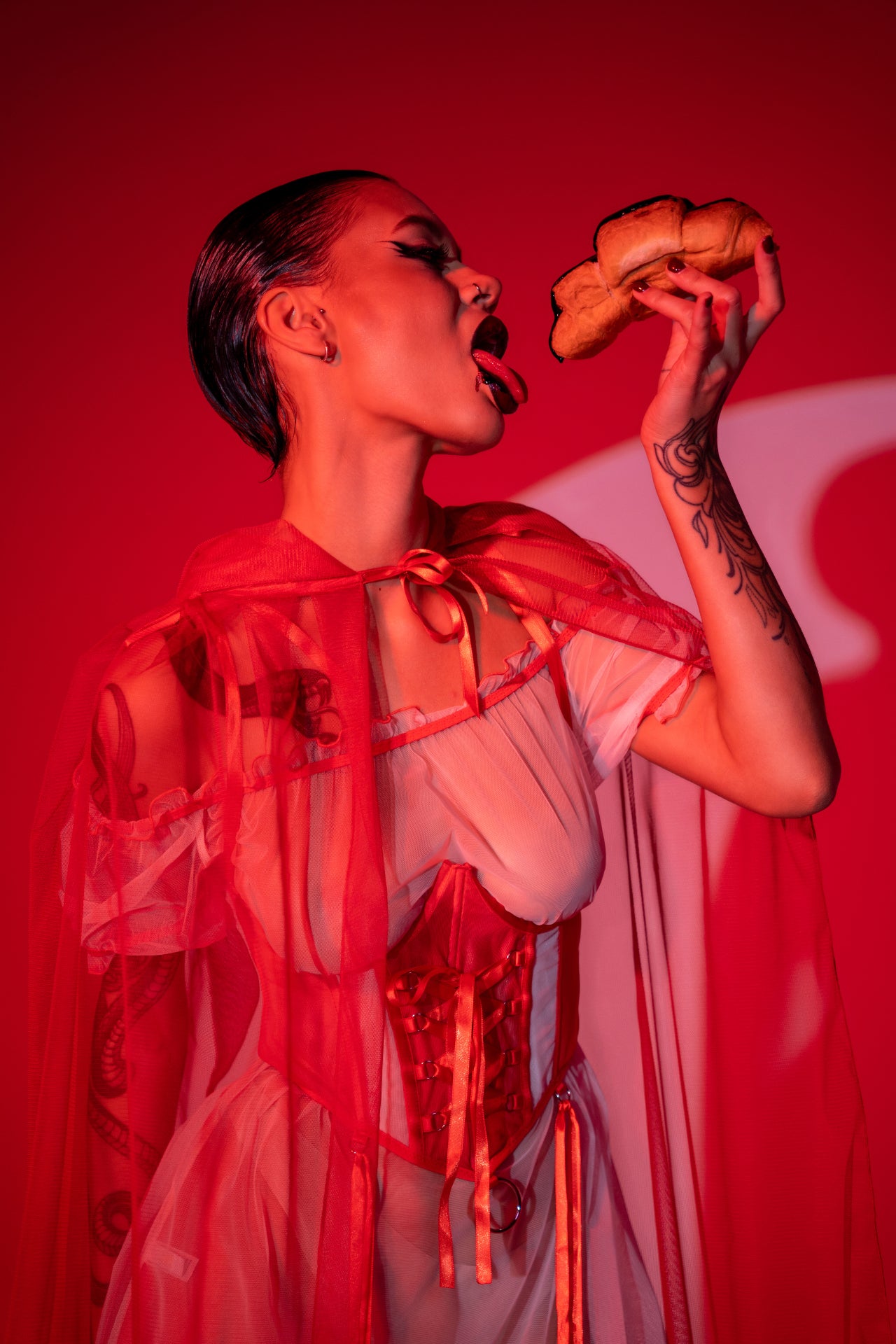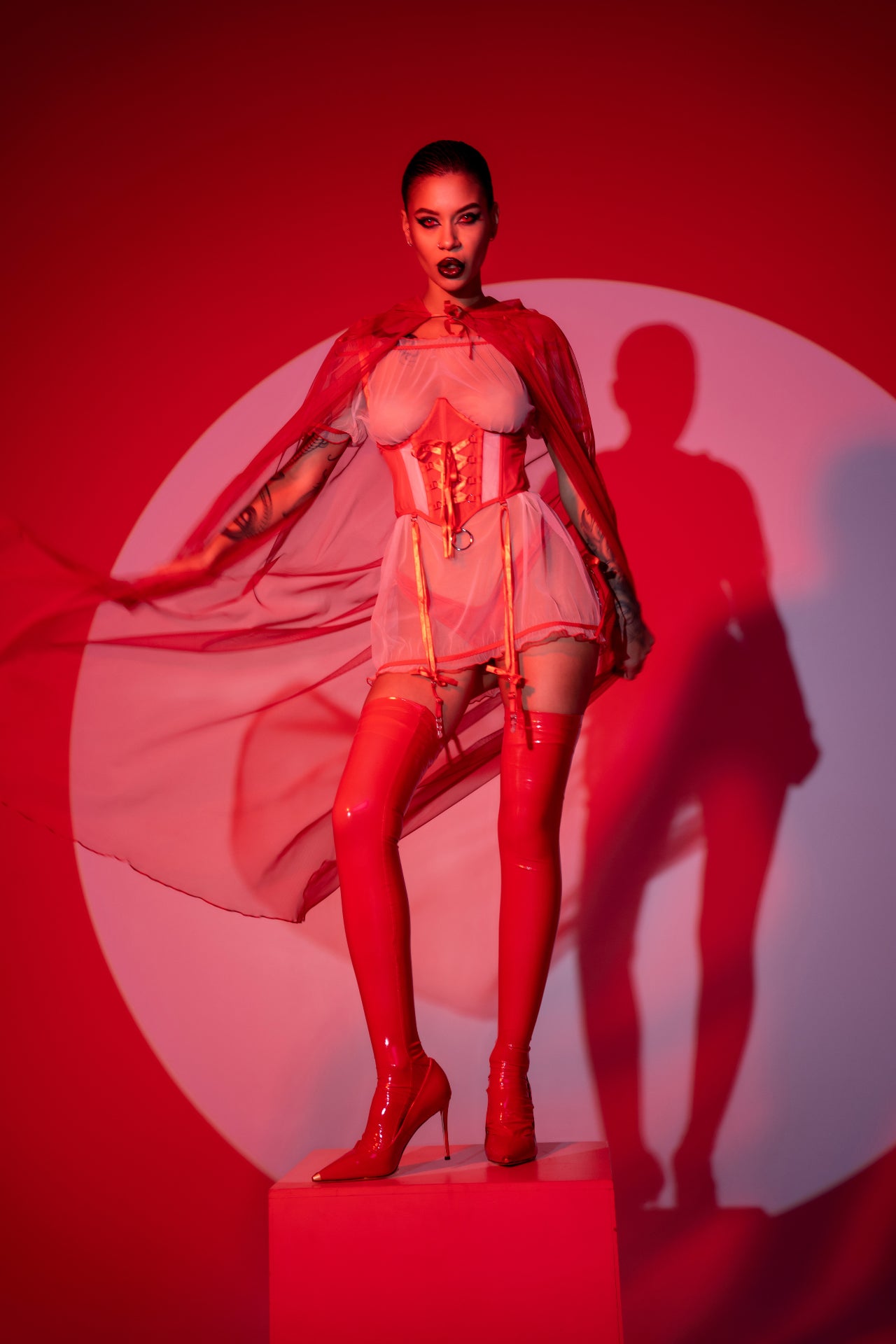 Role-playing lingerie set "Sailor Girl"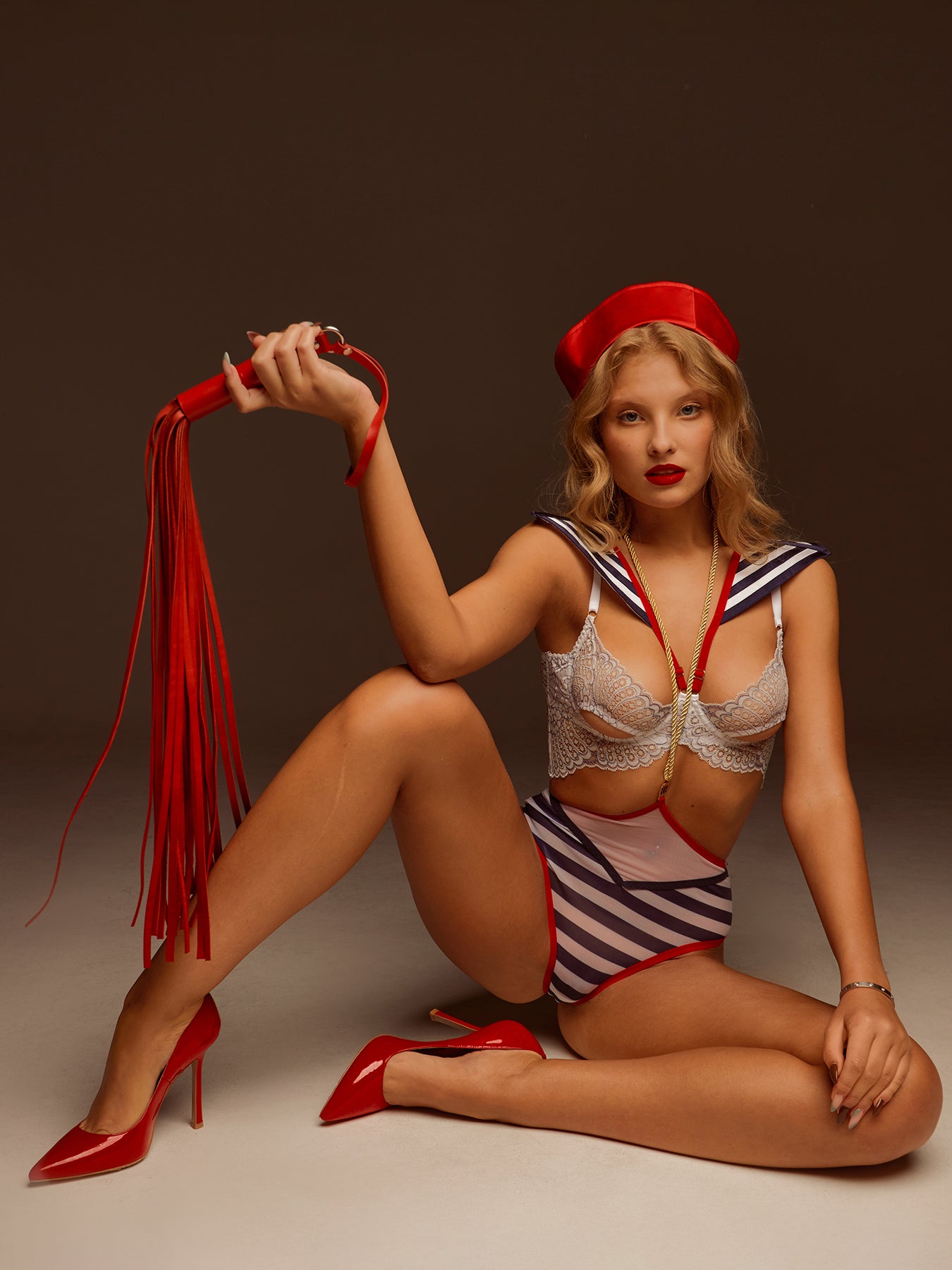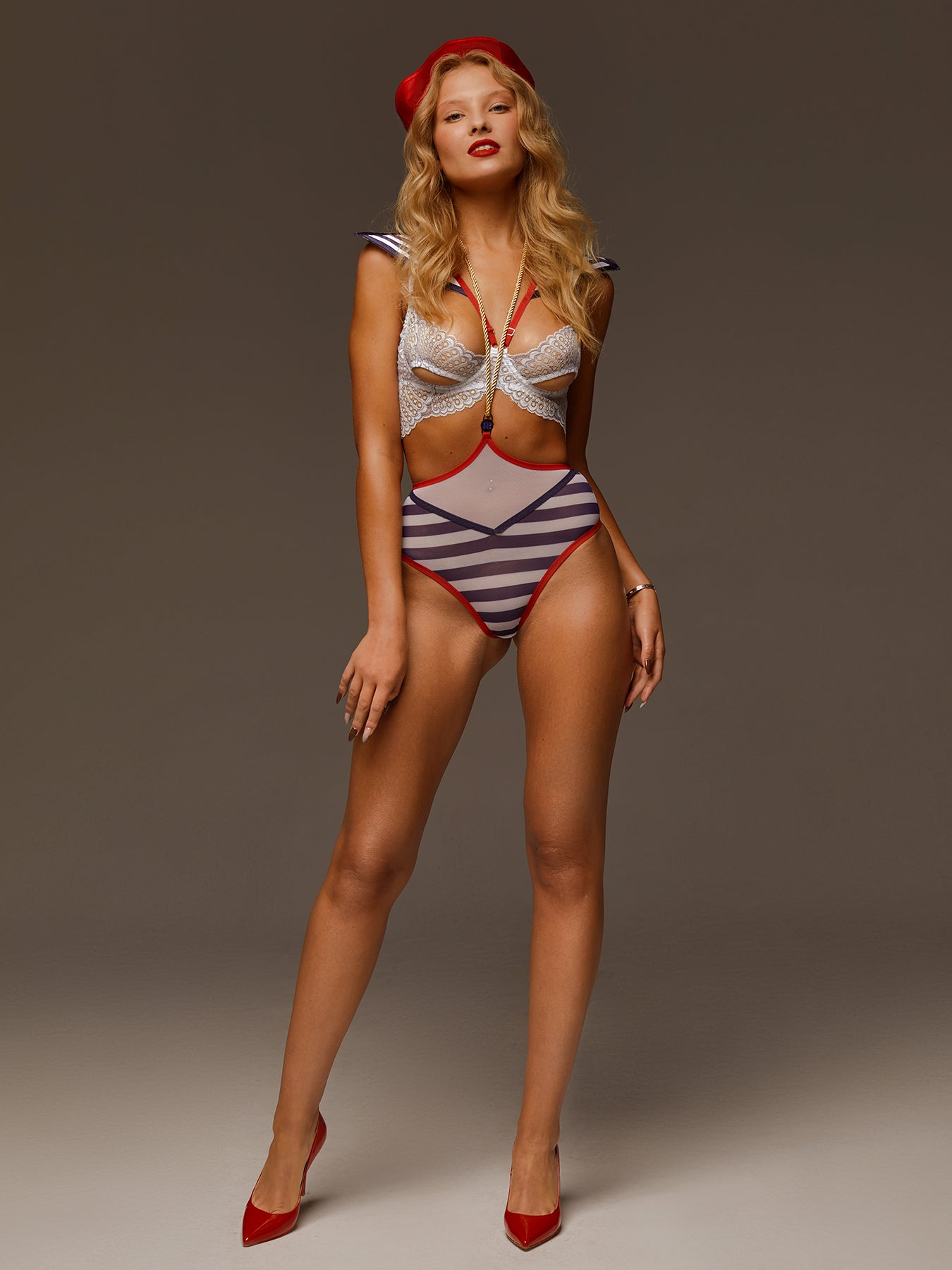 Role-playing lingerie set "Horsewoman"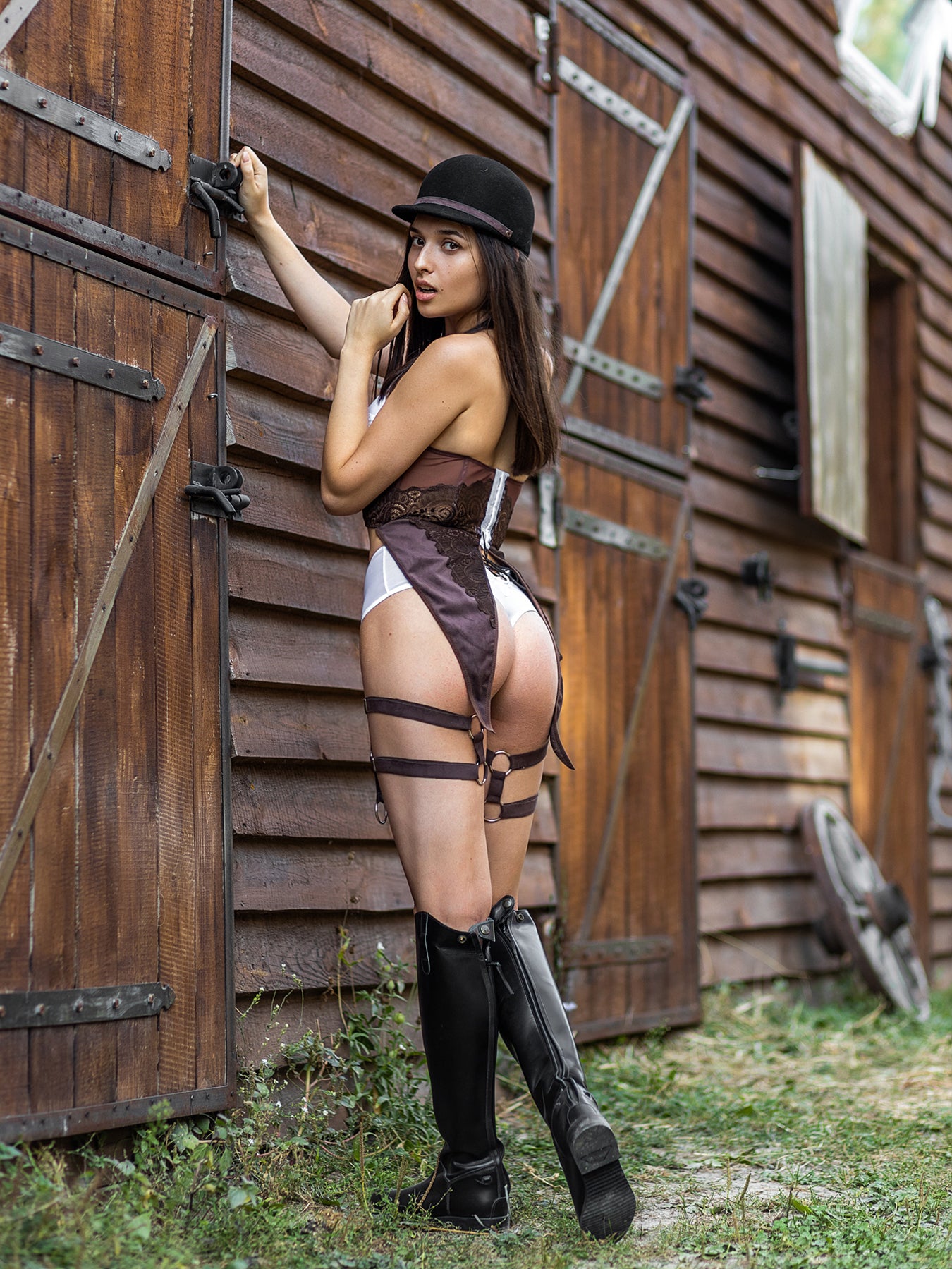 Seductive uniform lingerie refers to lingerie designed in the style of various uniforms, such as police officers, nurses, maids, flight attendants, or schoolgirls. It is intended to create a playful and erotic atmosphere by incorporating elements of authority, role play, and fantasy.
Benefits of Seductive Uniform Lingerie
Seductive uniform costume can offer several benefits when it comes to enhancing the overall intimate experience:
Roleplay and Fantasy

Increased Confidence

Variety and Excitement

Heightened Sensuality

Increased Intimacy and Connection
Remember that the benefits of seductive naughty uniform lingerie largely depend on your personal preferences and comfort level. It's important to communicate with your partner, establish boundaries, and ensure that both of you are enthusiastic and consenting participants in any roleplay or fantasy scenarios.
Popular Role Play Scenarios
There are many popular adult role play scenarios that couples enjoy exploring to add excitement and novelty to their intimate experiences. Here are a few examples:
Doctor/Patient: This scenario involves one person taking on the role of a doctor or nurse, while the other person plays the patient. It can involve a medical examination, check-ups, or even a "naughty nurse" or "hot doctor" fantasy.

Teacher/Student: This scenario revolves around a power dynamic between a teacher and a student. It can involve a strict teacher giving detention or a private lesson, or a seductive student tempting the teacher for better grades.

Boss/Secretary: This scenario explores a power dynamic between a boss and a secretary. It can involve role-playing in an office setting, with the boss taking charge and the secretary fulfilling their desires or engaging in a forbidden workplace affair.

Dominant/Submissive: This scenario involves one person taking on a dominant role, while the other person plays the submissive. It can involve elements of BDSM, such as bondage, spanking, and power exchange dynamics.

Stranger Encounter: This scenario revolves around two people meeting as strangers in a public place, such as a bar or hotel, and engaging in a spontaneous and passionate encounter. It allows for a sense of anonymity and the thrill of exploring sexual desires with someone new.

Fantasy Characters: Couples can also explore

bedroom

role-playing as their

uniform-inspired

favorite fantasy characters, such as superheroes, vampires, or mythical creatures. This allows for a creative and imaginative experience in a fictional world.
Choosing the Right Seductive Uniform Lingerie
When choosing seductive uniform outfit, it's important to consider your personal preferences, body type, and the specific role or character you want to embody. Here are some tips to help you choose the right seductive uniform lingerie:
Research and Inspiration.

Comfort and Fit.

Quality and Durability.

Character-Specific Details.

Accessorize.

Confidence Boost.

Communication with Partner.
Remember, the most important aspect is choosing lingerie that makes you feel comfortable, confident, and excited. Trust your instincts and have fun exploring different seductive uniform lingerie options until you find the perfect fit for you.
You can always pamper yourself and your partner with a seductive set, which you can buy in the online store baed stories. We appreciate your trust, so we keep a loyal price level, and provide fast delivery. Don't miss out on the sale offers either — there's a lot of interesting stuff there. Place an order on our website.