Gothic Lady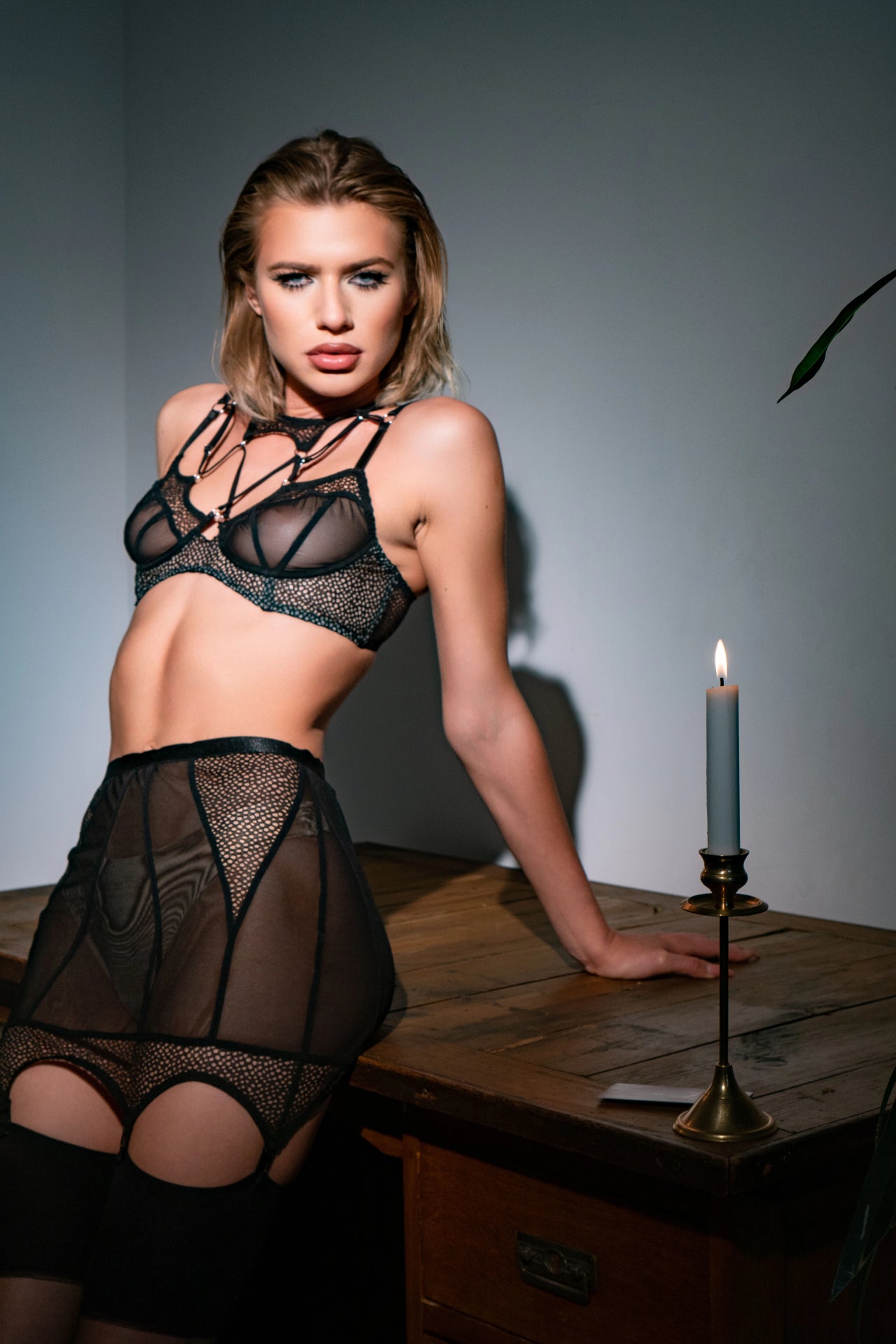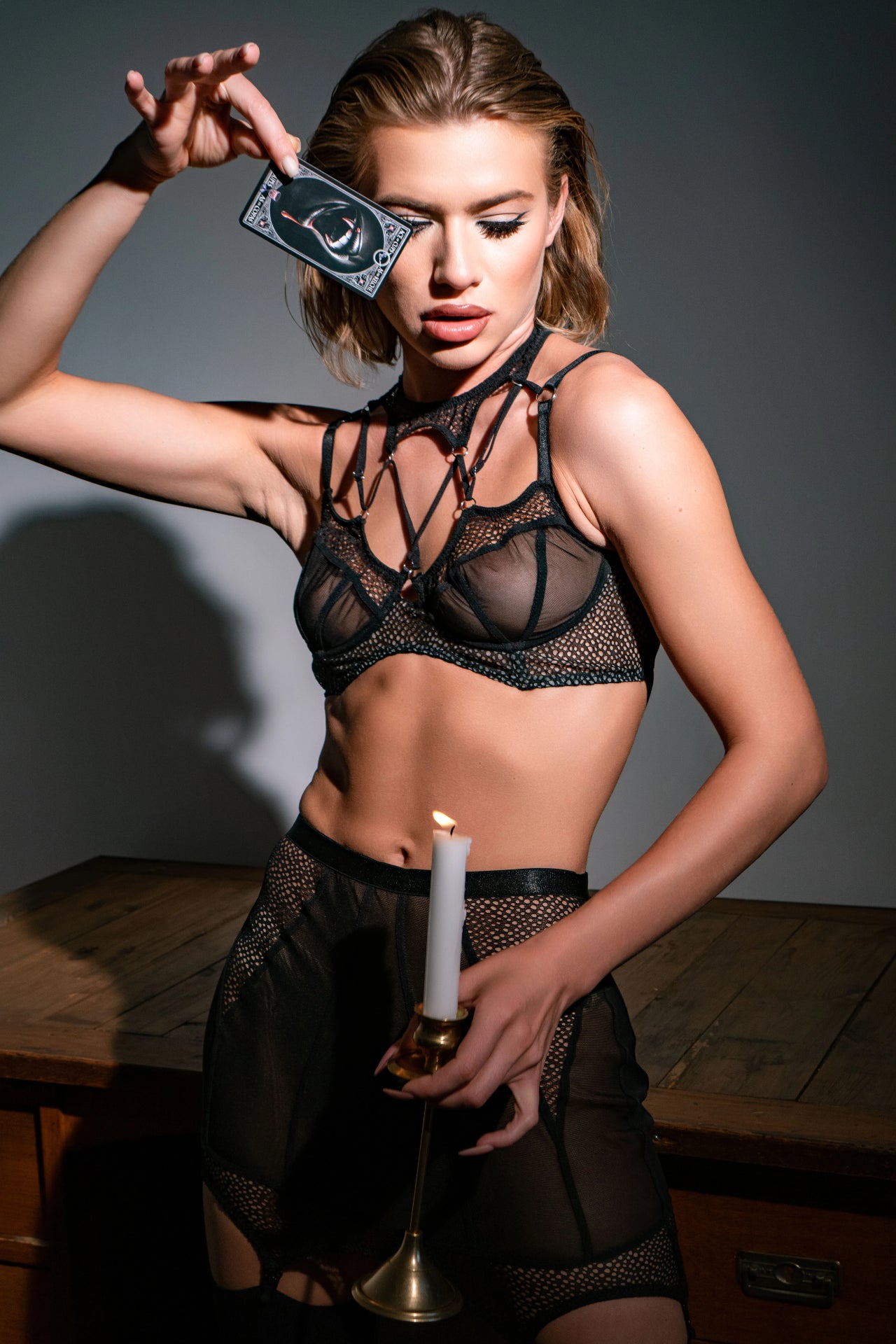 Gentlewoman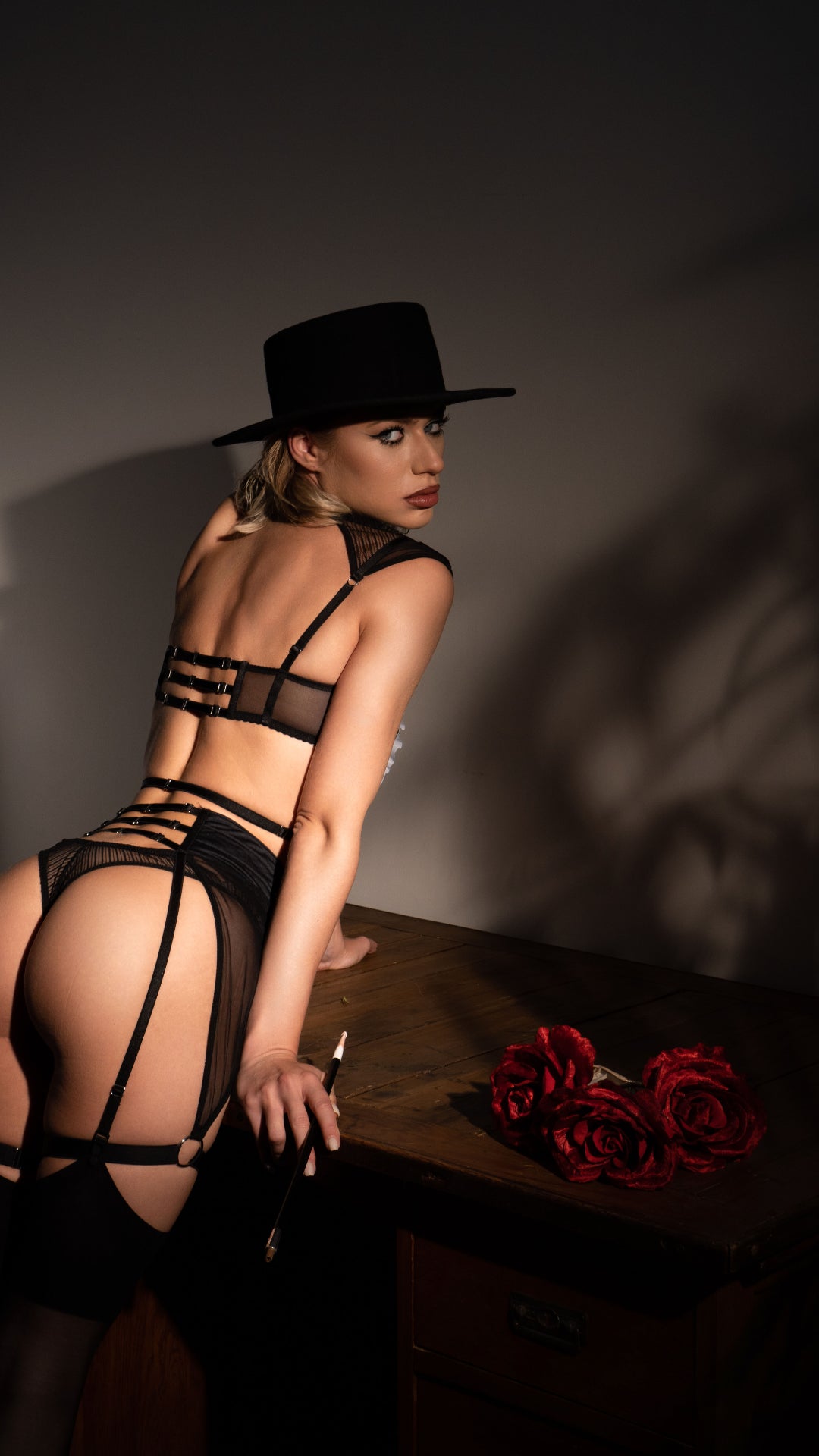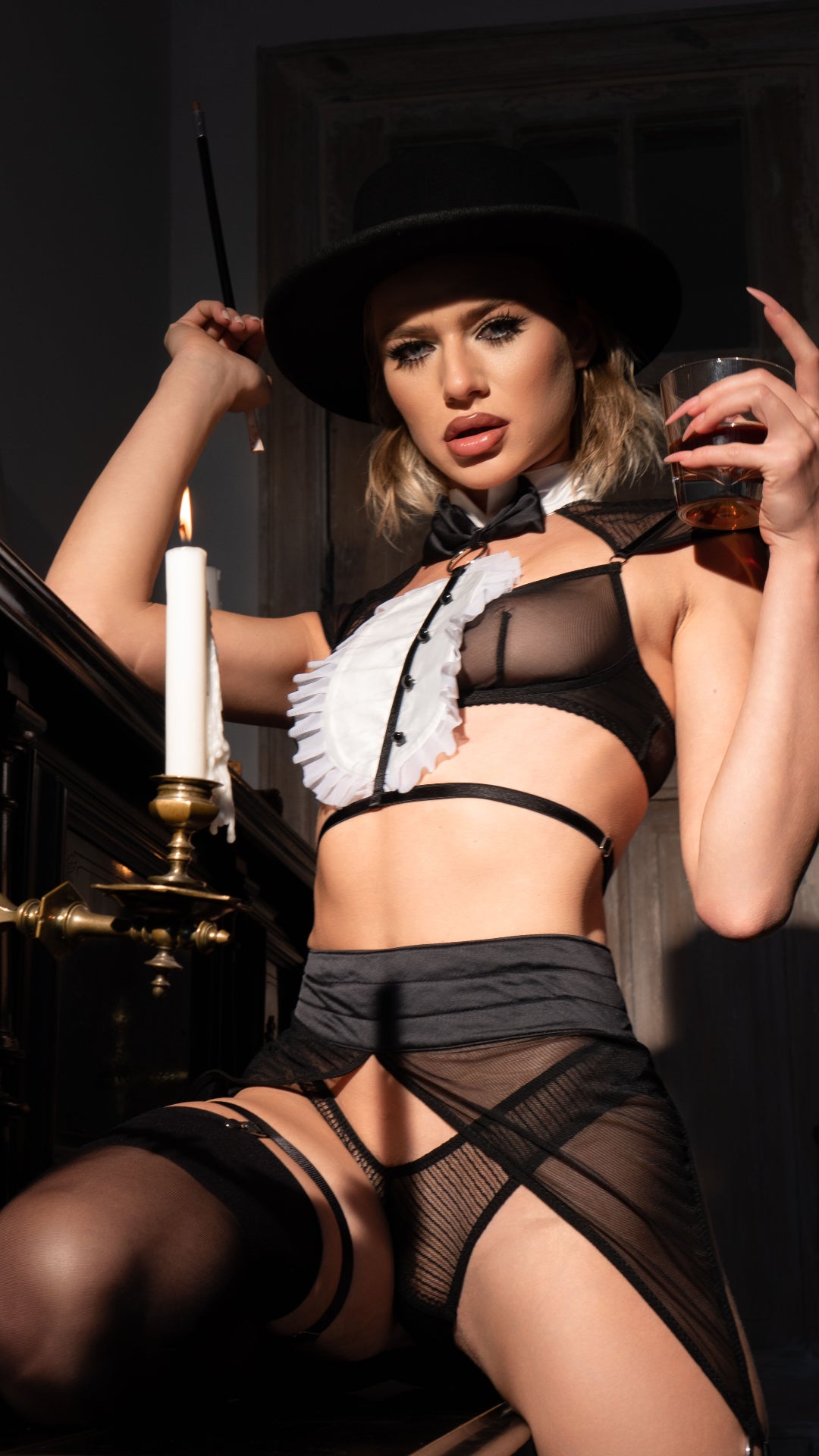 Freemason Lady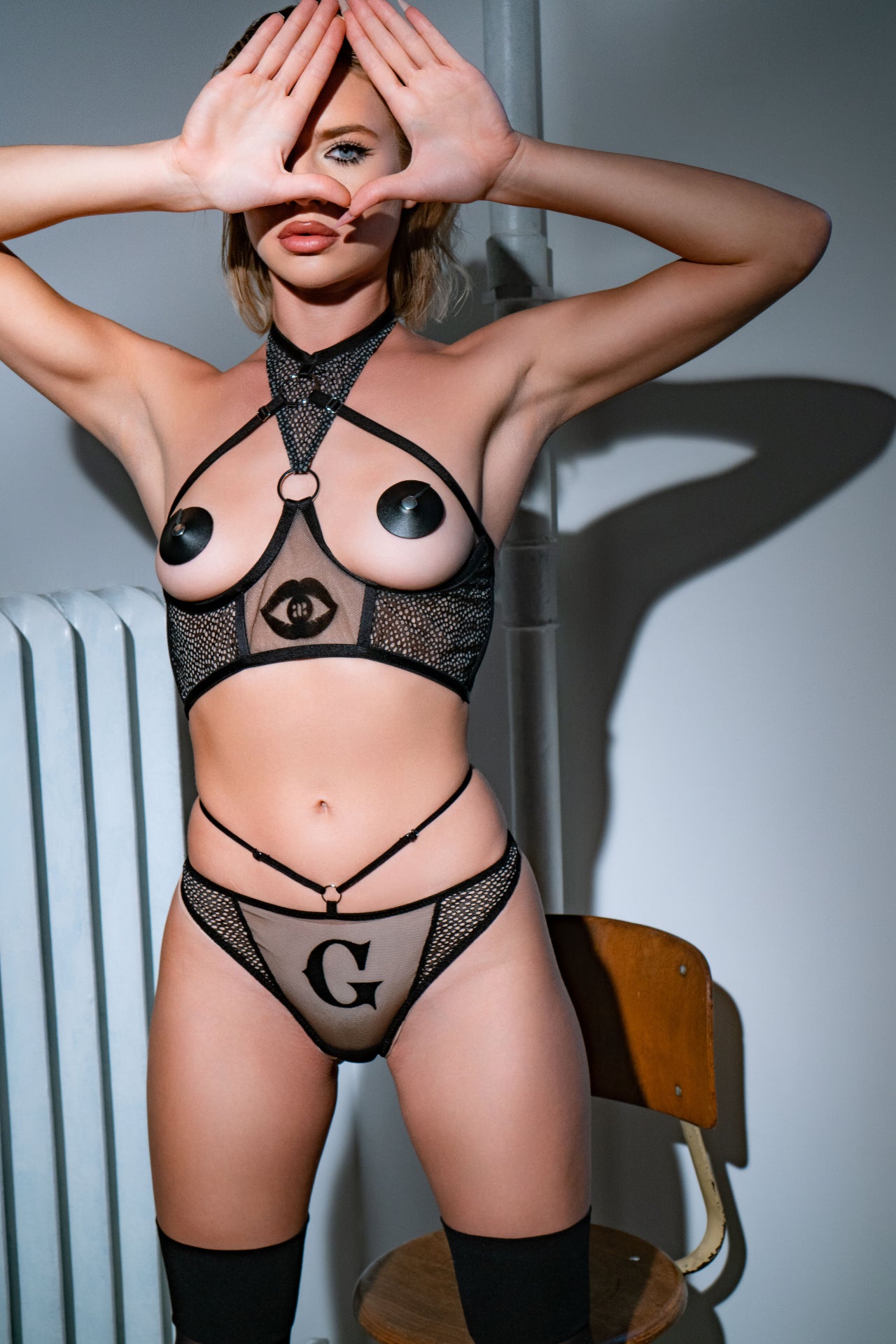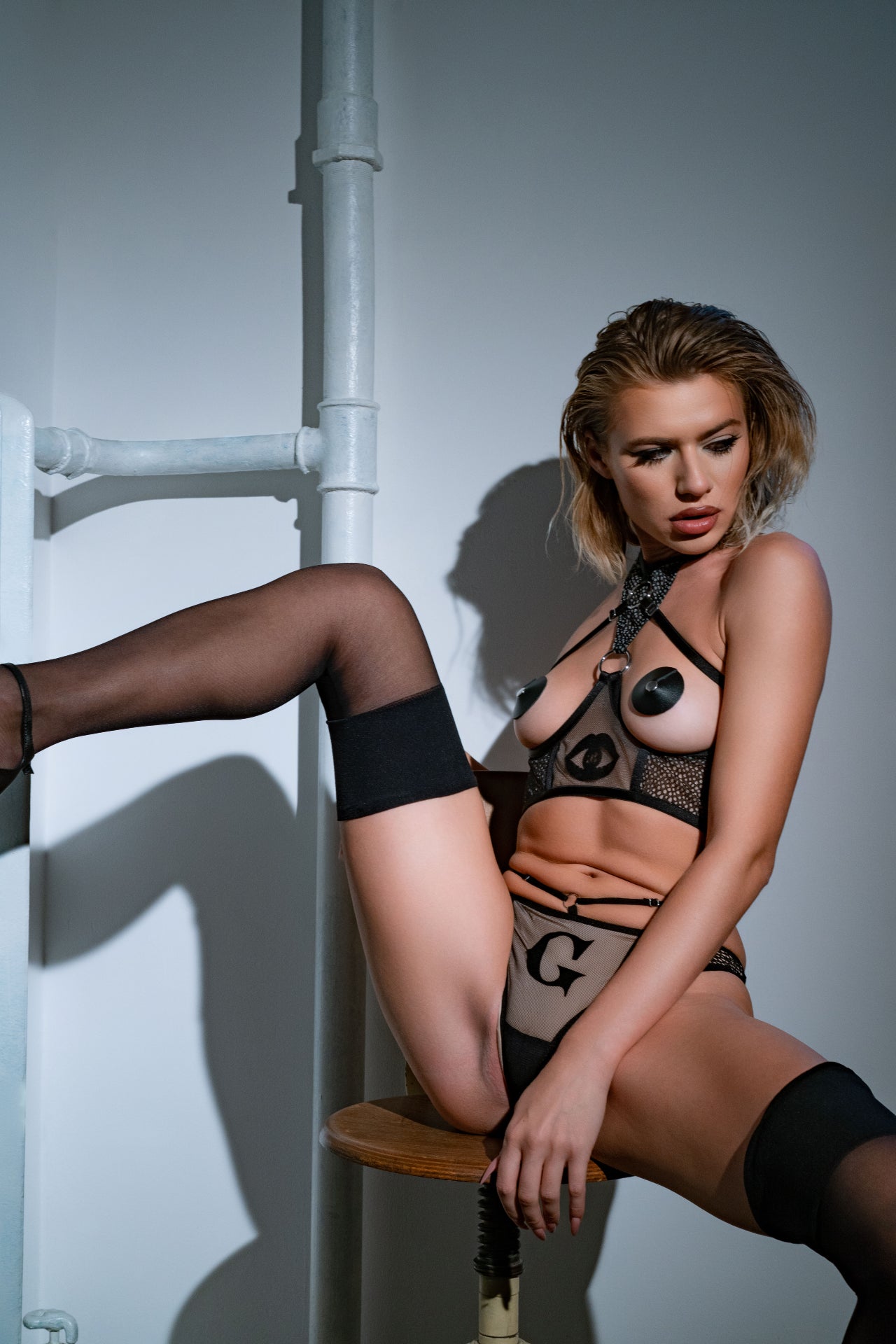 Freemason Lady Robe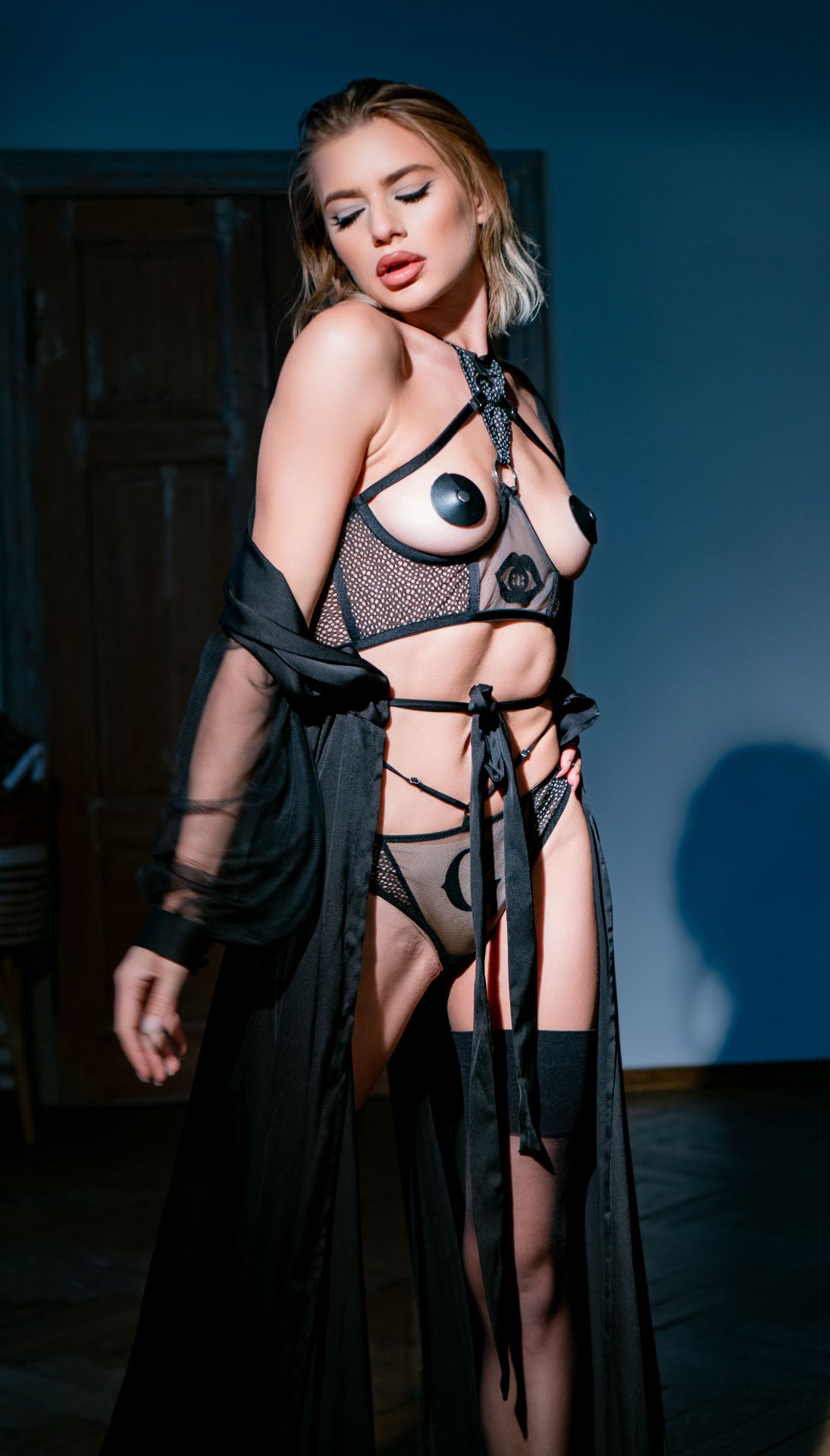 Role-playing lingerie set "Judge"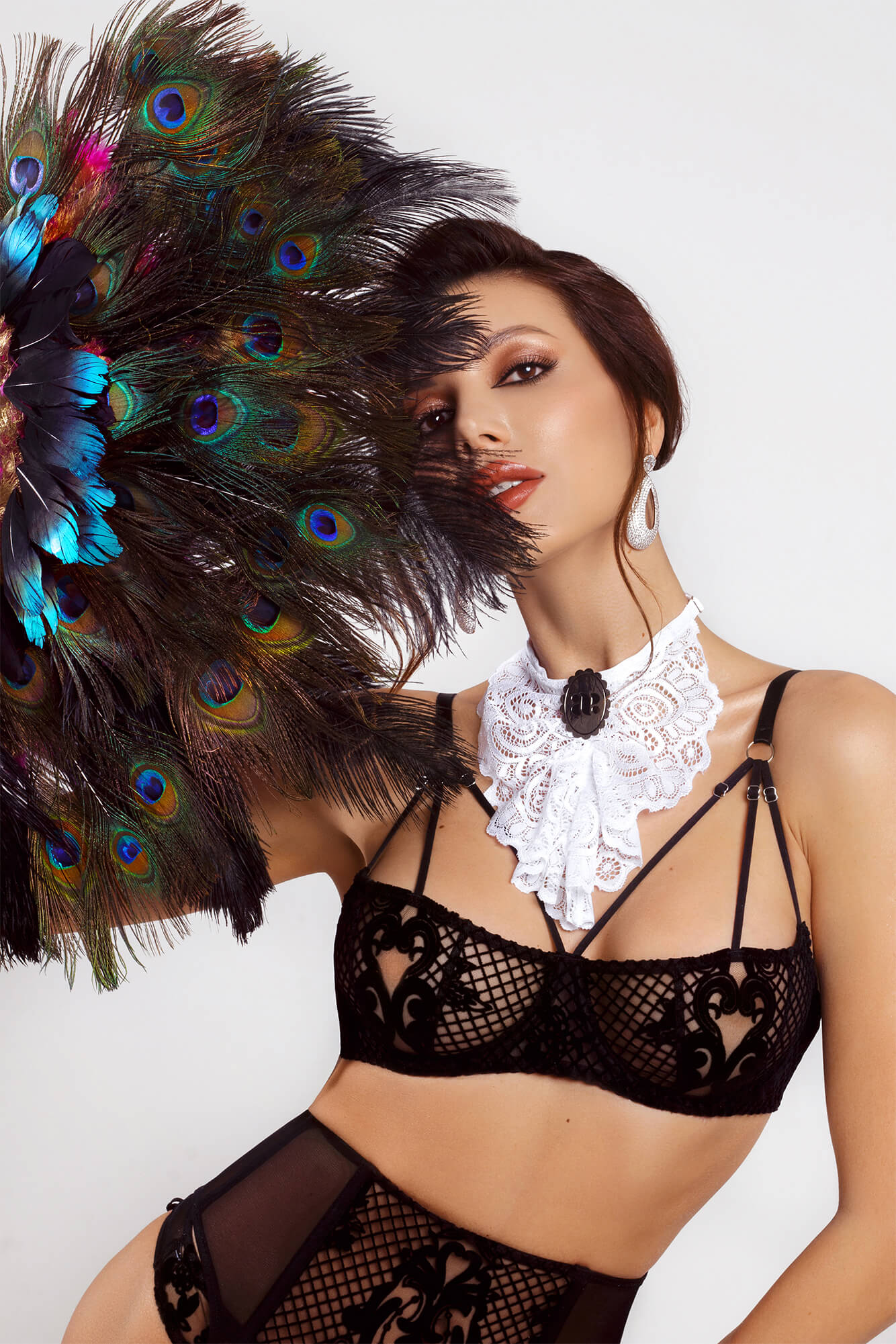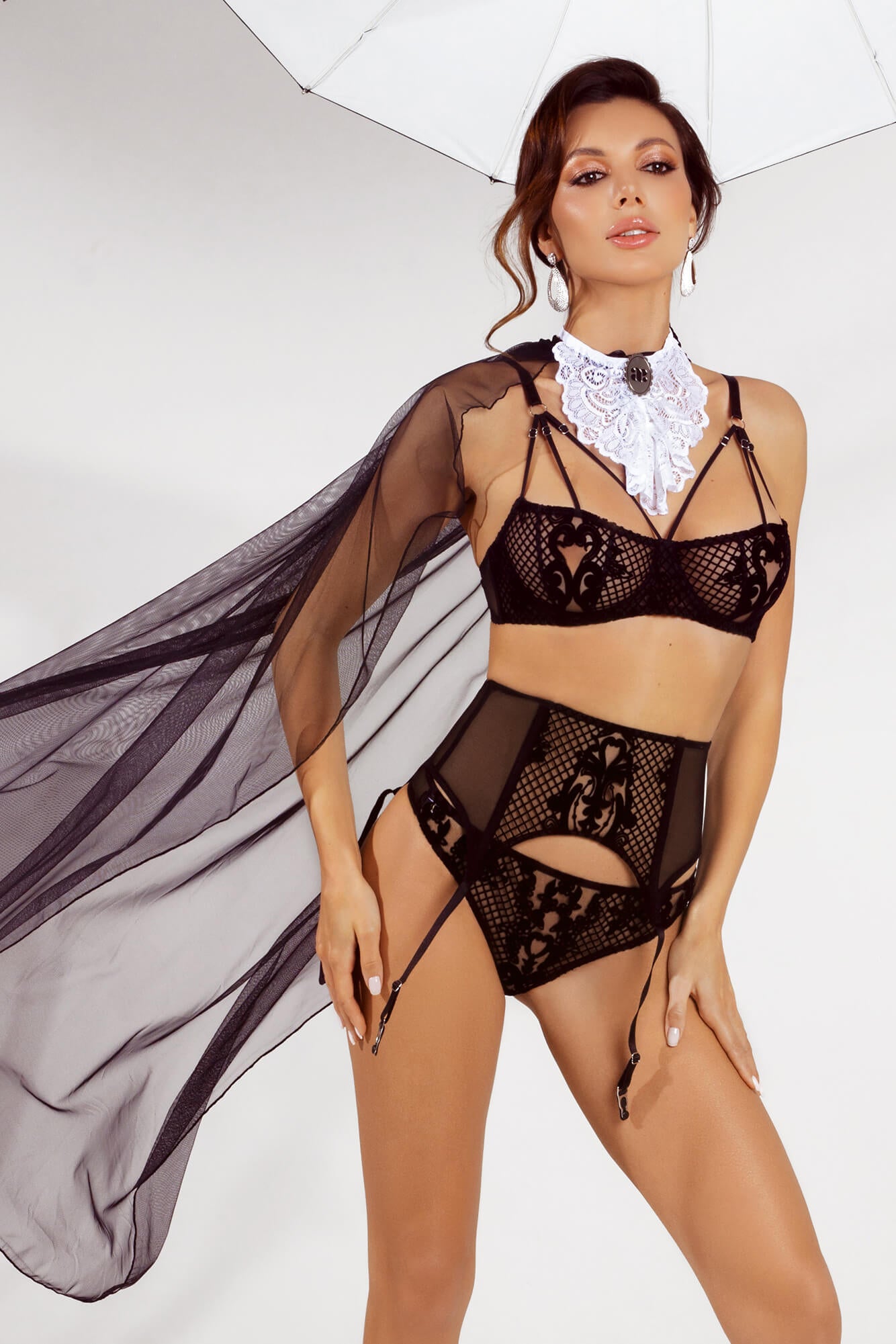 Role-playing lingerie set "Black Angel"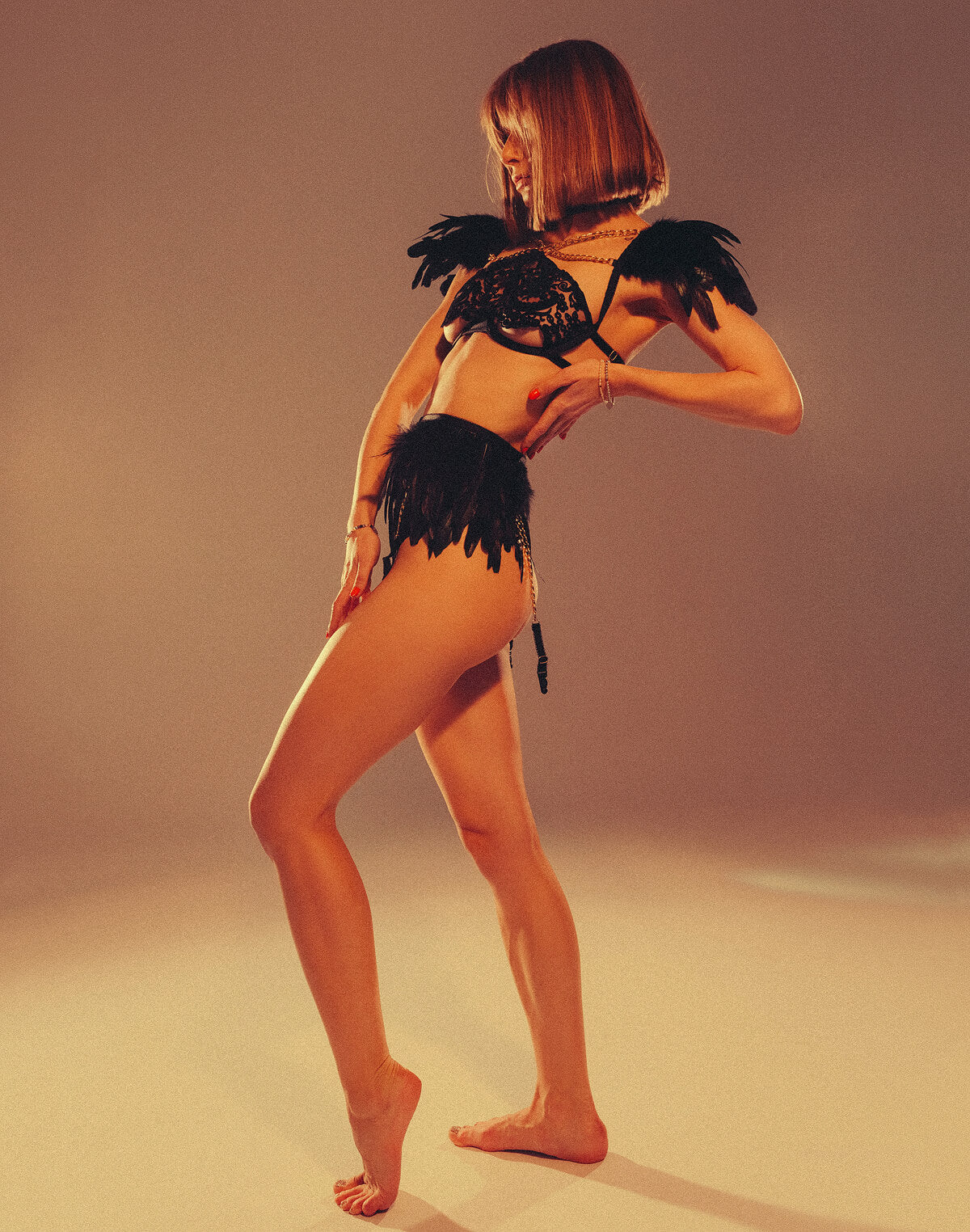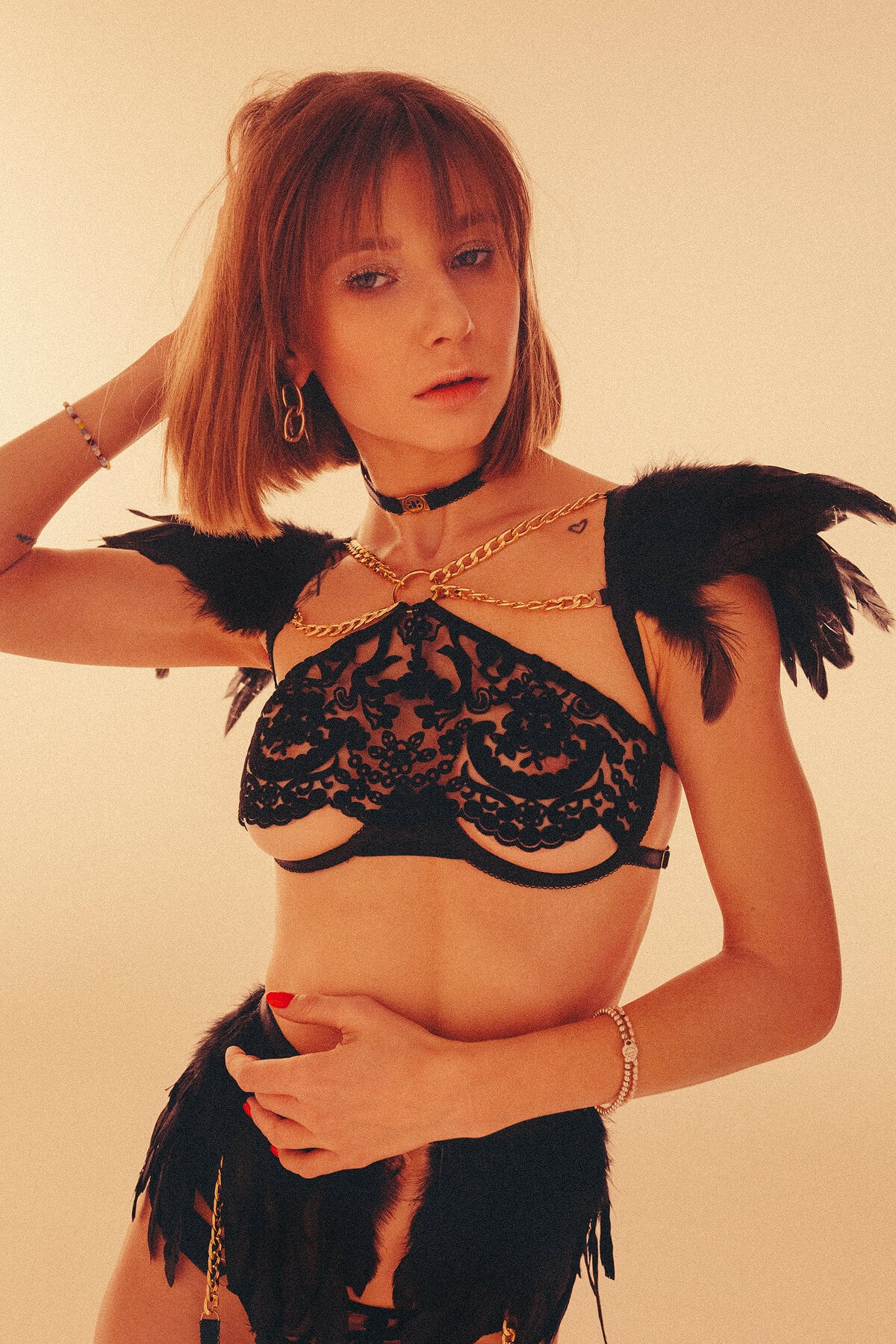 Role-playing lingerie set "Nun"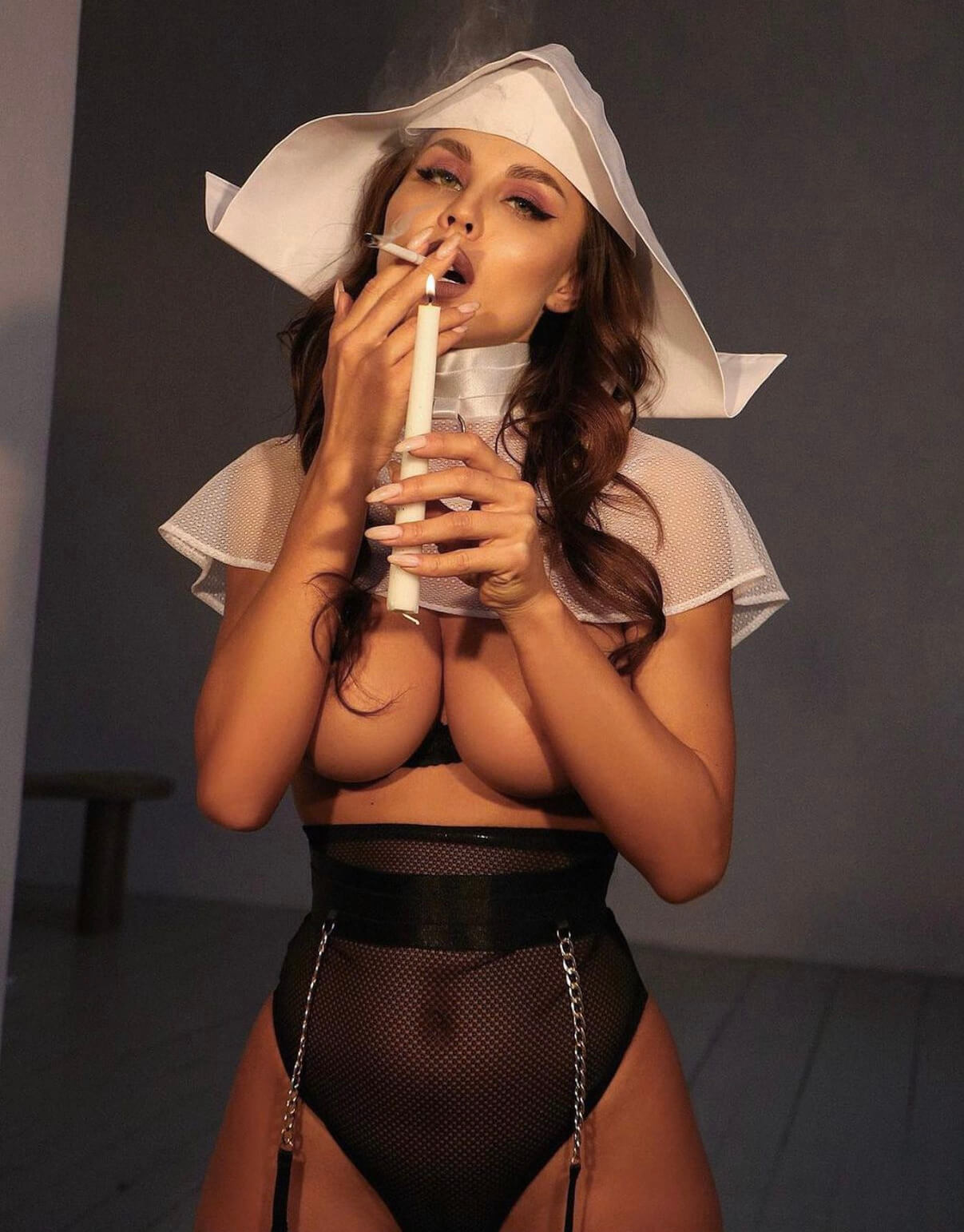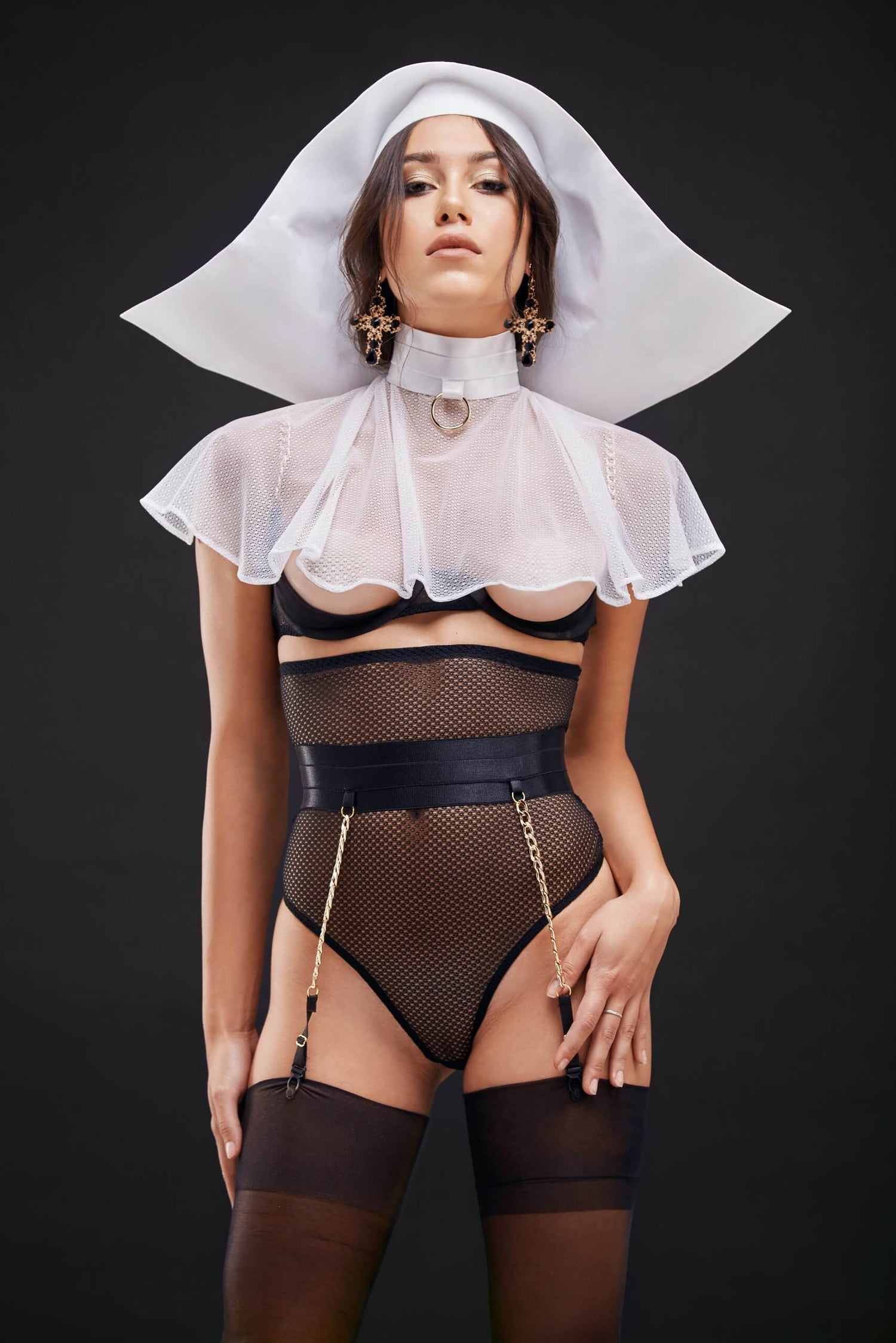 Role-playing lingerie set "Lady Vamp"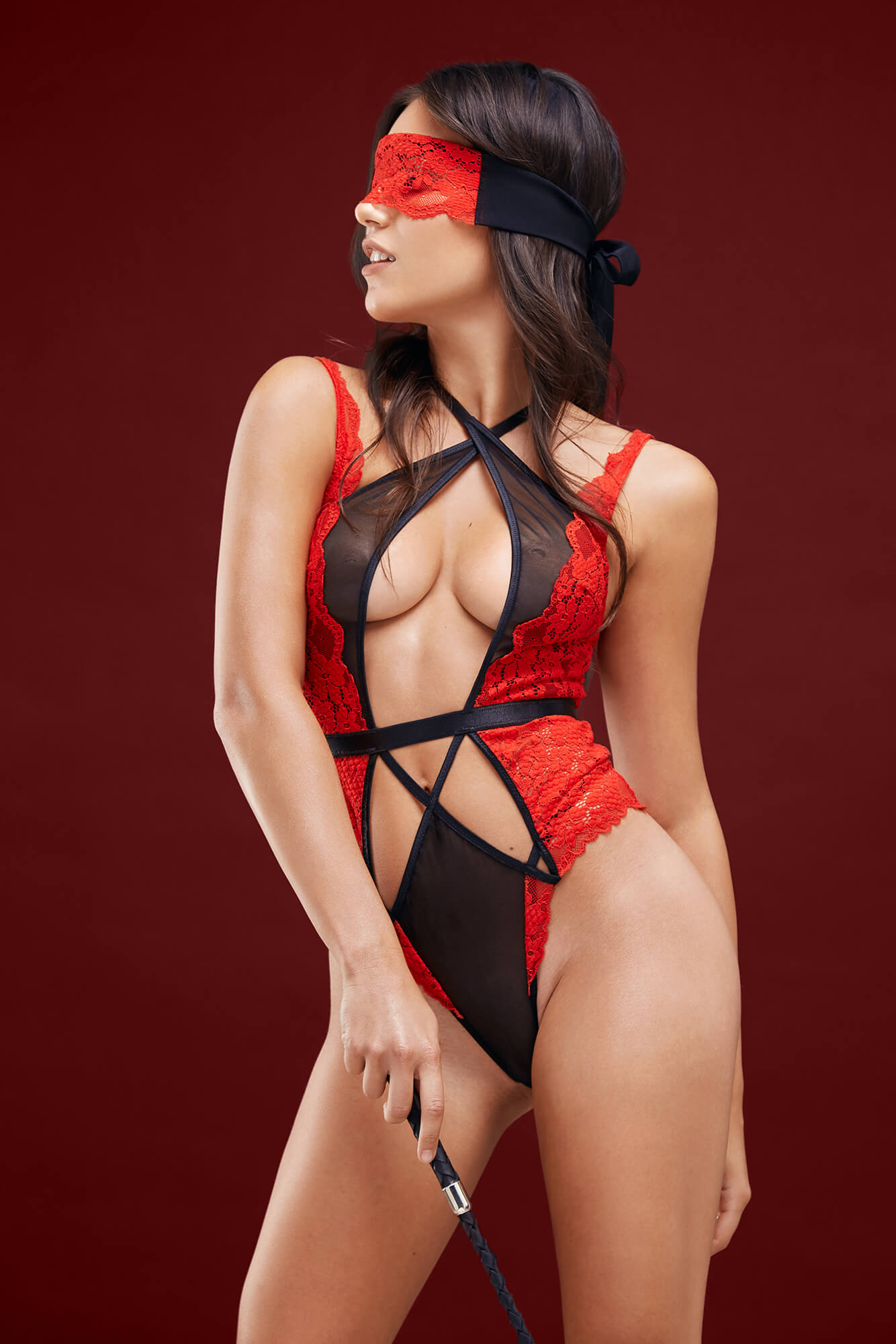 Mystery Art sensual lingerie is a type of intimate outfit that is designed to add intrigue, playfulness and passion to your intimate relationships. It has special design elements that give it mystery and appeal.
The Art of Role-Playing in Relationships
The art of sexy role-playing in relationships is the ability to use different personas, scenarios and roles in creative and fun ways to enrich and diversify intimacy. Here are a few key aspects of the art of role-playing:
Communication

: Discuss your fantasies, interests and preferences about

role-playing lingerie

with your partner. It's important to be open and honest so that both feel comfortable and understand each other's expectations.

Choosing images

: Play with different images, roles and scenarios. Choose characters that you are both interested in.

Scripting

: Get involved in creating your own scripts and stories. It can be something new and unique to you that will add intrigue and fun.

Details and props

:

Wear

details and props to enhance the atmosphere and authenticity of the role. These can be

accessory

, costume, music and even the decor in the room.

Improvisation, fantasy and flexibility

: Role-playing can go in unexpected directions. Being able to be flexible and improvise can add fun and unpredictability to the game.

Enjoying the moment

: It is important to enjoy the process of role-playing and not get too focused on "role-playing." Give yourself to the character and enjoy the time together in

bedroom

.

Respect and boundaries

: Always consider your partner's boundaries and comfort. If one of you feels uncomfortable or displeased, it is important to discuss this and consider how to make the game more enjoyable for both parties.

Exploring new roles

: Use role-playing as a way to explore new roles and aspects of your personality that you might not otherwise explore.
The art of role-playing in a relationship is to create unique and unforgettable moments together, opening up fantasies and deepening the bond between partners. It is important that both partners feel comfortable, respect each other and enjoy the game.
Discovering "MYSTERY ART" Role-Playing Lingerie
Here are some characteristics of mystery role play lingerie:
Revealing details

: Mystery lingerie may include revealing details such as cutouts, slits, mesh inserts that allow you to leave room for imagination and create a sense of mystery.

Unusual materials

: It is made of unusual materials such as leather, latex, metallic details that give the lingerie a special character.

Decorative elements

: Mystery lingerie has decorative elements such as lace, satin bows, ruffles that add playfulness and romance.

Color palette

: This lingerie has rich and seductive colors such as black and red.

Accessories

: Various accessories such as masks, gloves, stockings can be added to it to help create the look and atmosphere.

Symbolism and style

: Mystery lingerie reflects a certain style or symbolism that emphasizes the mystery and sexiness of the look.

Role playing opportunity

: This lingerie is perfect for role playing, allowing you and your partner to fulfill different fantasies and scenarios.
Mystery role-play lingerie helps to diversify intimacy, add passion, erotic and surprise to your relationship, and increase your attraction and attraction to each other. It is important to remember that the choice and use of such lingerie should be based on mutual consent, respect and comfort of both parties.
You can order attire and accessories from the Mystery collection from the bæd Stories online store. Pleasant price and fast delivery make it possible to buy lingerie and pamper yourself. Don't forget to check out the Sale section, where you can find interesting promotional offers.