Tenderness
Tenderness collection created to enhance your feminite and give your couple a chance to enjoy every minute spending together. This erotic liengerie accentuate the metrits of the women statue, created to expirienced something new. Partners will be able to completely relax with each other, with all the dedication following the bed scenario. And underwear for role-playing games from the brand bæd stories will make this process especially sensual and pleasant. Capsule sets are perfect for any girl. The finished image will emphasize the charisma and pleasantly surprise the partner. A pleasant feeling for the main actress of an intimate performance is guaranteed by the best materials that perfectly fit on any figure. Such erotic underwear will make sex a real journey through the waves of ecstasy.
Role-playing lingerie set "White Angel"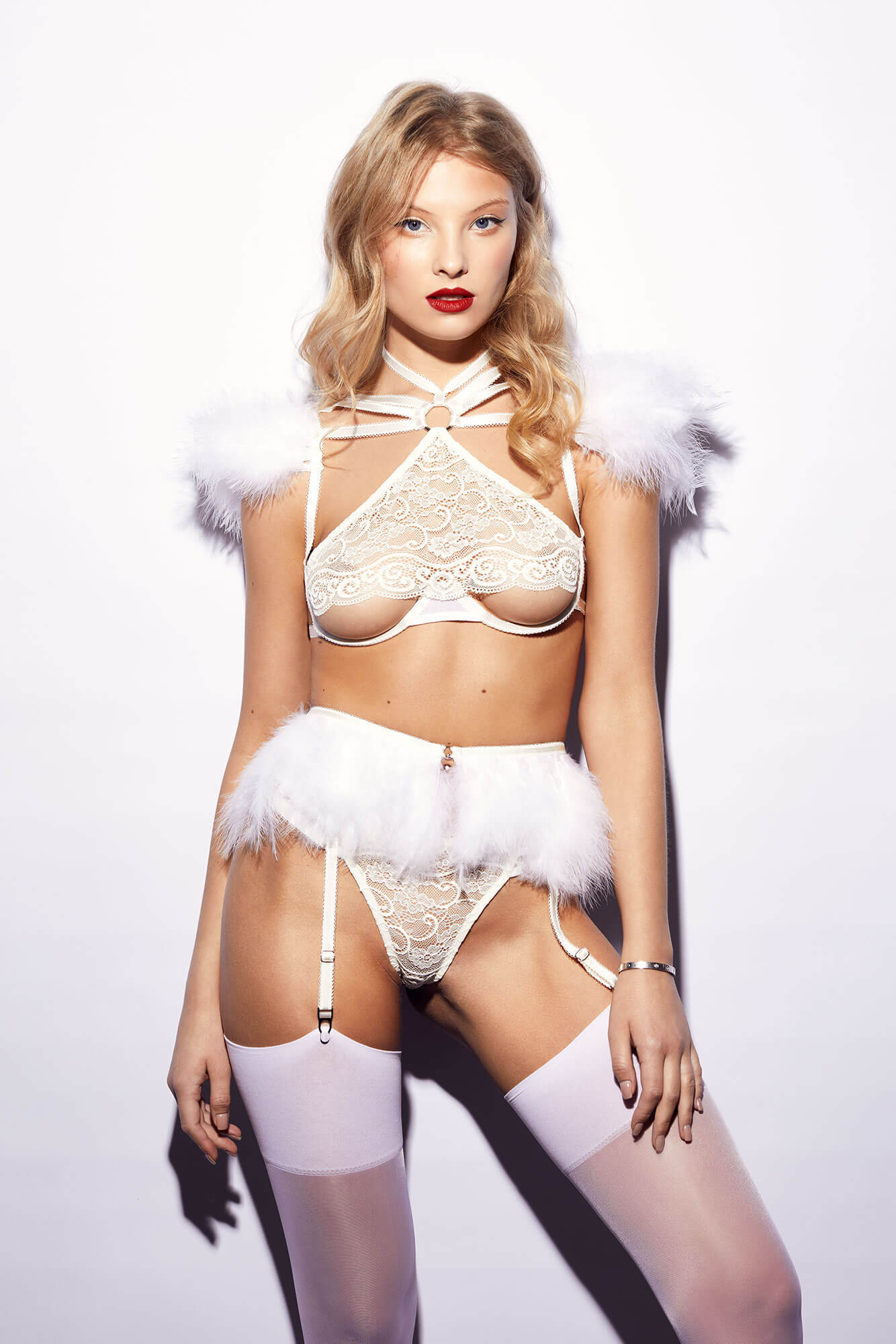 Role-playing lingerie set "Elven Bride"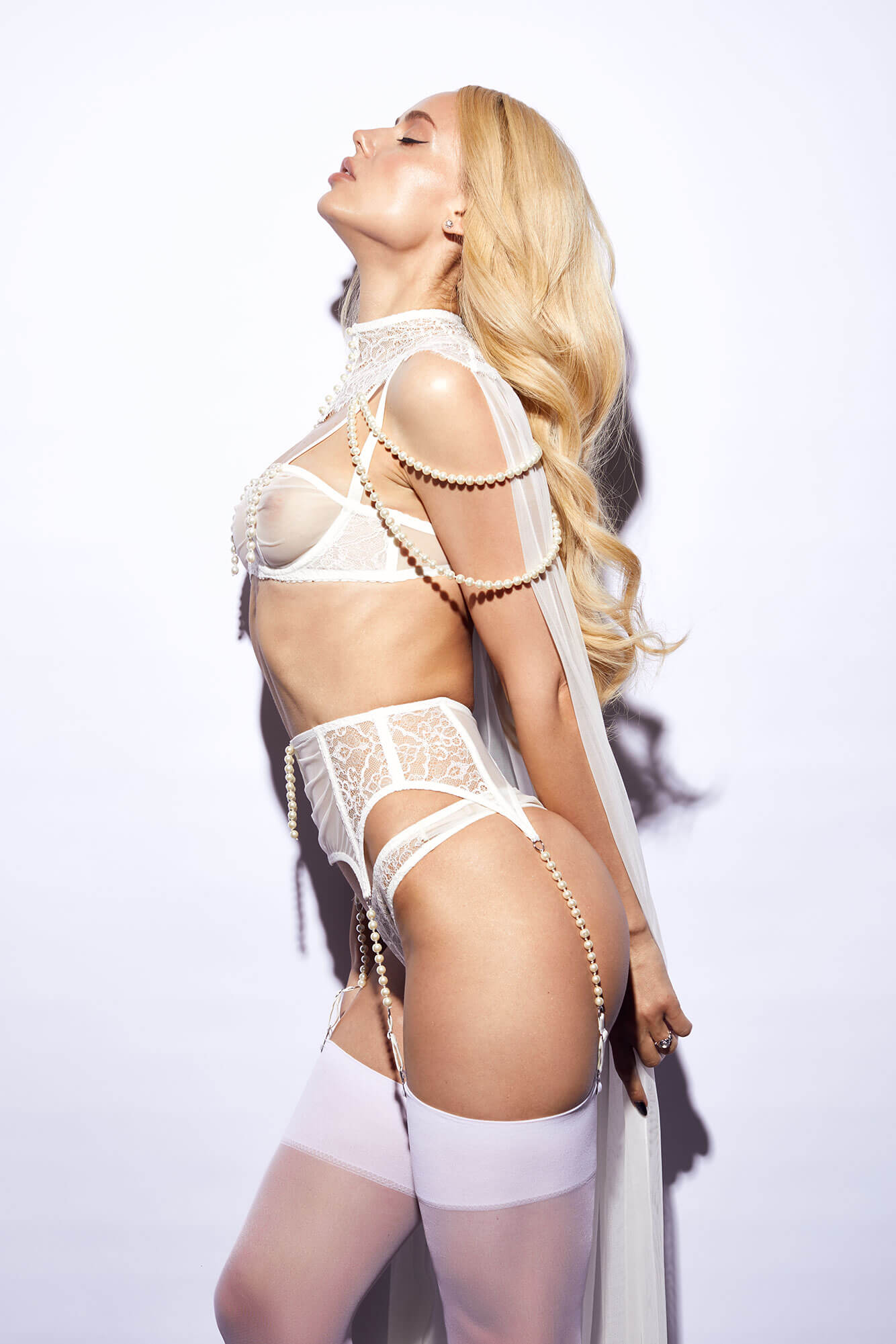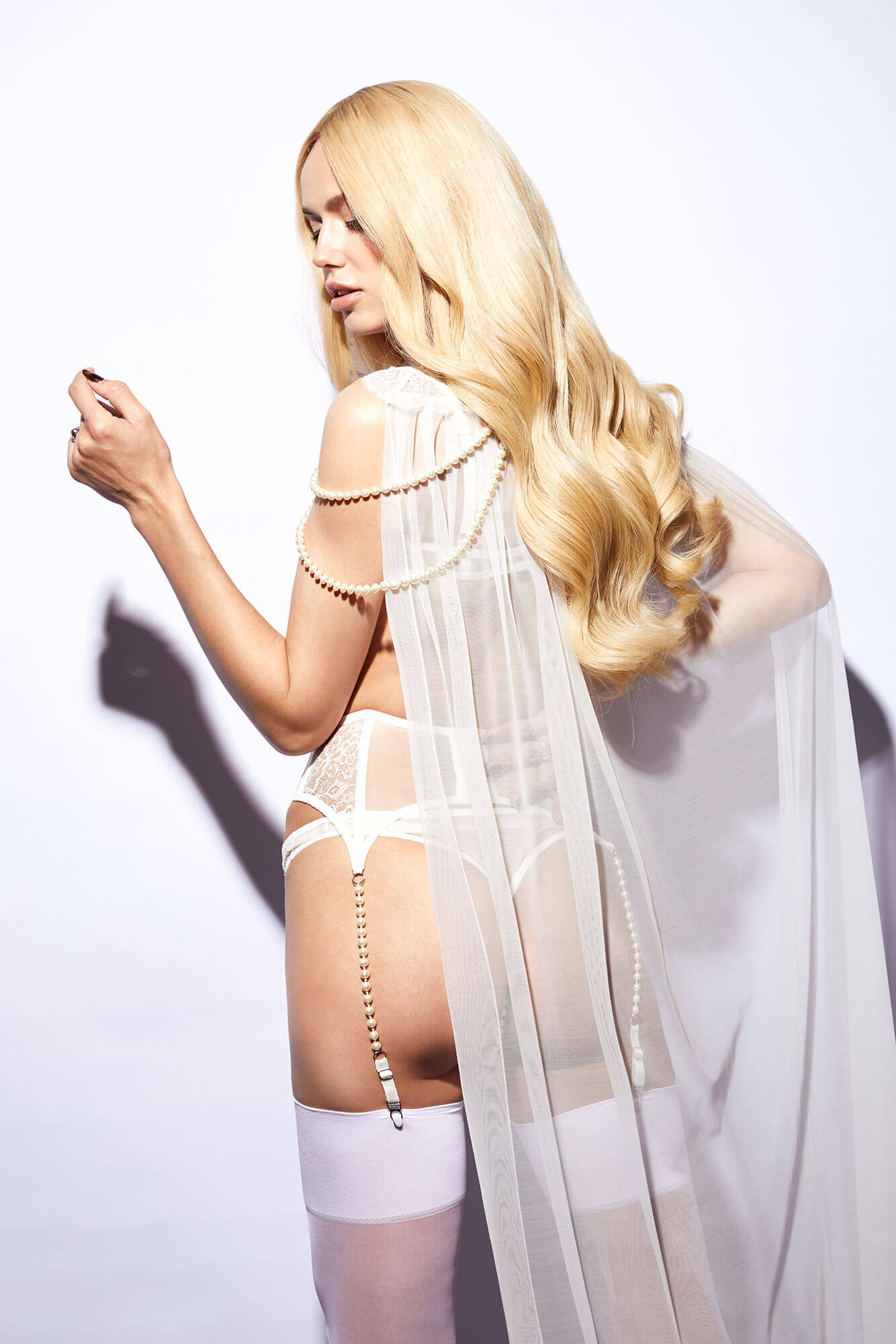 Role-playing lingerie set "Playful Bunny"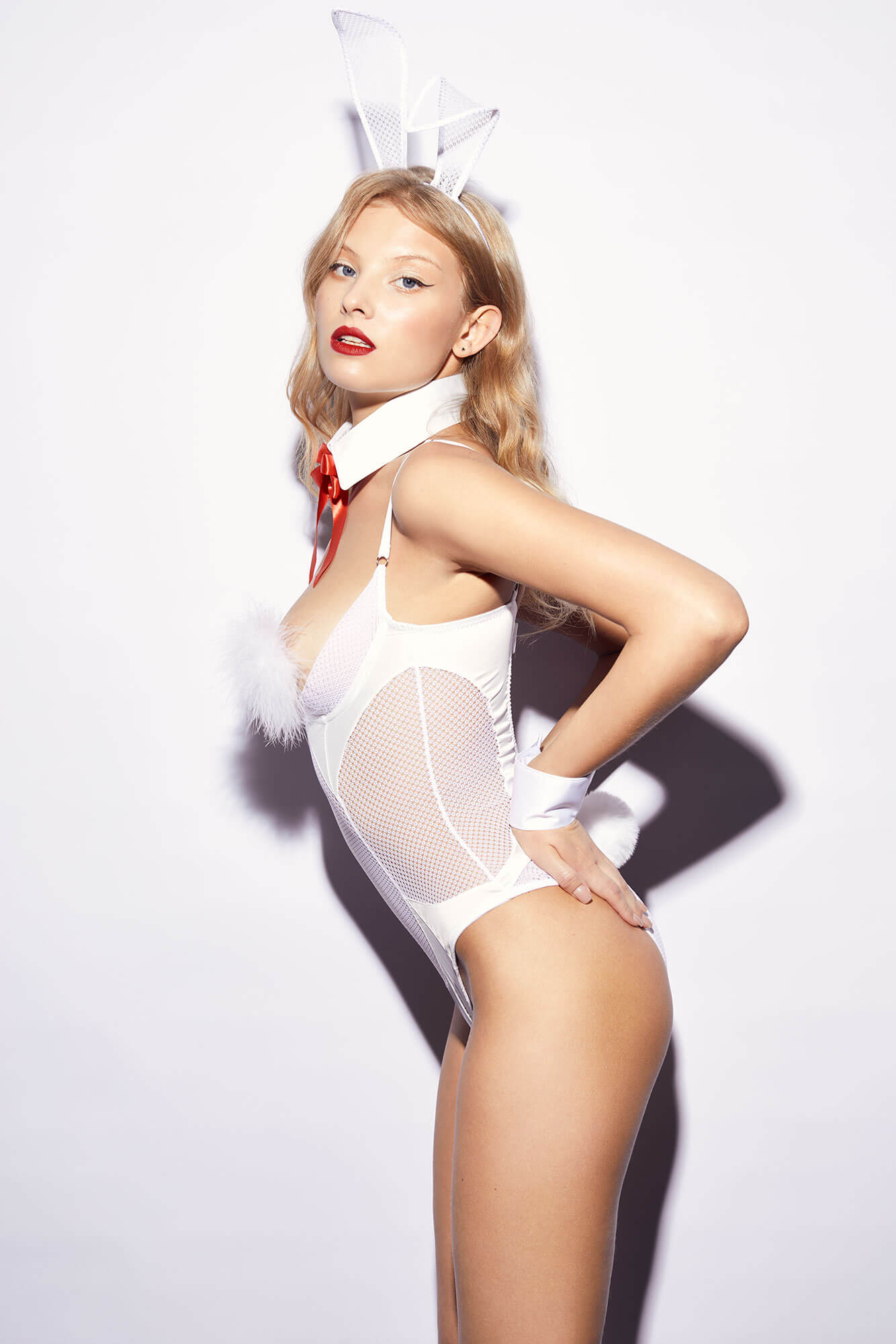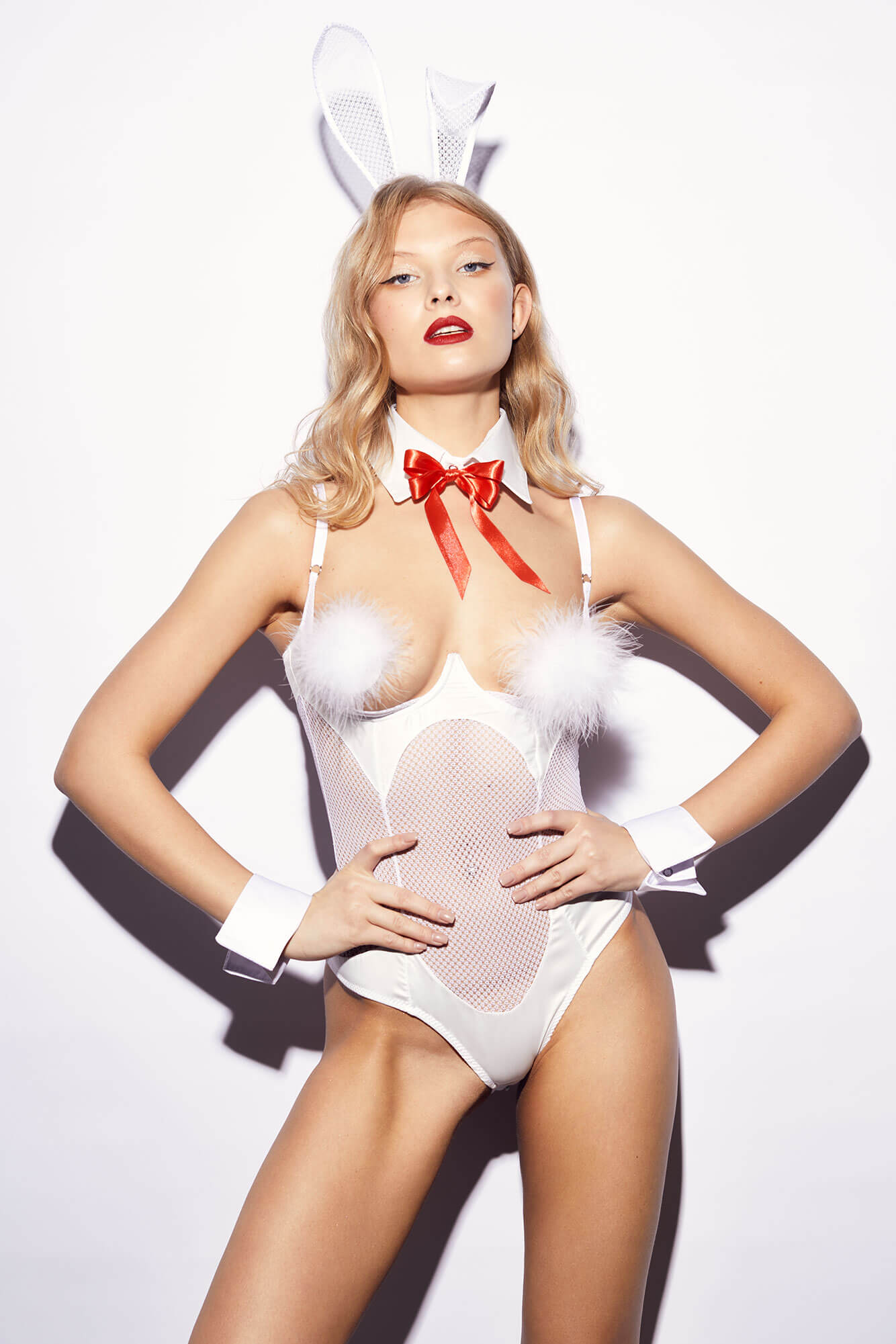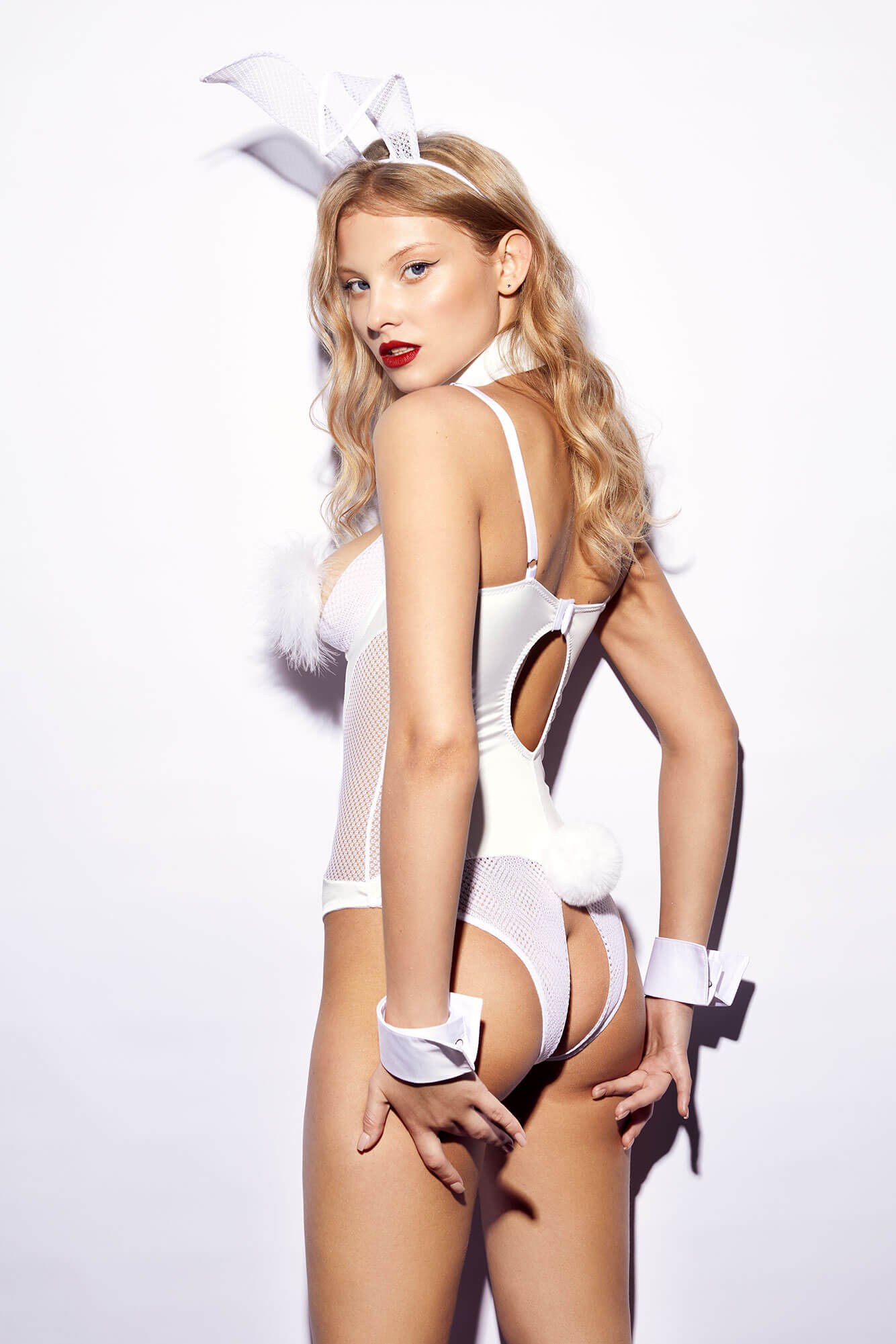 Role-playing lingerie set "Gift"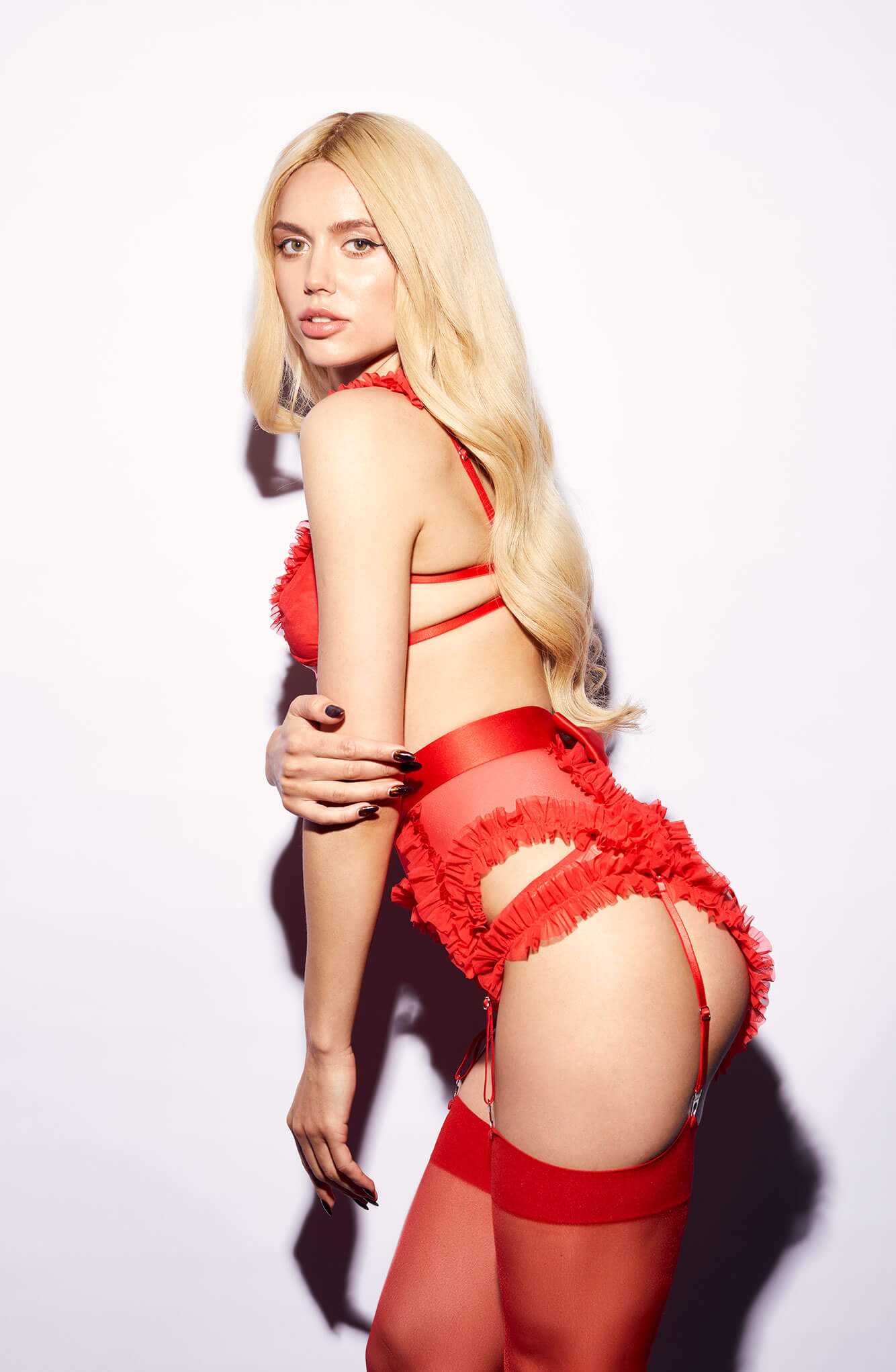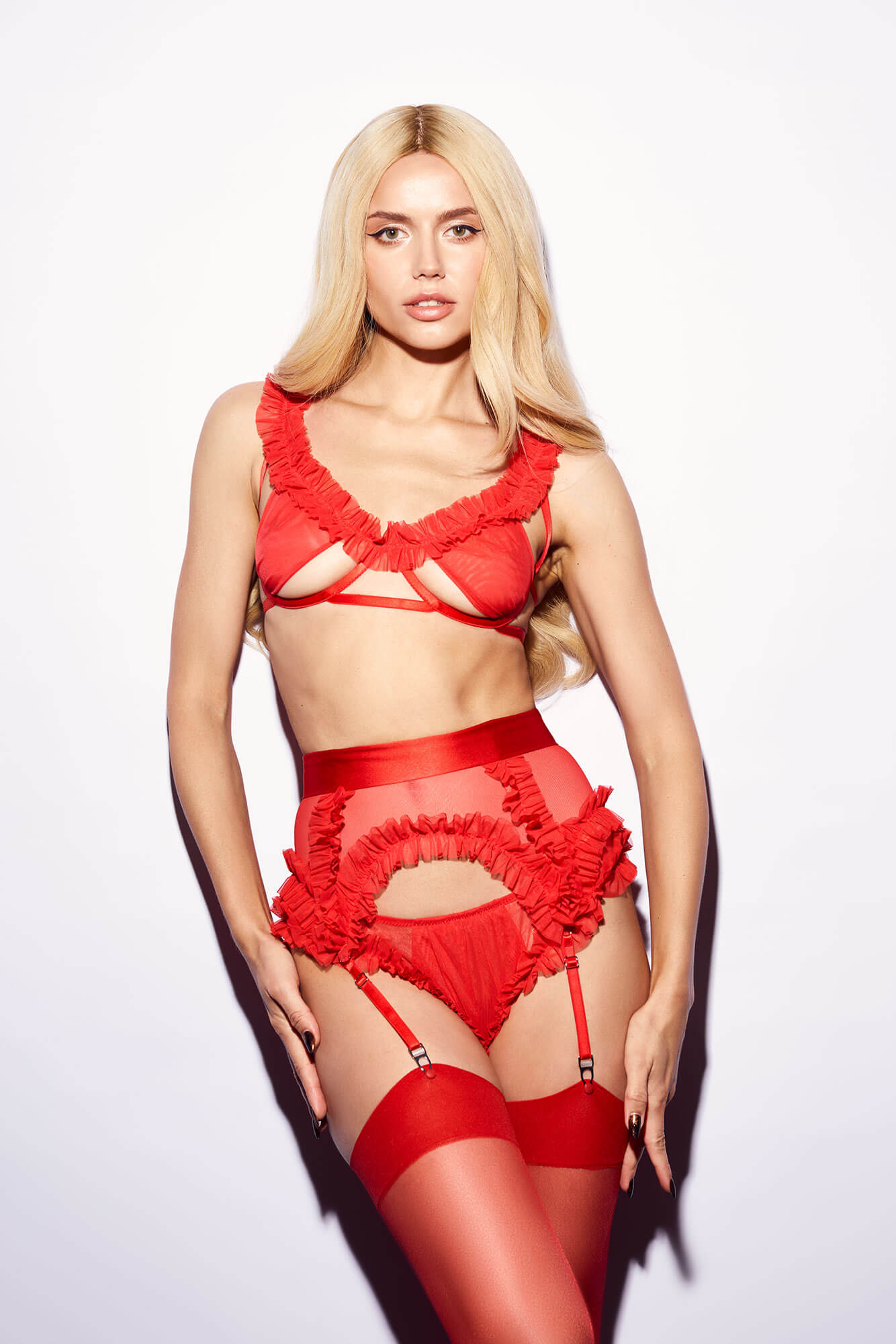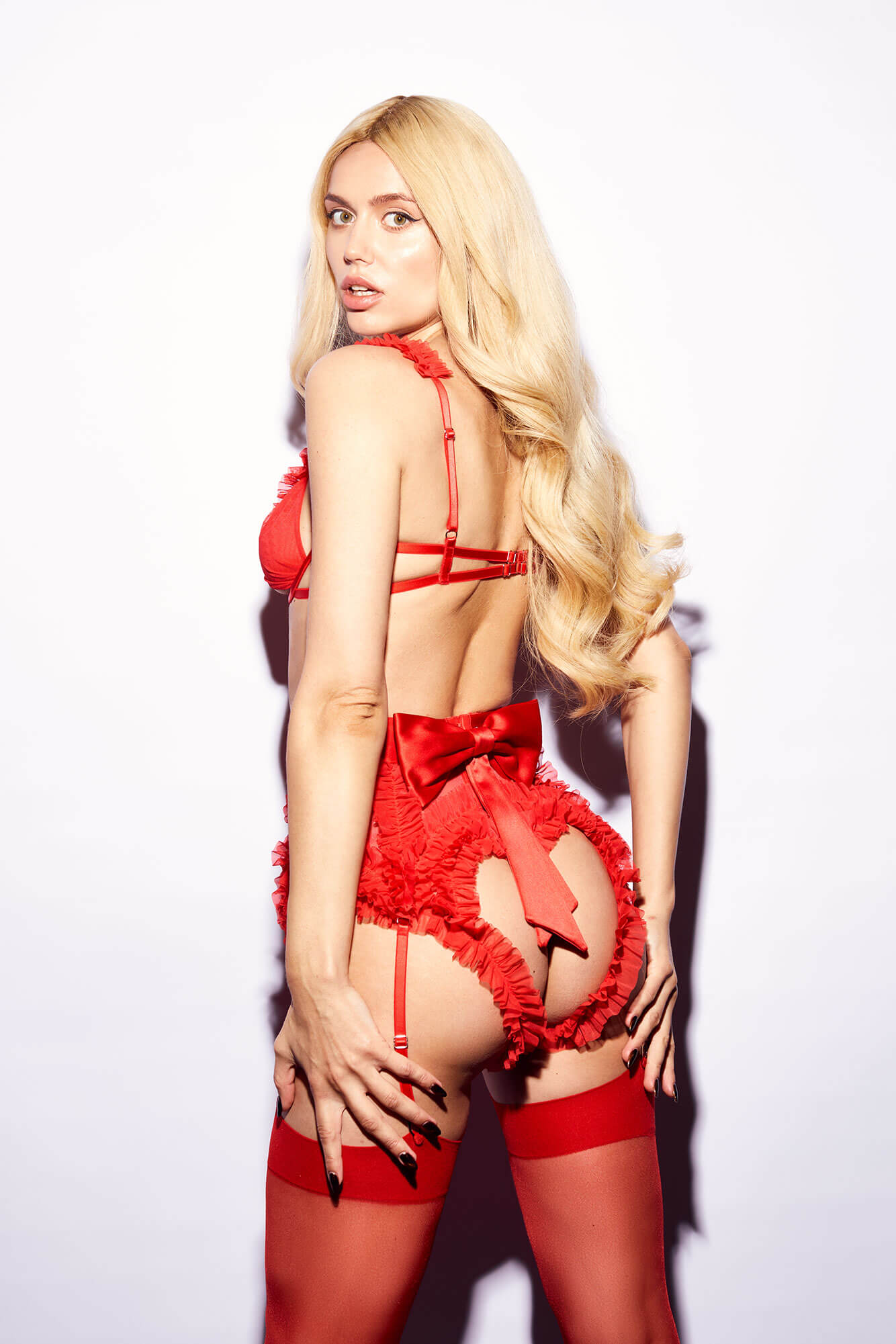 Emphasize the fragility of the partner 
Often, the process of choosing a gift for the upcoming holiday puts many couples at a dead end. In this case, it's time to remember that the best gift will be emotions that will never be forgotten. Well, a bright orgasm and an extravaganza of feelings will just be the gift, the expectation of which turns into a sweet longing. Additional accessories for role-playing games can completely transform the usual sex into emotional tornado.
Among the assortment on the portal of the brand bæd stories, it is best to cope with this task:
leather bracers;
refined lash;
a strict stack that will become an organic part of almost any image;
a delicate feather.
All these things will perfectly complement the Tenderness collection. It contains sexy nightwear, with which any evening will be a celebration of sex and love.
Special gifts
The  Tenderness collection will help transform the intimacy. Fill it with the aesthetics of touch, the beauty of movement and passionate play. Erotic underwear from the brand bæd stories is created to pleasantly surprise and delight. It is also characterized by comfort and convenience. Even the most passionate movements will not cause inconvenience, but only strengthen the range of feelings.
You can order women's underwear on the brand's website almost anywhere in the world. Fast delivery guarantees minimal waiting time. Accordingly, the main gift will receive a decent package and will be able to please your beloved partner for long nights and days. A wide size grid will provide a stunning look for any girl, and a pleasant look will delight even on crumpled sheets.