Seductive Uniform
Seductive uniform is a well-known collection of popular images often becoming desirable on a subconscious level. Therefore, an intimate game often brings bright emotions, ecstasy and happiness. Accordingly, such a heat of passion is impossible without certain props. Lingerie for role-playing games, in such cases, will be an ideal option for those who want to discover more in the world of sex.
But do not forget that the choice of a set will create a mood and atmosphere. Therefore, it is better to please your partner only with the best outfits from the brand bæd stories. High-quality materials and original design will make any evening special. Beautiful erotic underwear will be a real find for those who are tired of the measured routine and crave new sensations in the arms of a loved one!
Role-playing lingerie set "Tasty Chef"
Role-playing lingerie set "Sensual Nurse"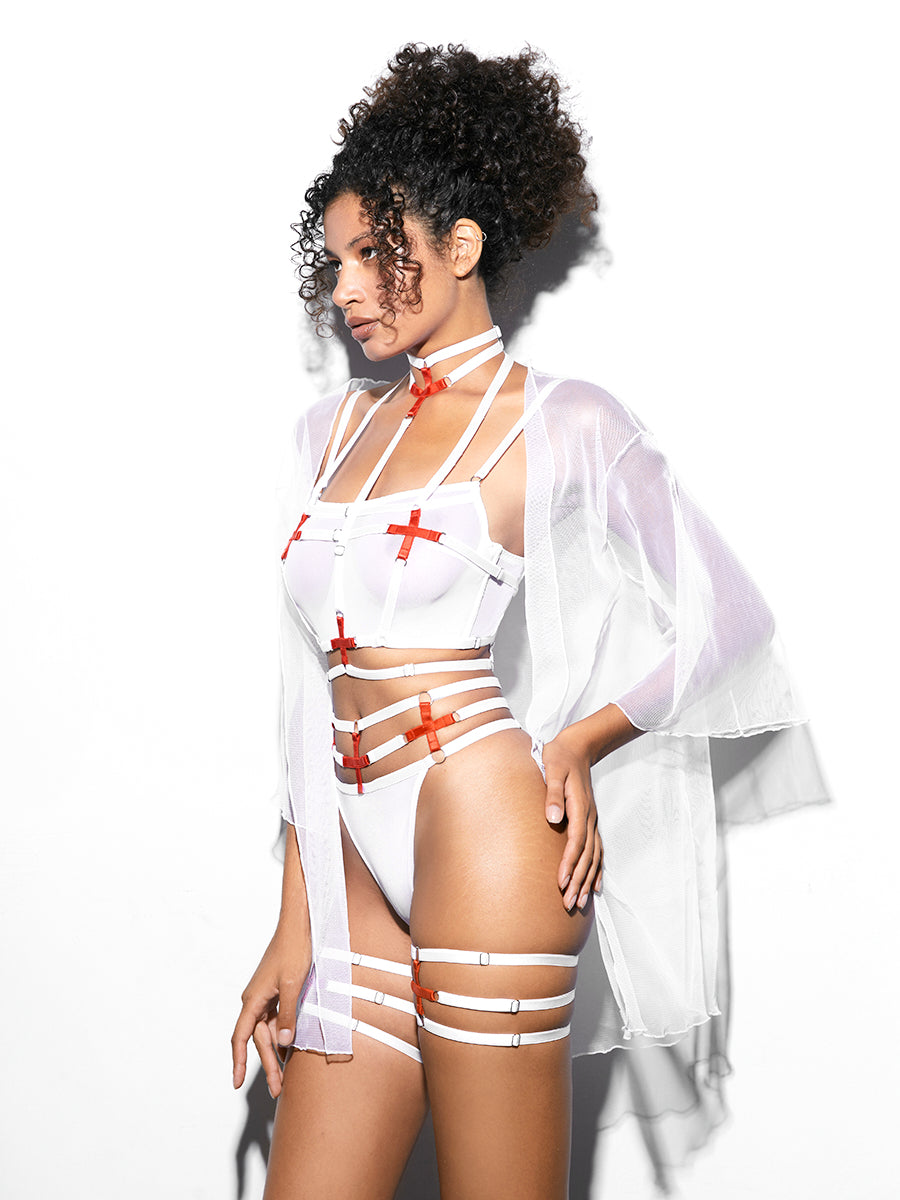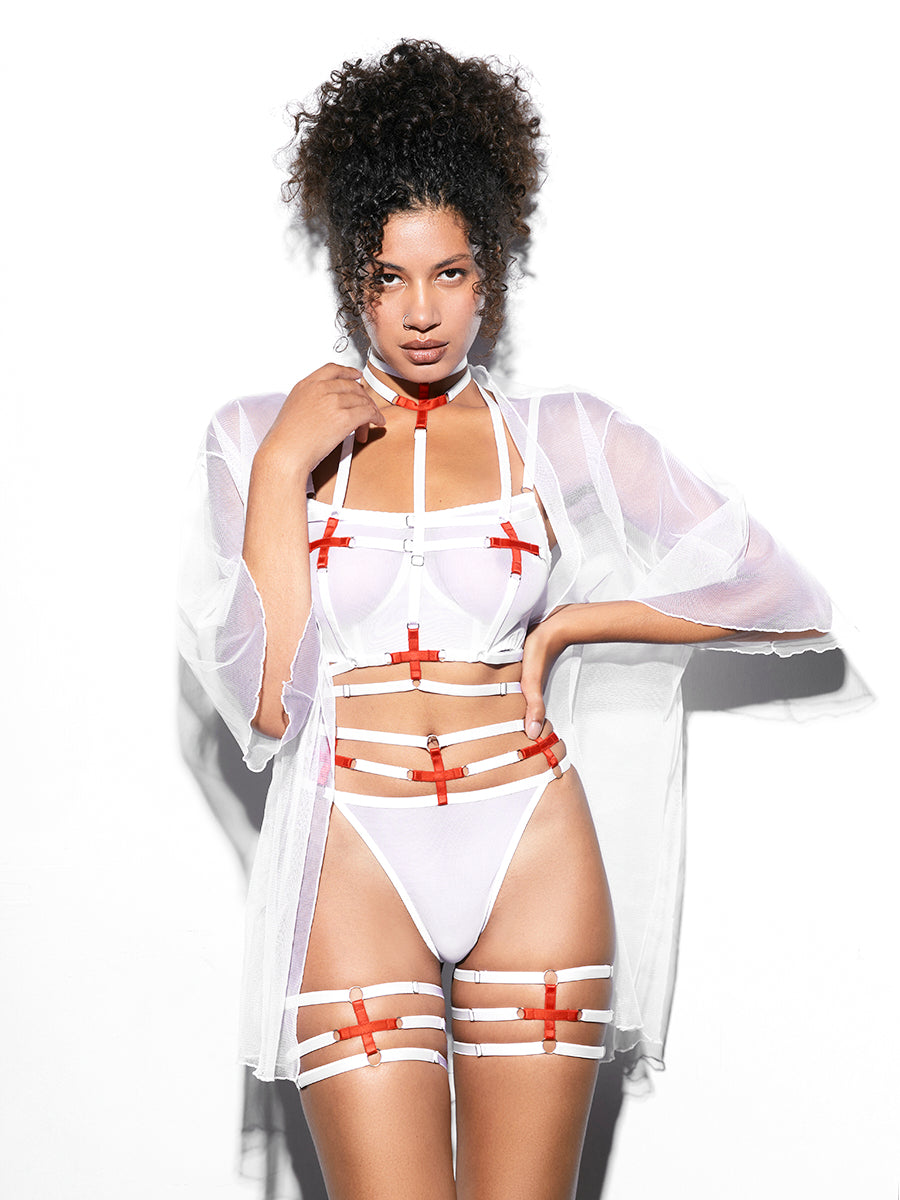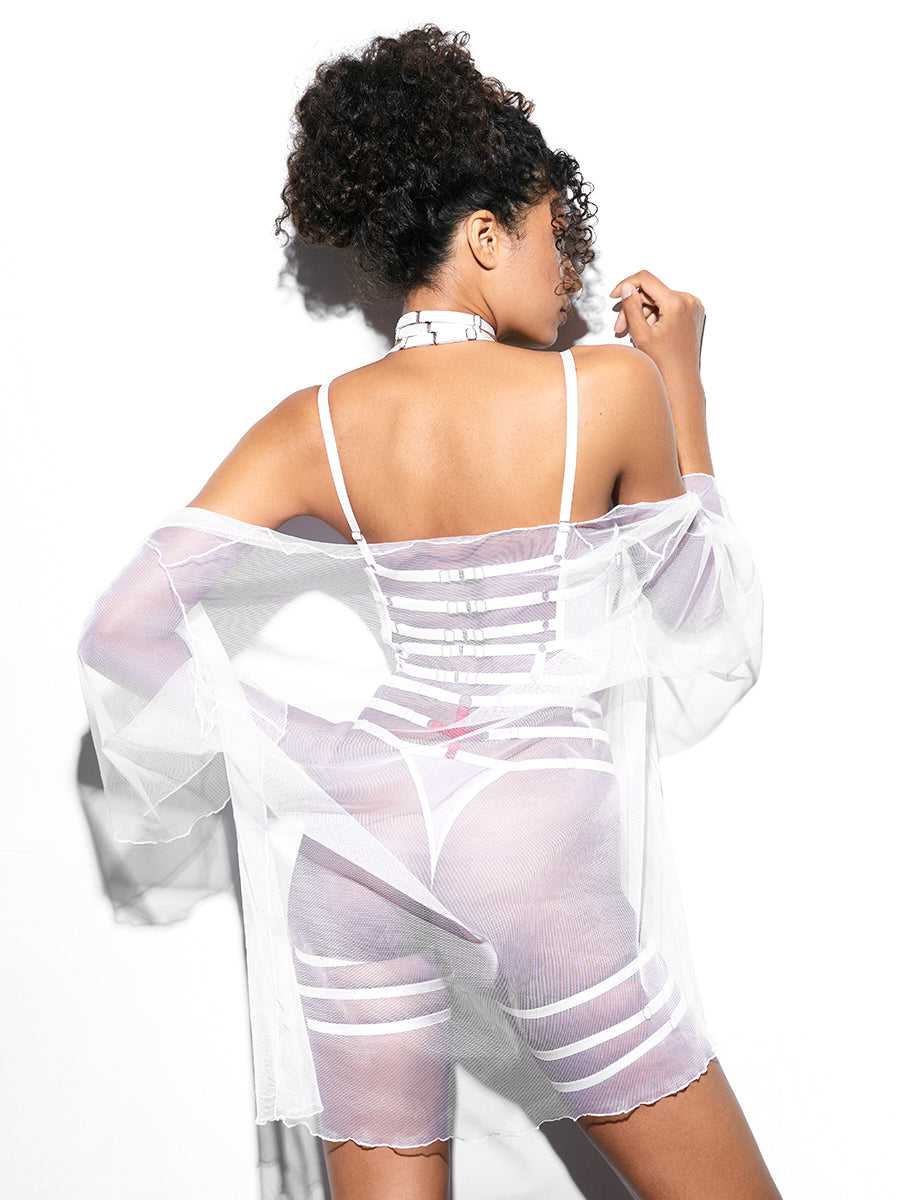 Role-playing lingerie set "SchoolGirl"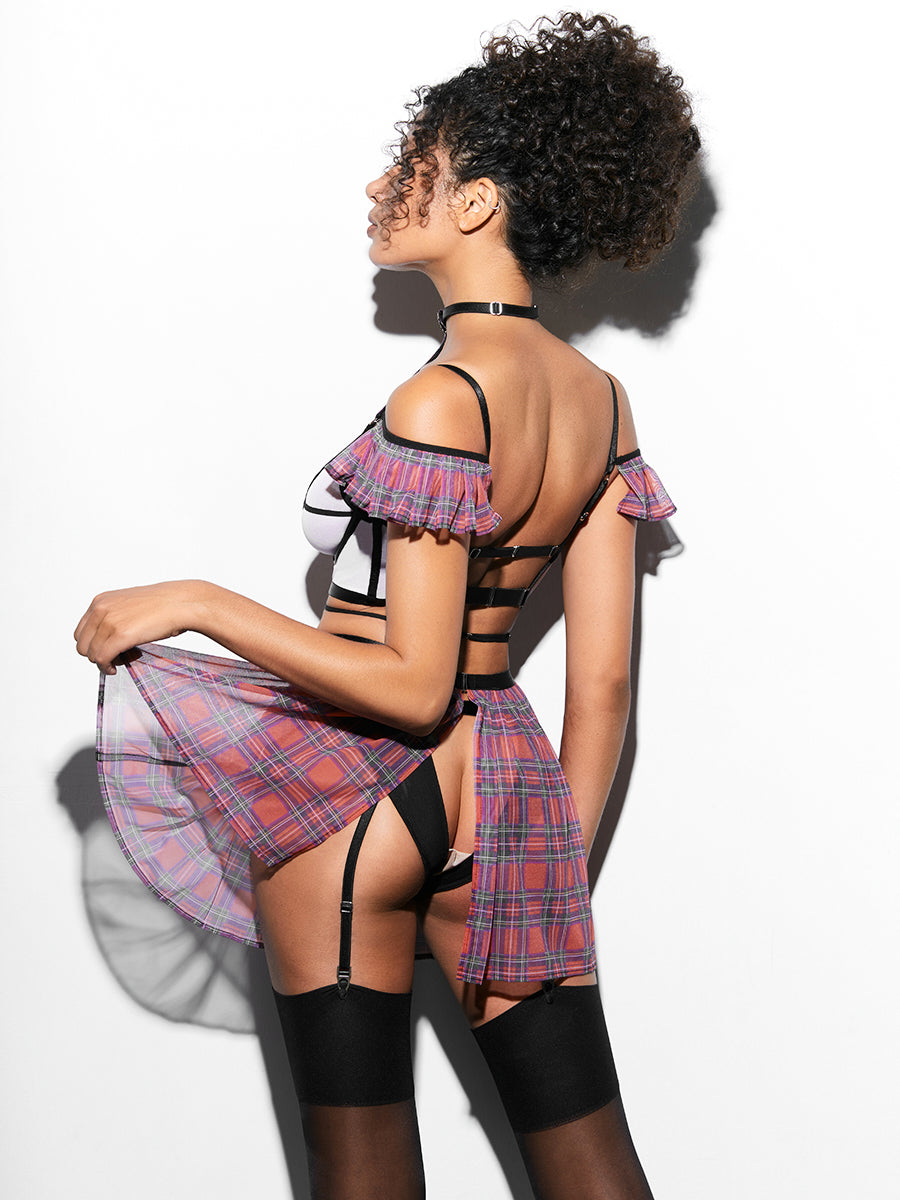 Role-playing lingerie set "Police Lady"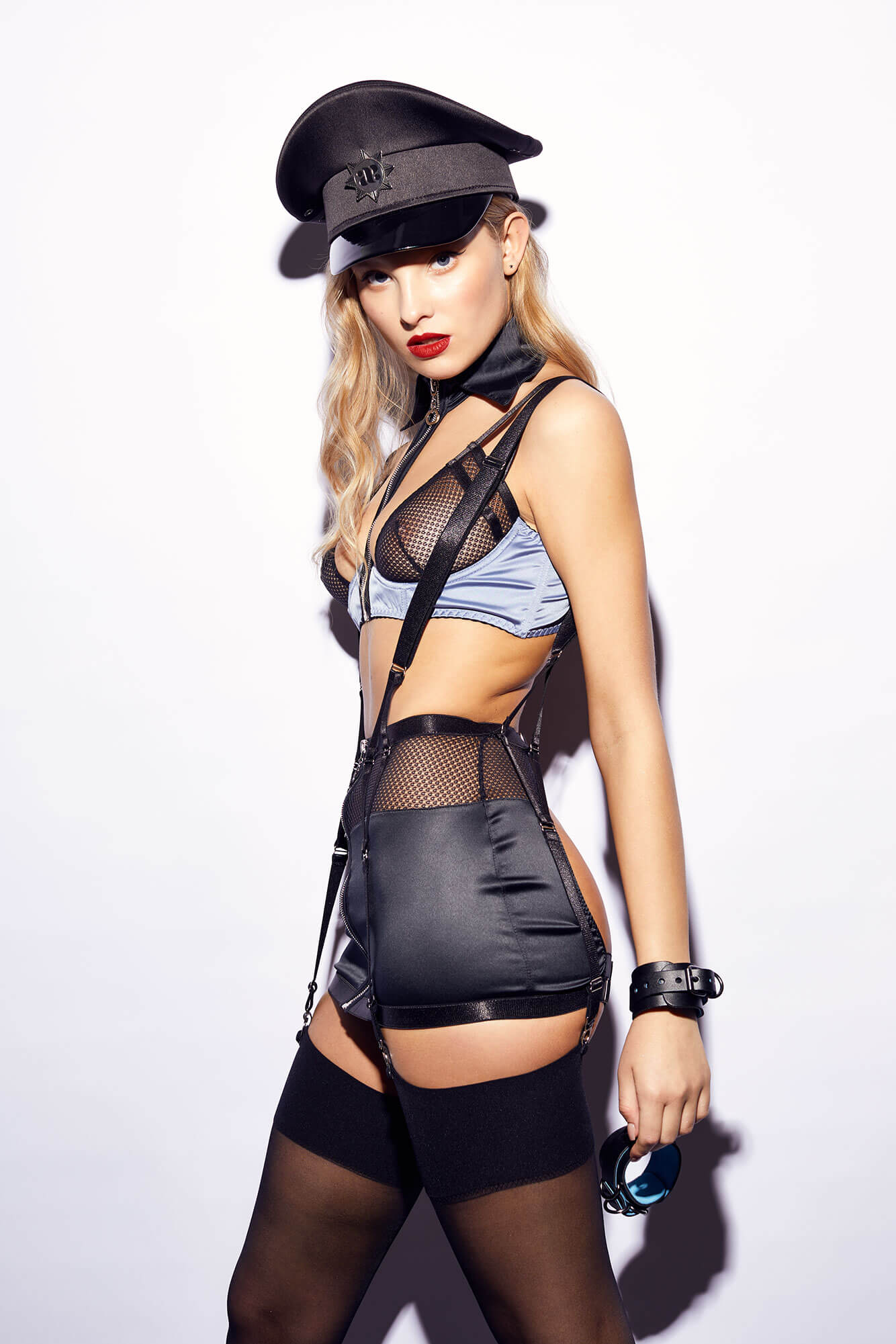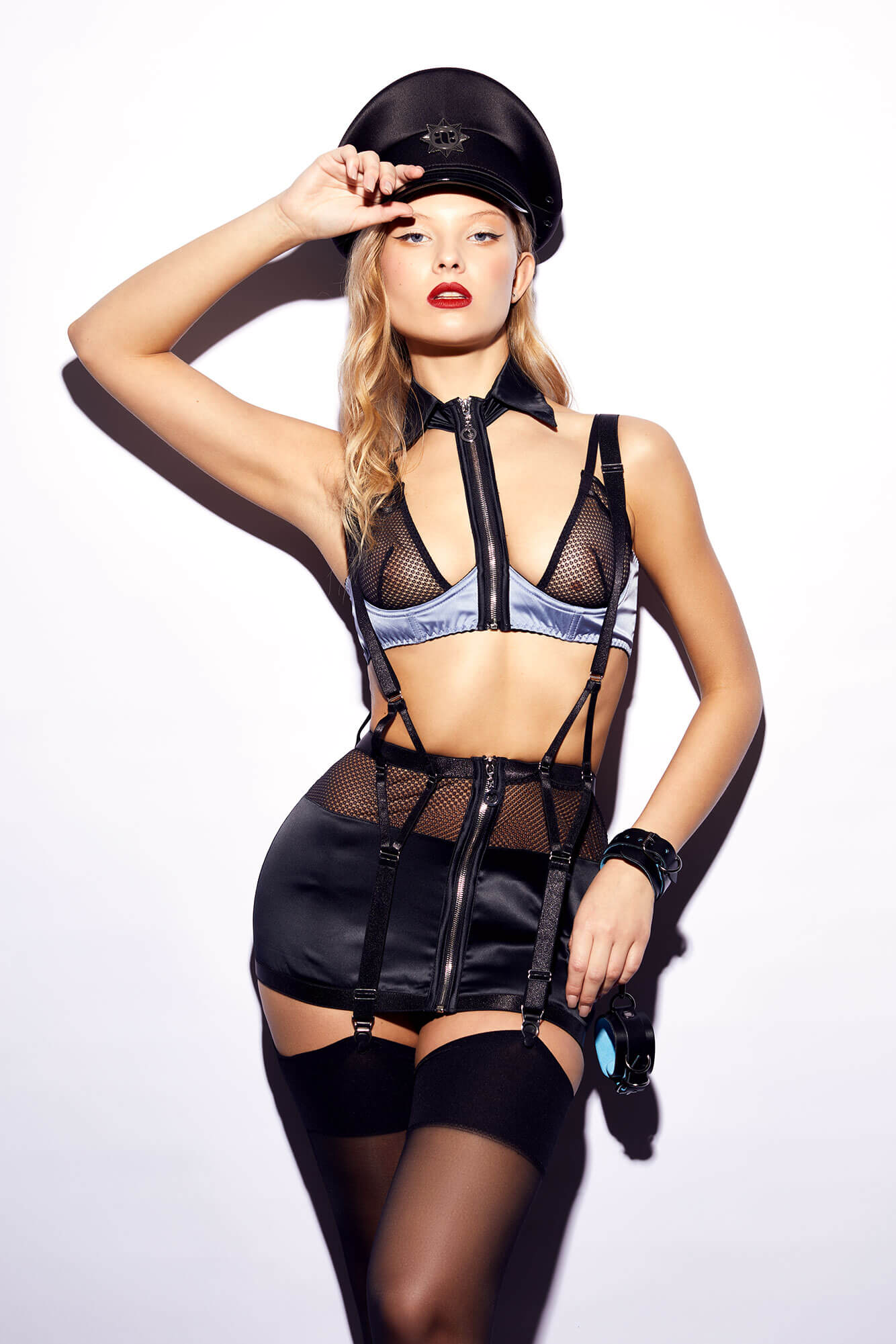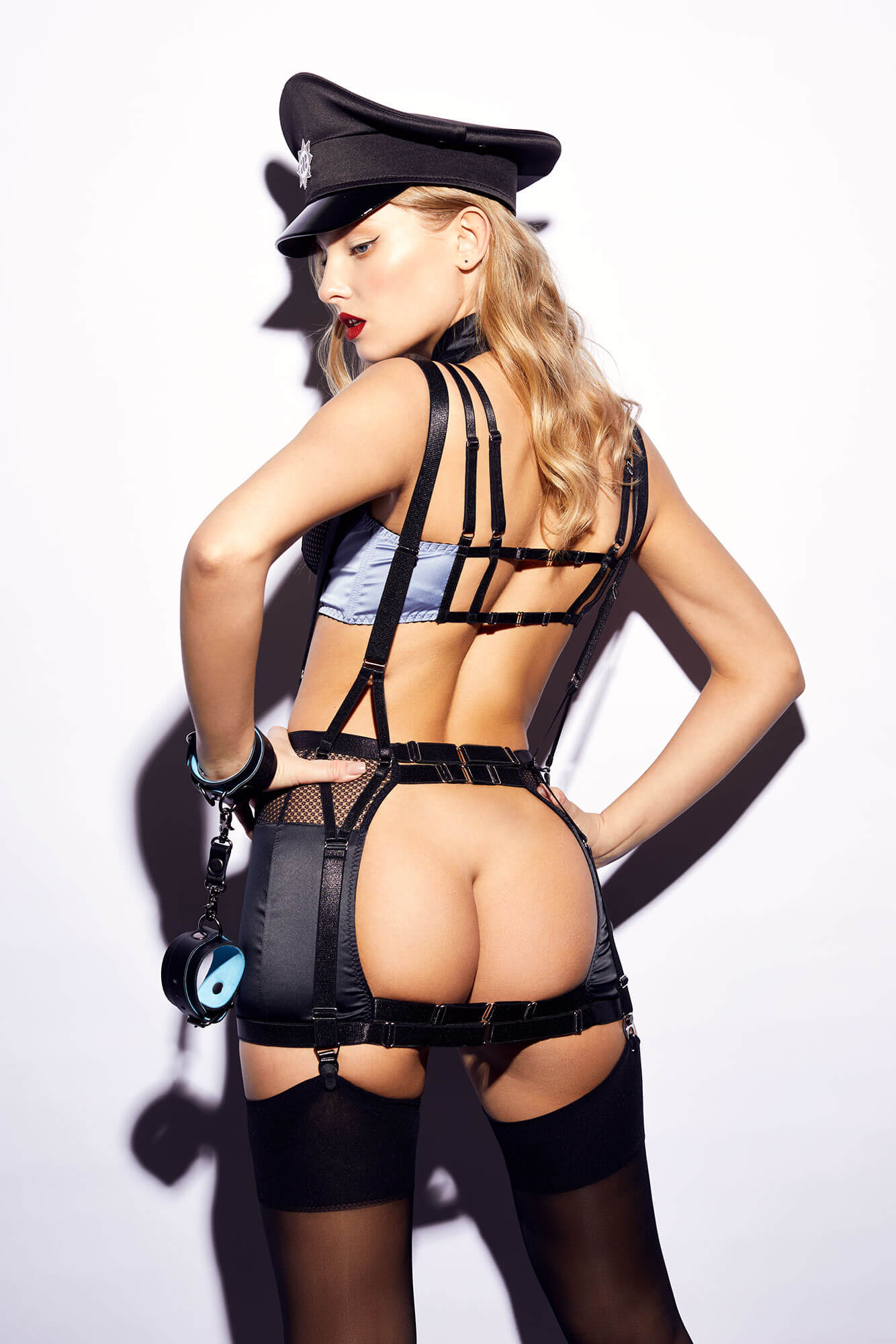 Role-playing lingerie set "Tamer"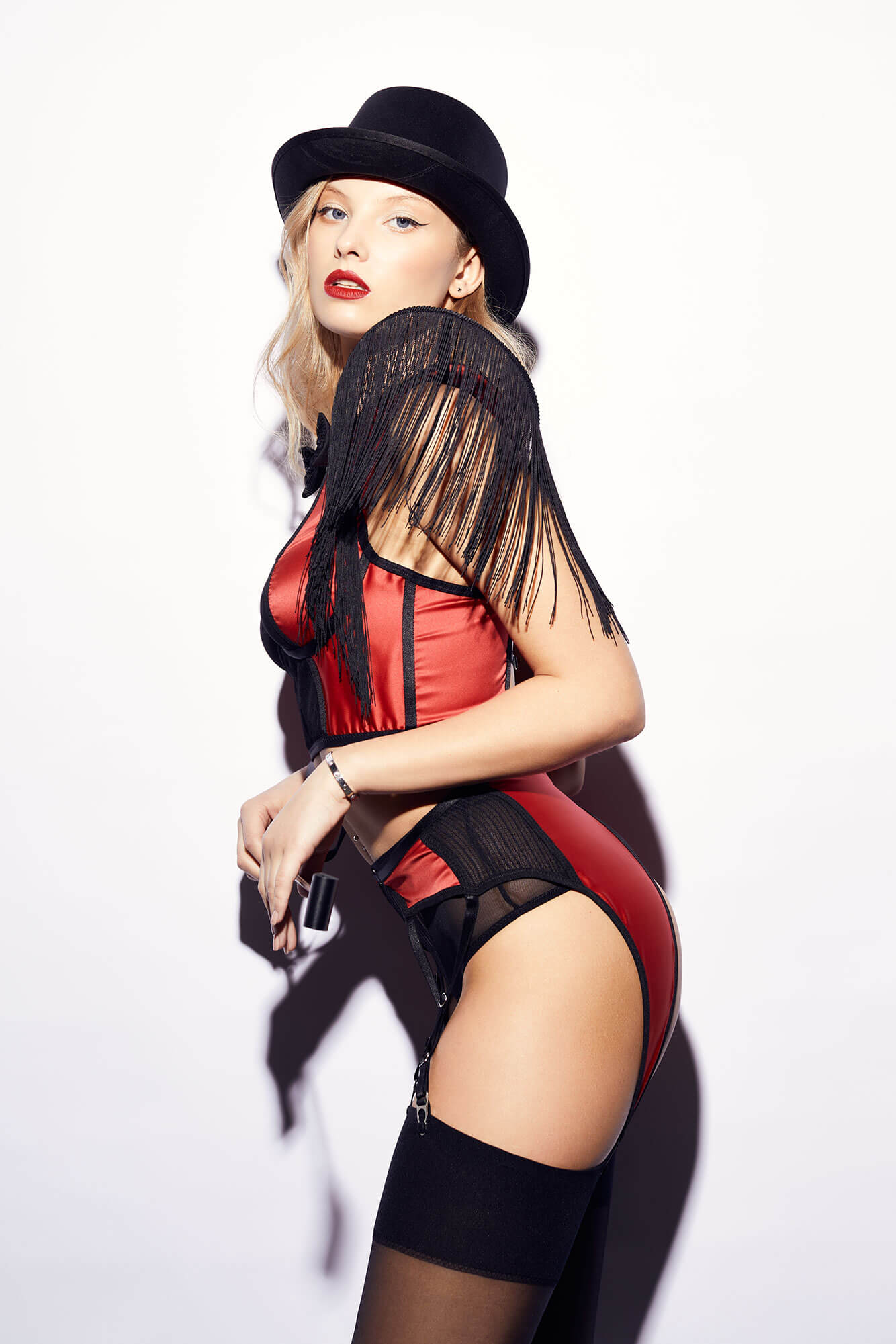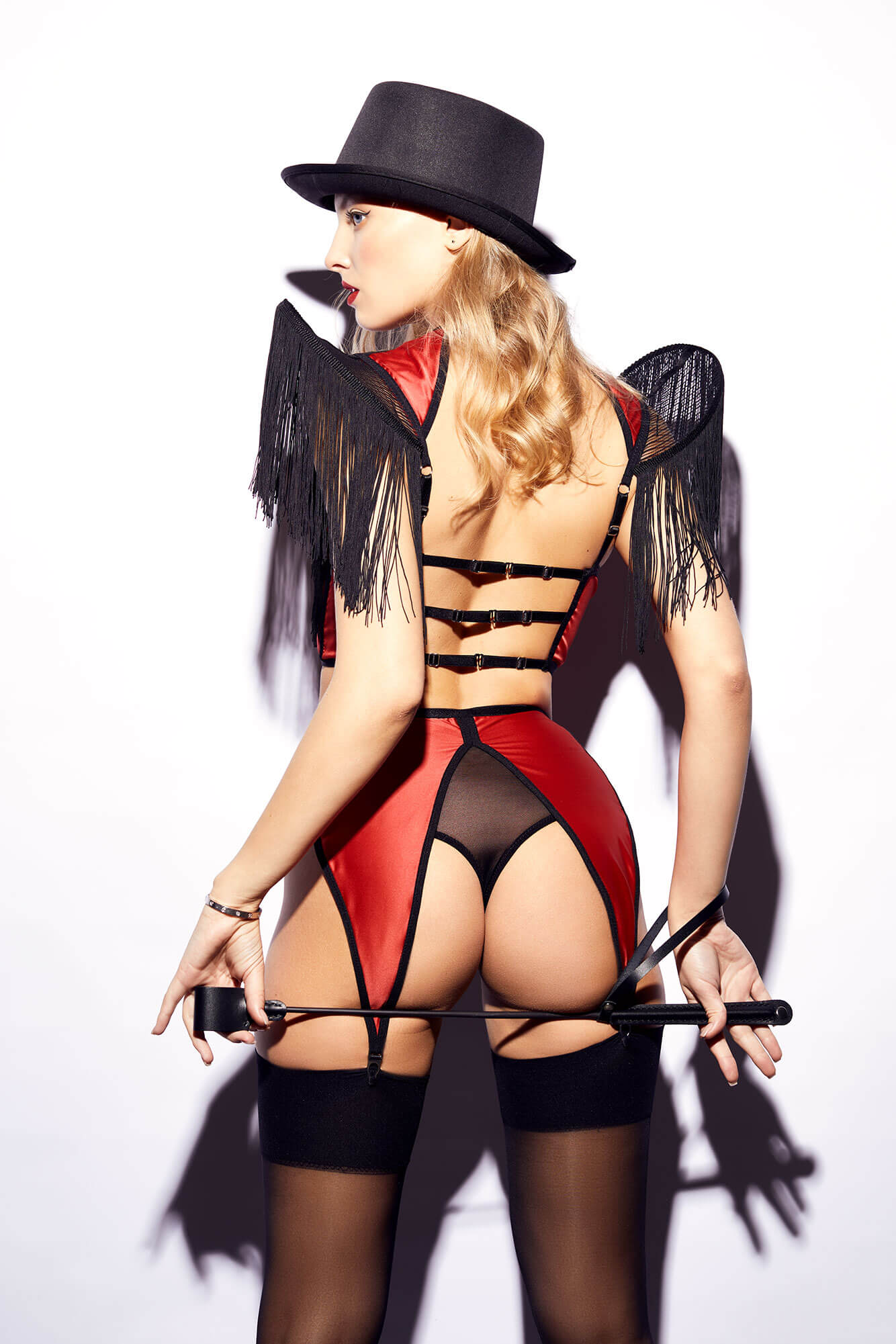 Role-playing lingerie set "Sensual Maid"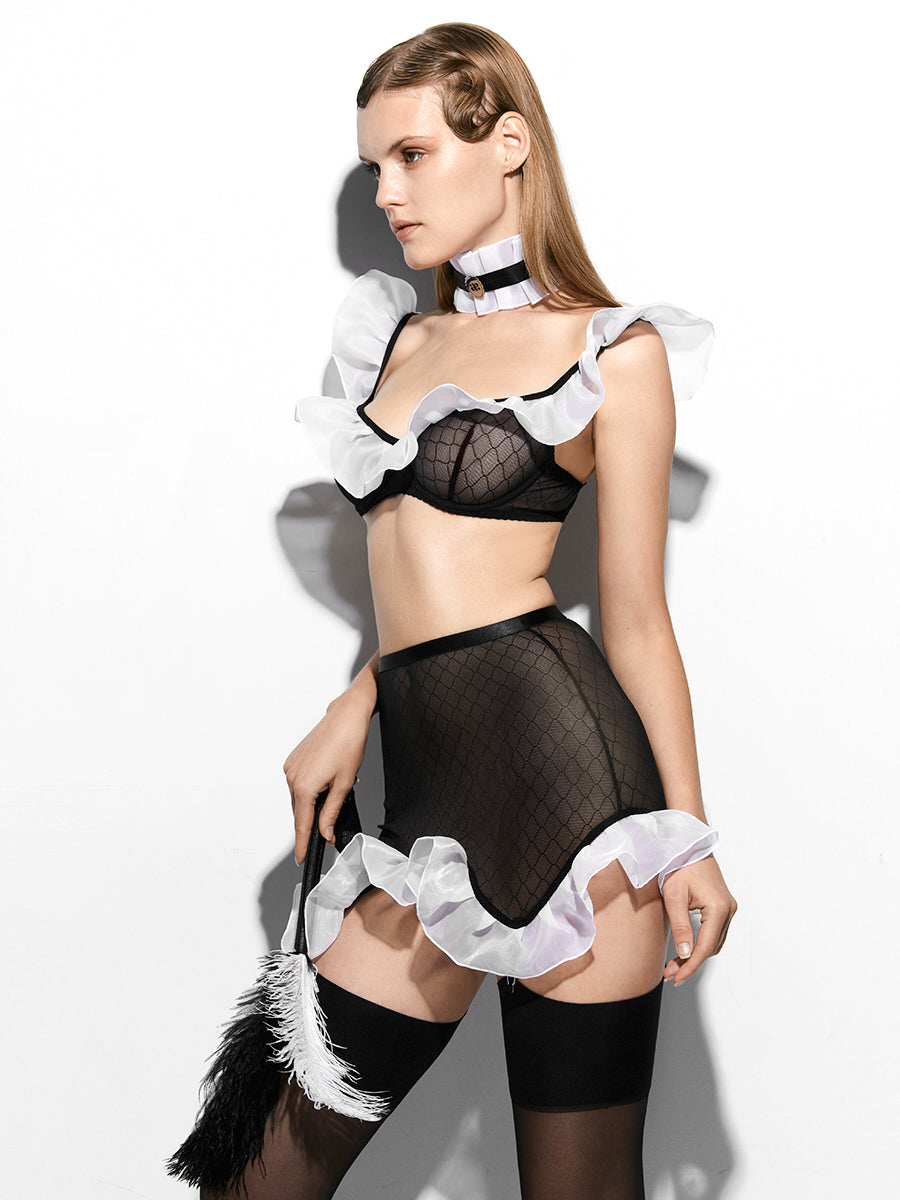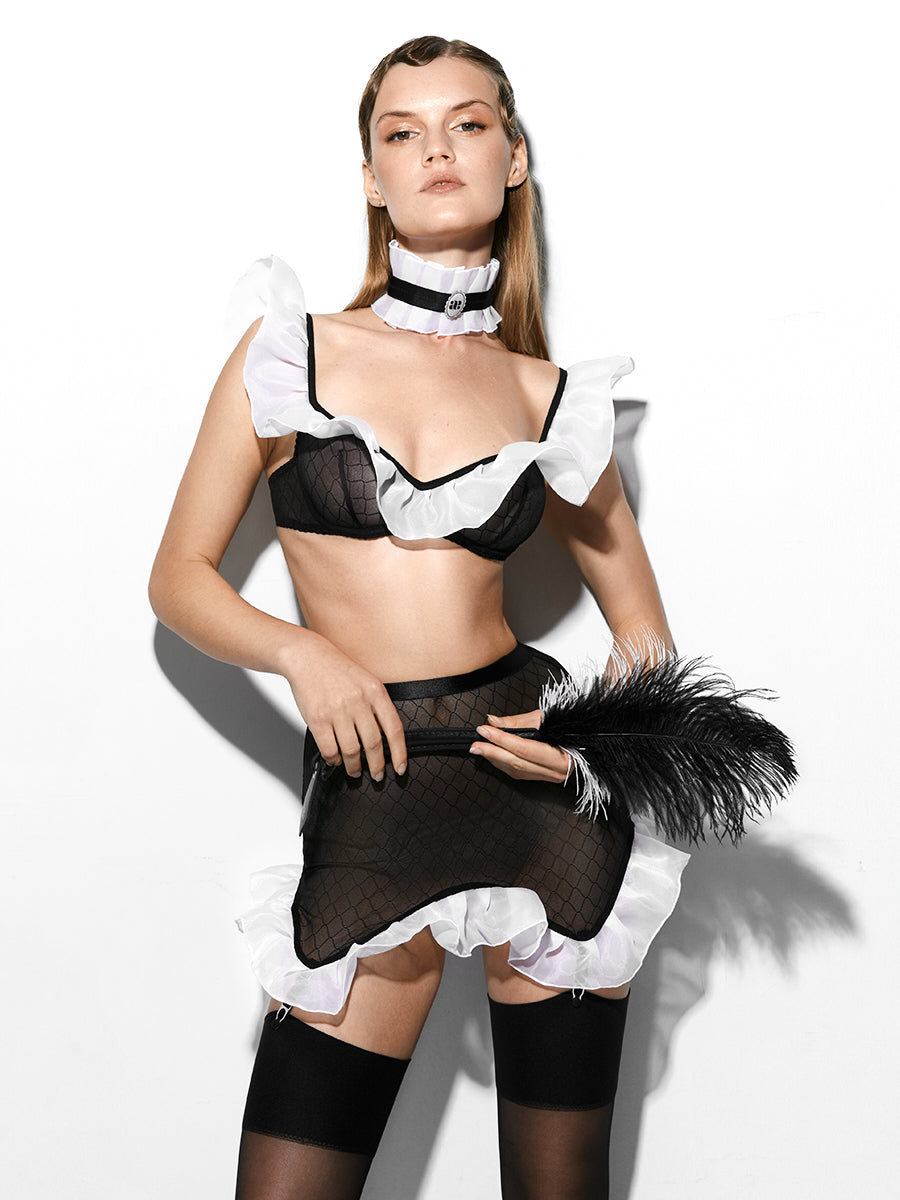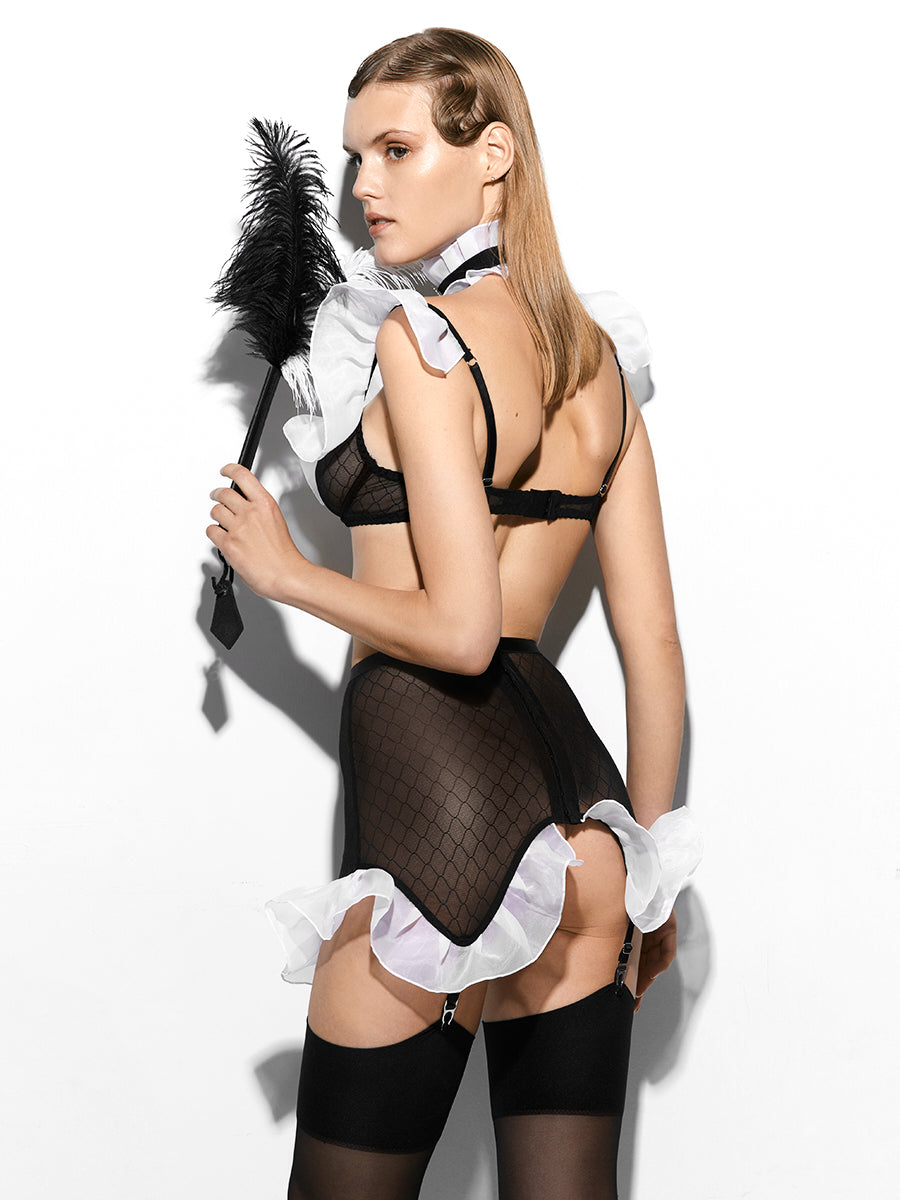 Role-playing lingerie set "Little Red Riding Hood"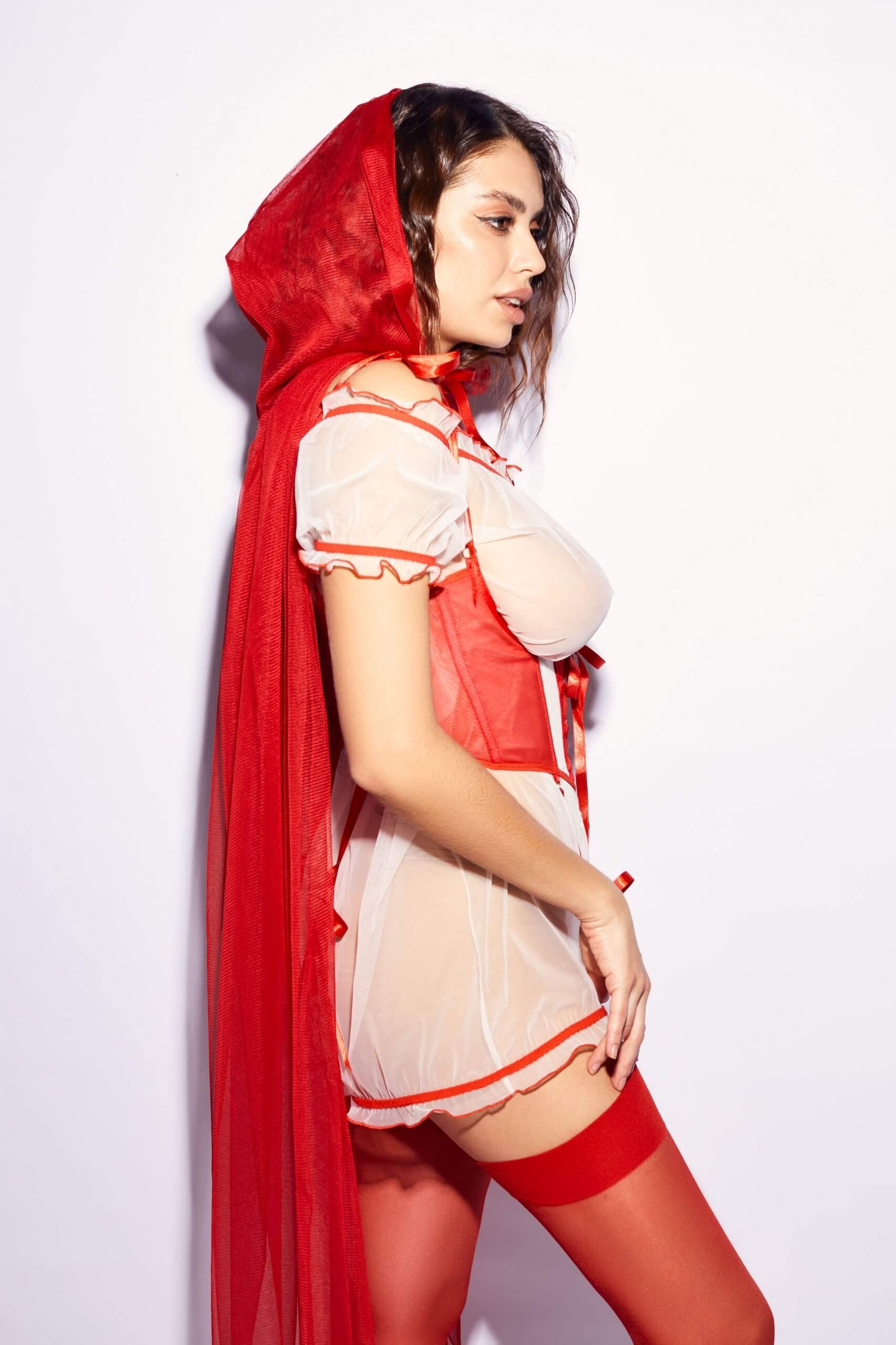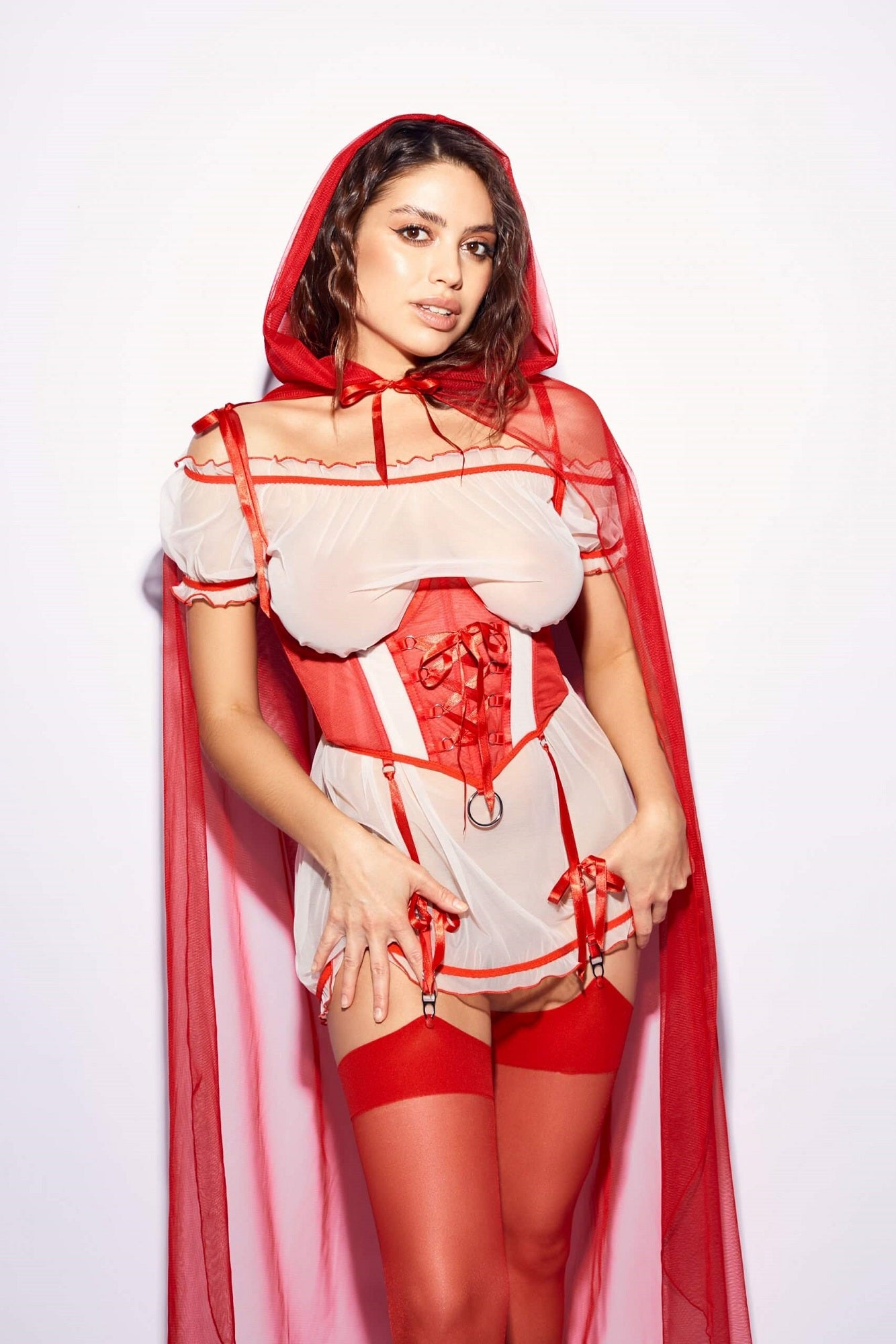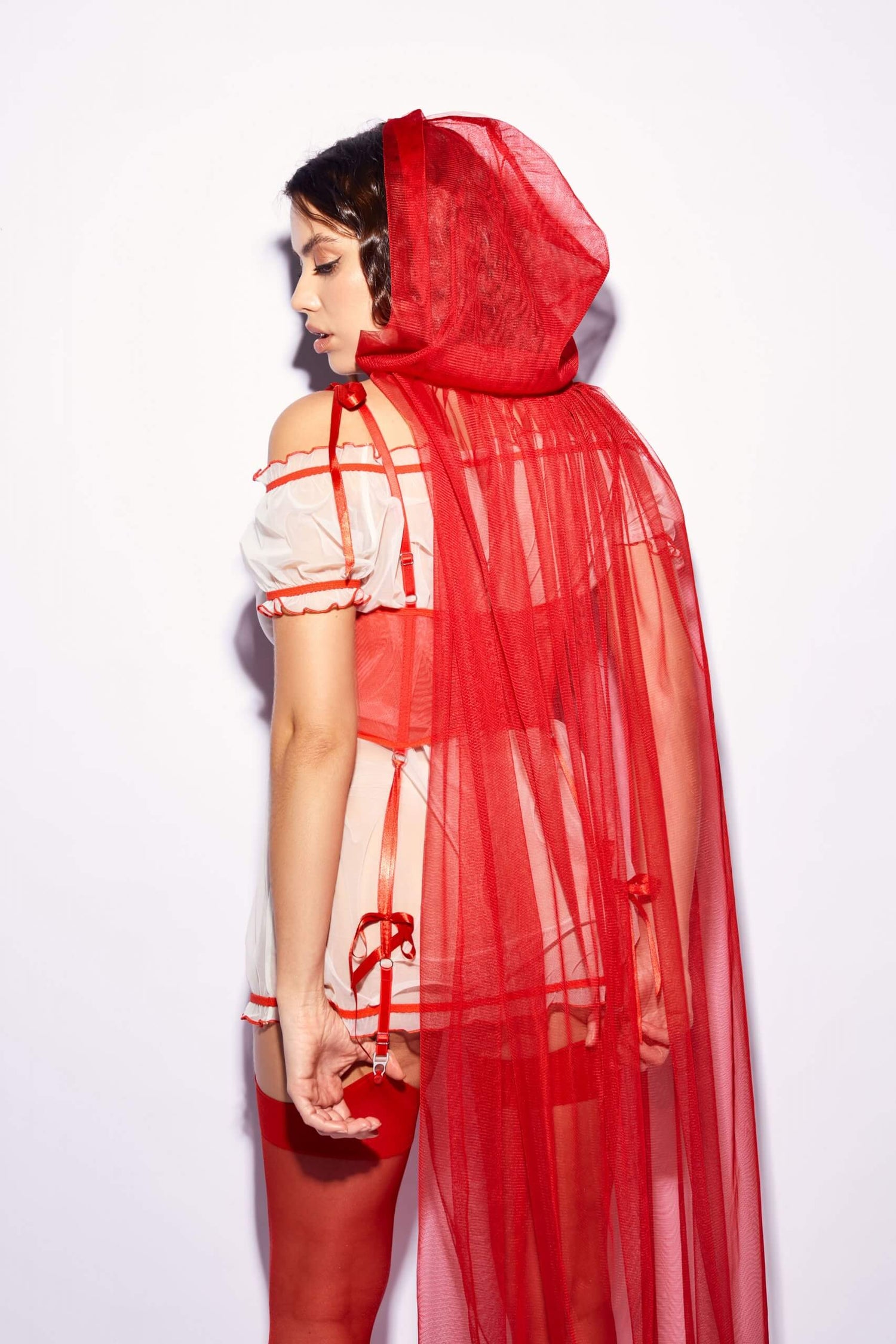 Role-playing lingerie set "Sailor Girl"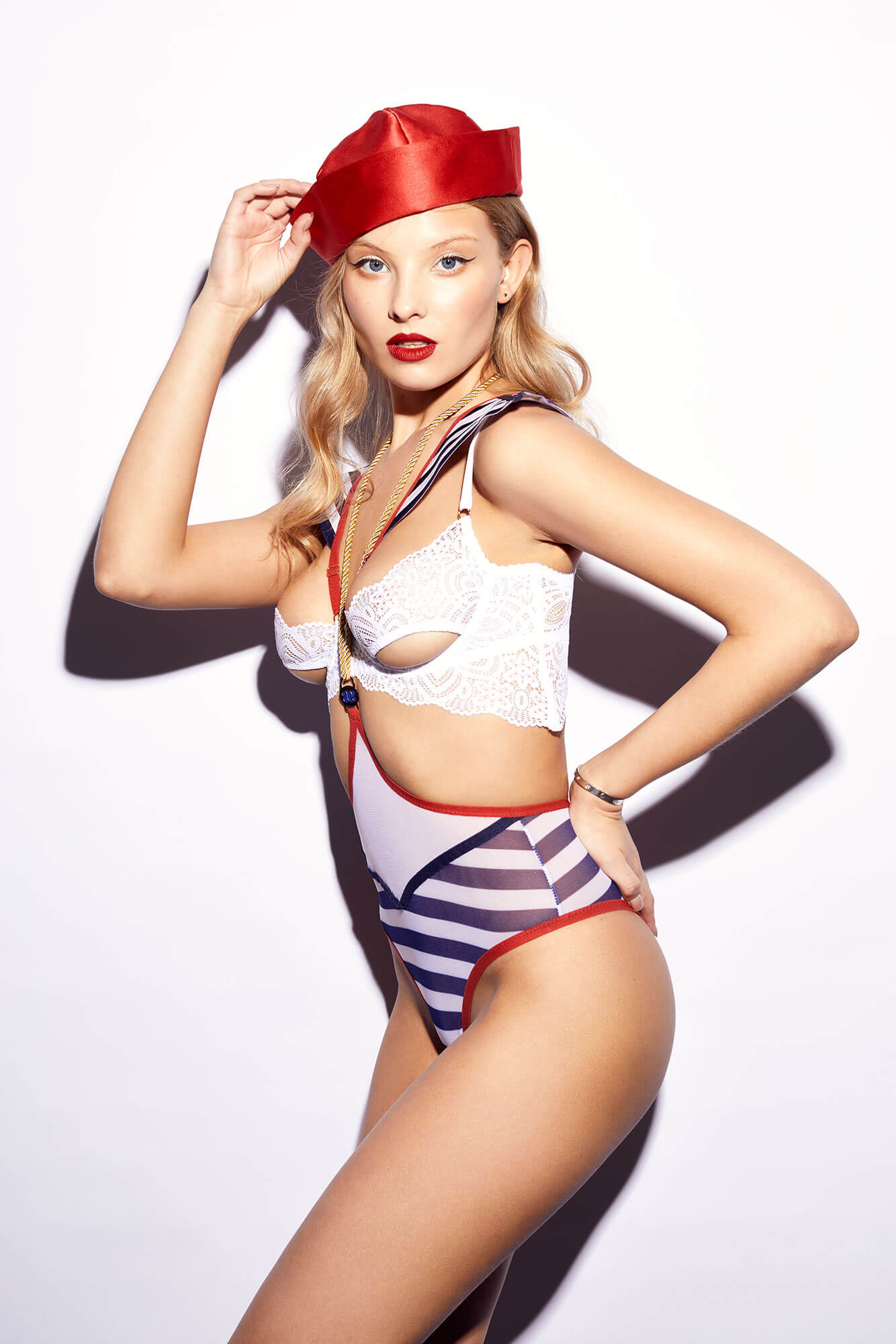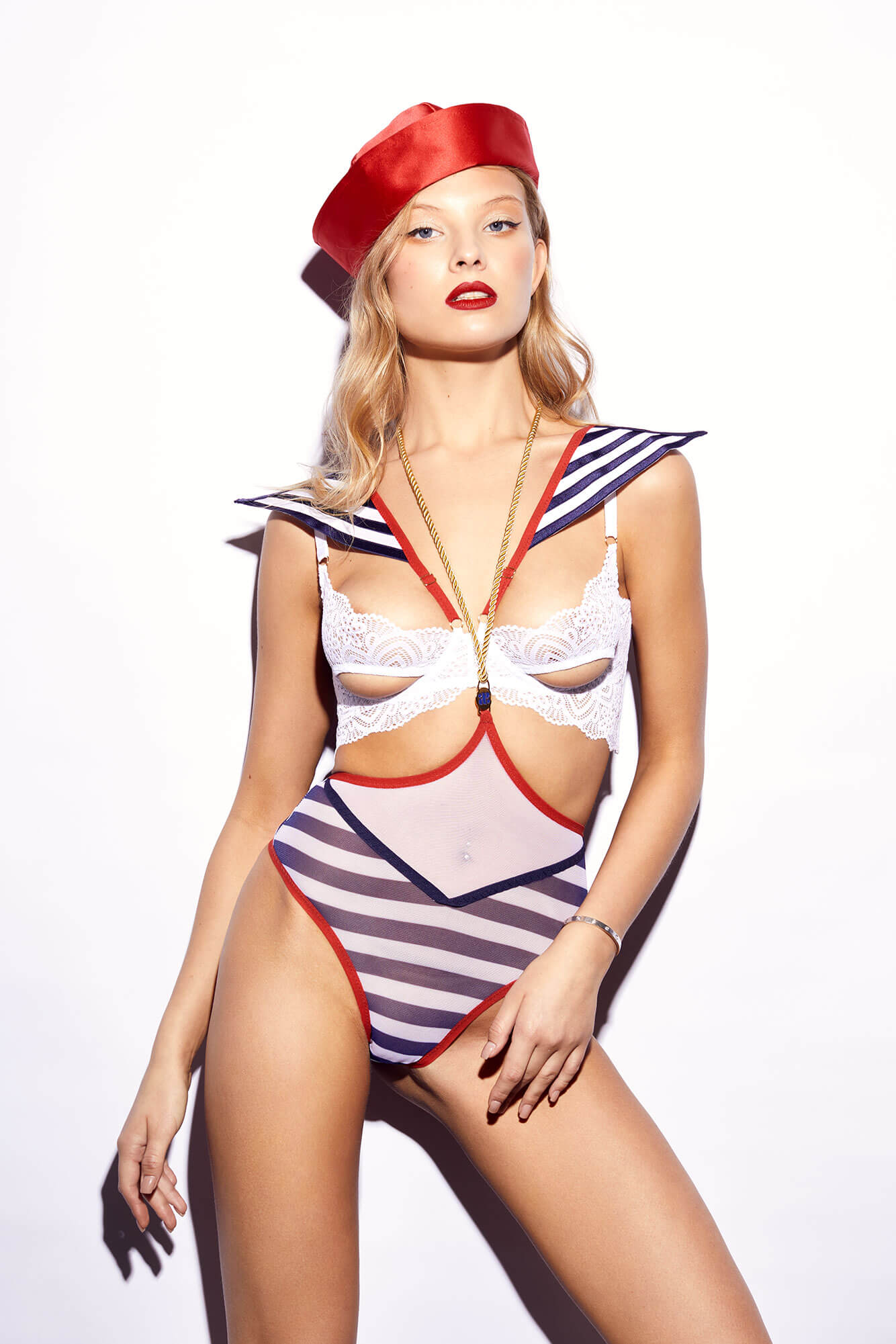 Role-playing lingerie set "Horsewoman"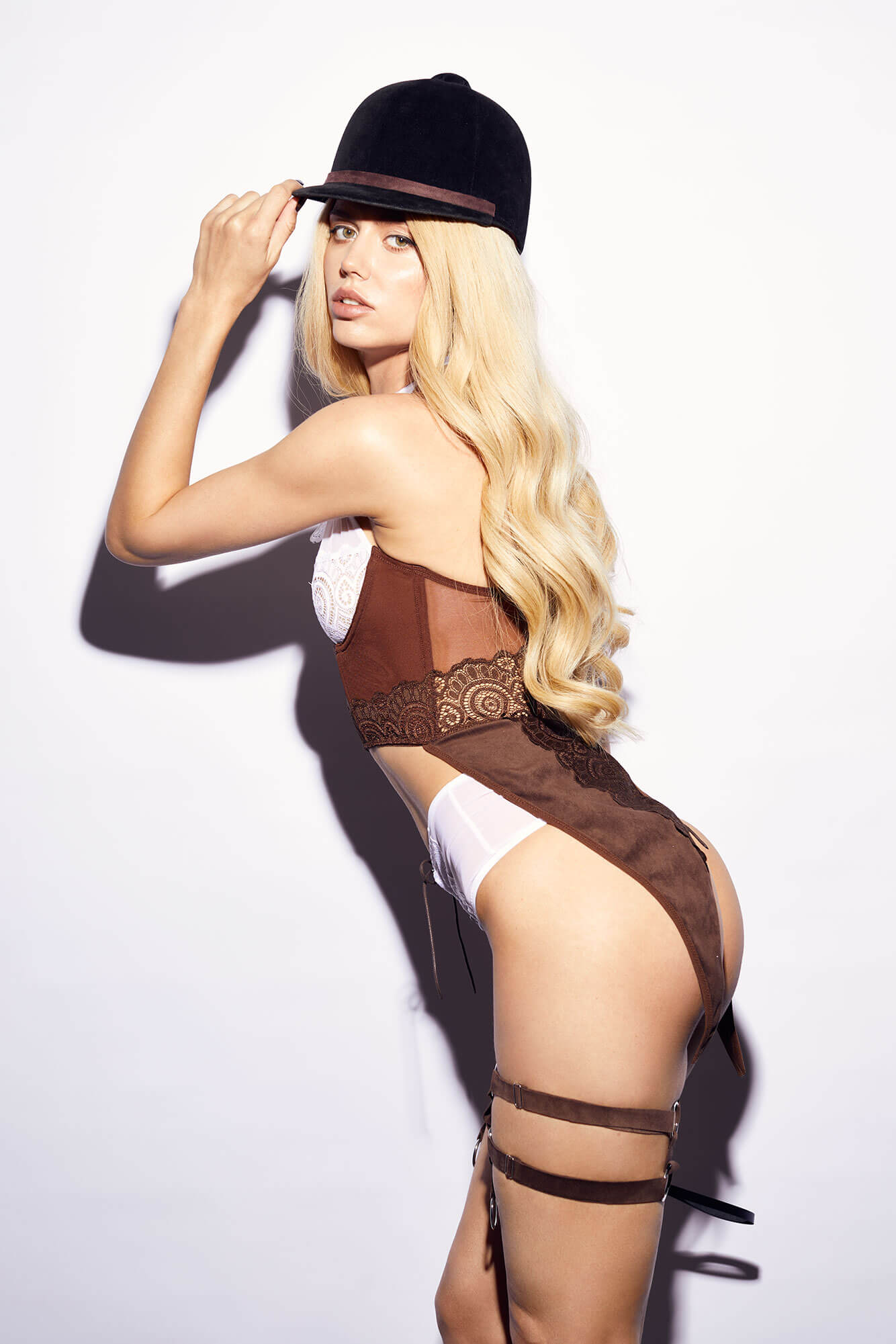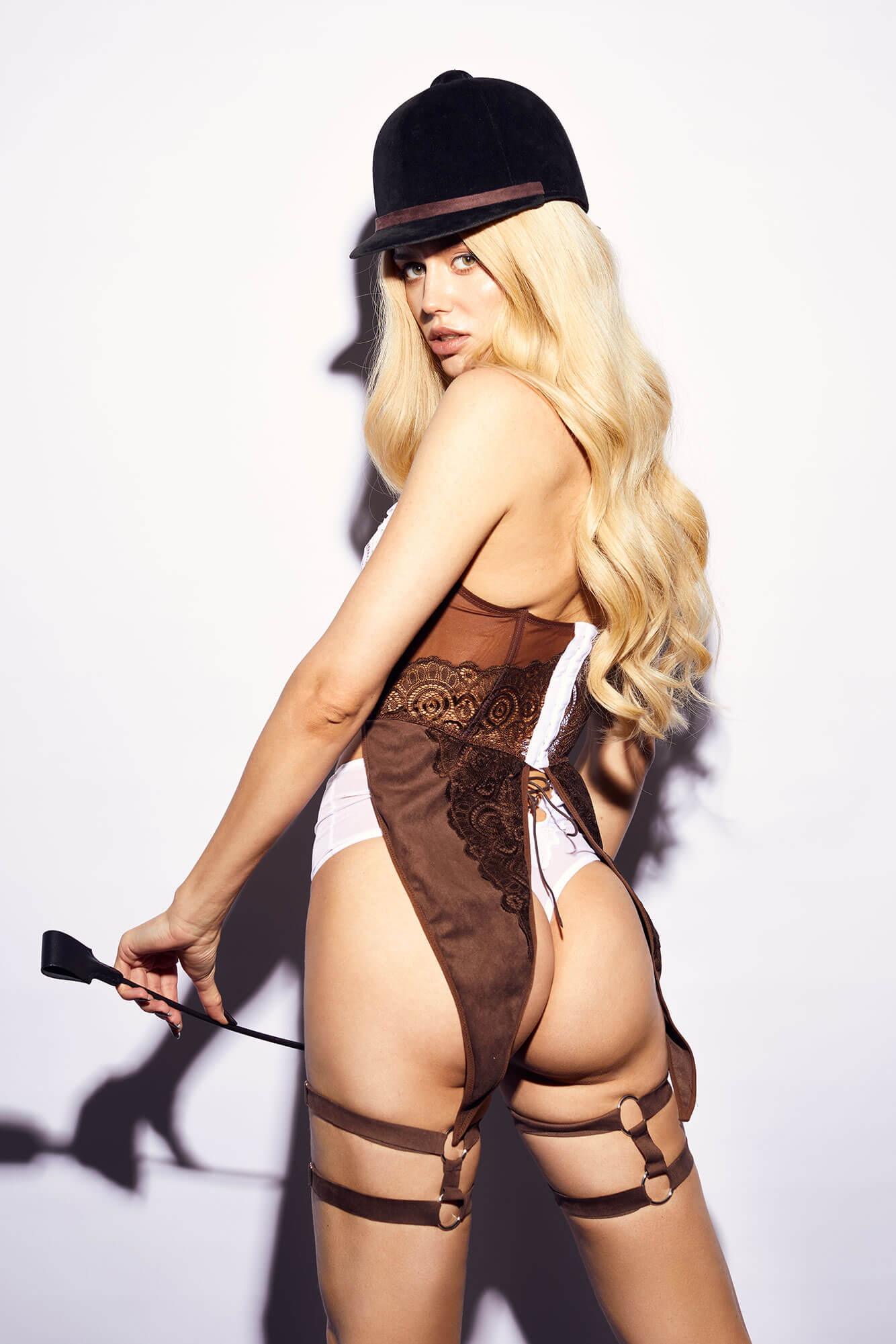 Temperament and imagination
The bæd stories brand impresses not only with its quality, but also with its creative approaches even to the classic images of role-playing games. There is no place for vulgarity or hypocrisy in the outfits, only pure aesthetics of sexuality and fine taste. And the combination of fine openwork, mesh and stretch satin guarantees amazing tactile sensations. Sexy nightwear enhances the natural magnetism of a woman, because she appears before her partner in the image of:
a depraved and passionate maid;
an overbearing judge whose verdict is ecstasy;
a sailor who can show you the right course;
a firewoman hotter than flame;
a tramer who can cope with any predator;
a timid and gentle student;
a nurse who treats with love and passion;
a strict police officer, whose submission will bring bliss.
And for those whose courage sweeps away stereotypes and fears, you can order accessories for role-playing games on the brand's website. They will perfectly complement any image and give a special pleasure.
Ecstasy incarnate
Choosing a set from the brand bæd stories is very pleasant. After all, they perfectly fit any figure. Moreover, fast delivery will allow you to plunge into the world of love and pleasure together with your loved one in the near future. Erotic underwear has also become an excellent option for a candid photo shoot. Such a gift will definitely be remembered and will allow you to reflect the inner world of a woman in all its glory.
It should be remembered that even the possession of a high-quality and unusual kit already lifts the mood. And such lingerie is sure to make every girl irresistible in the eyes of a partner and, importantly, will give inner confidence in their own beauty and desirability.