Mystery
Studying underwear for role-playing games, it is worth noting the variety of images and roles. Some of them are especially in demand due to their mystery and inaccessibility, which excites the interest of men. They certainly want to reveal the secret and get to know such a woman until the very end.
Gothic Lady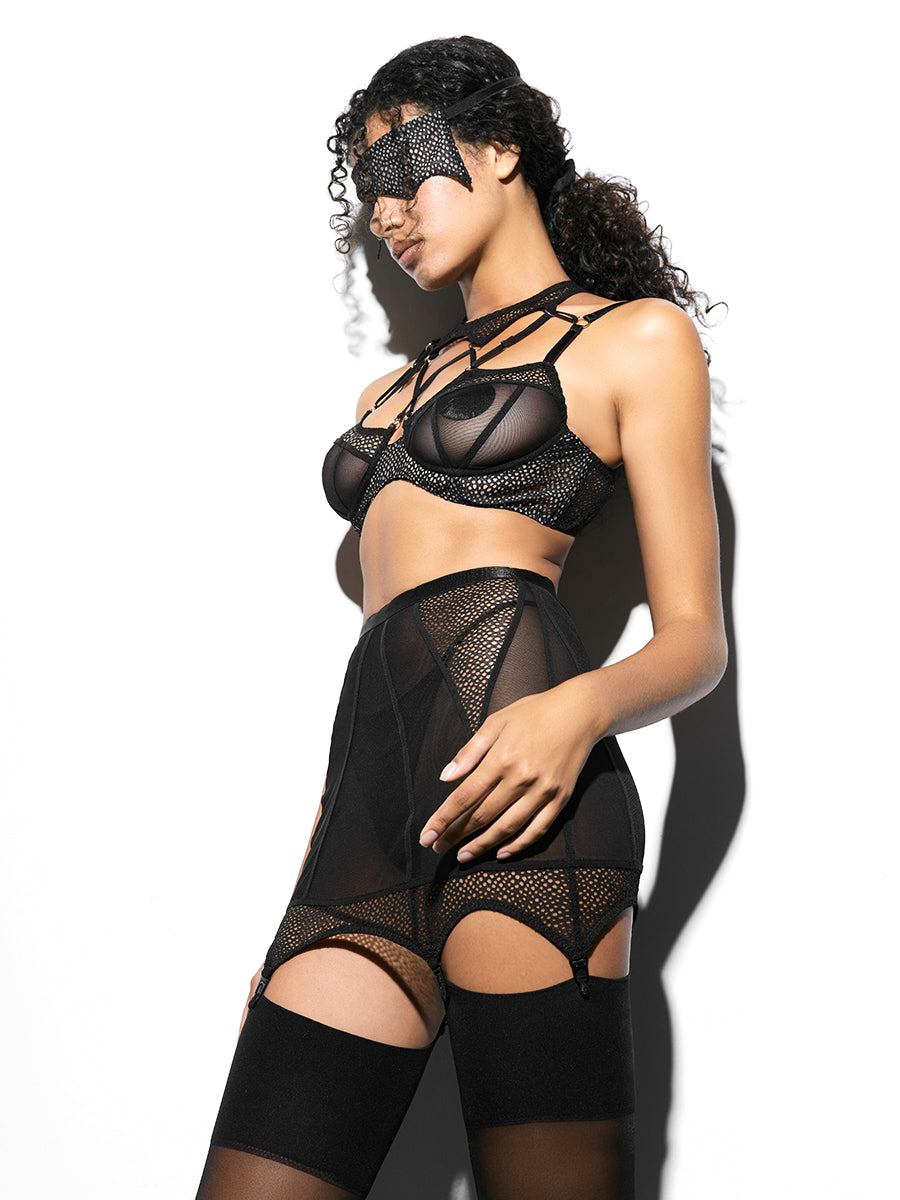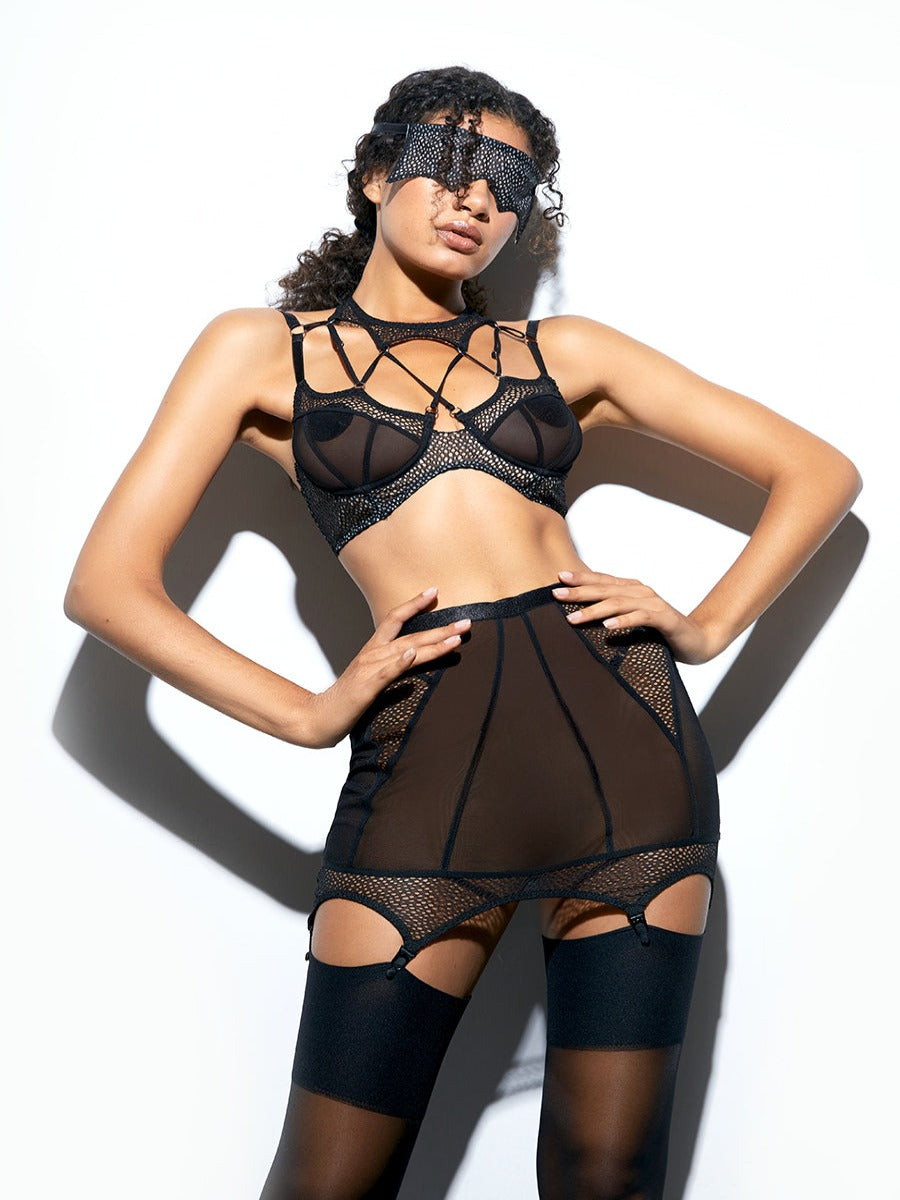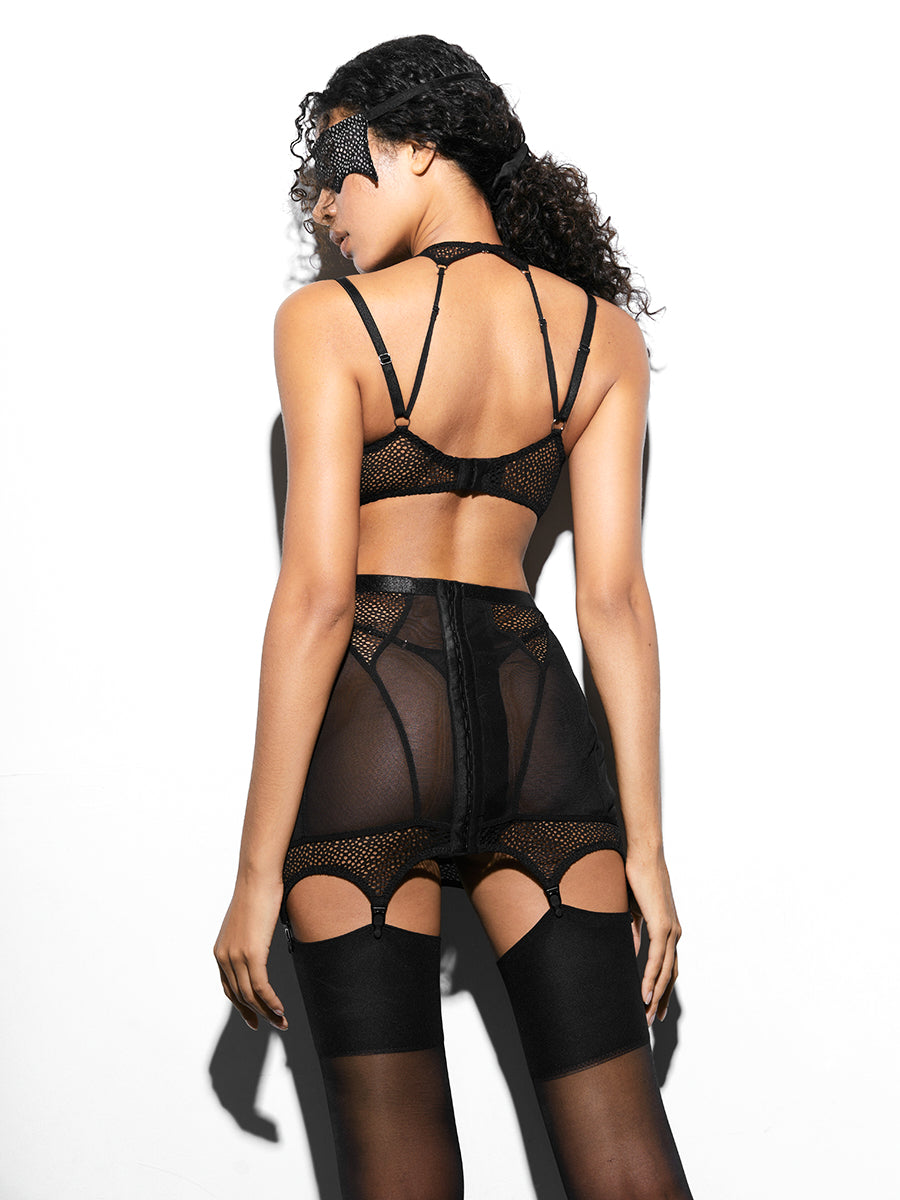 Gentlewoman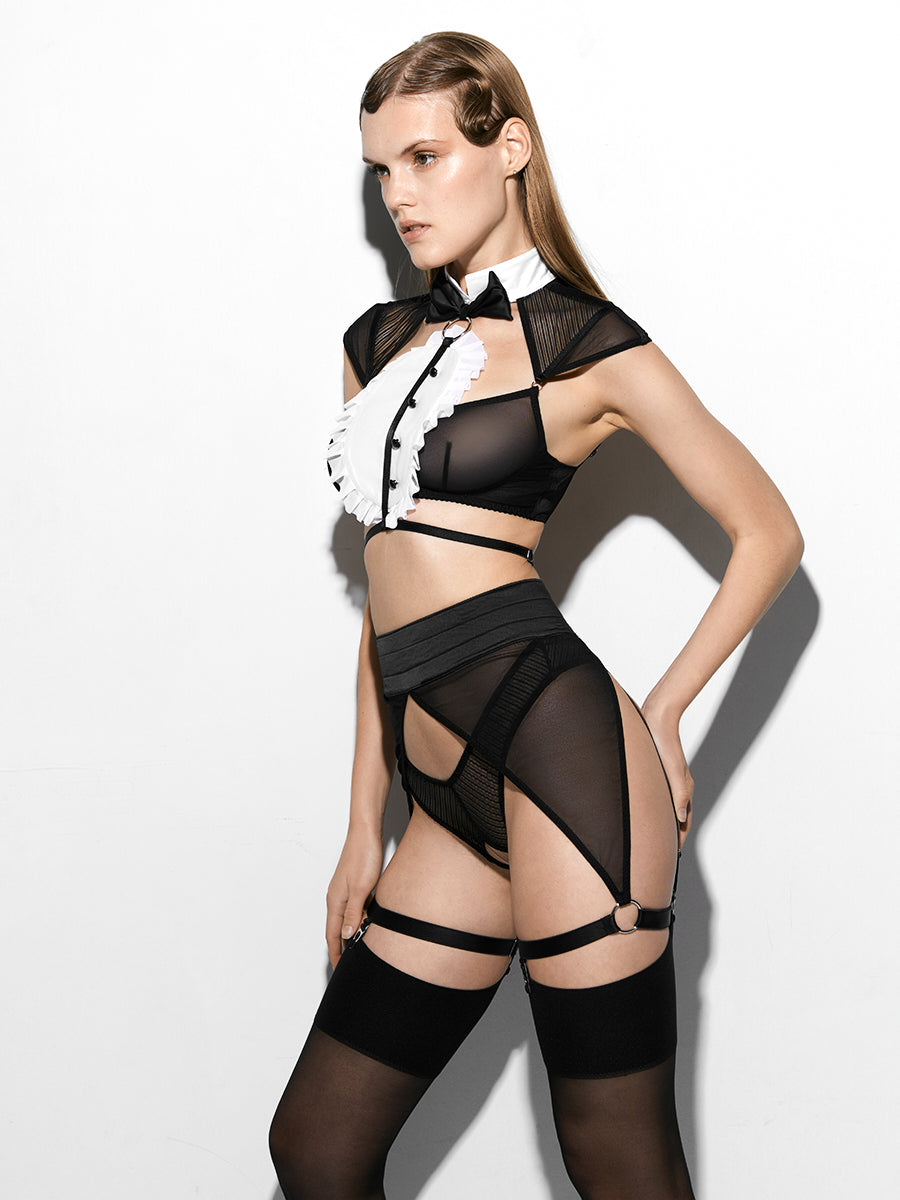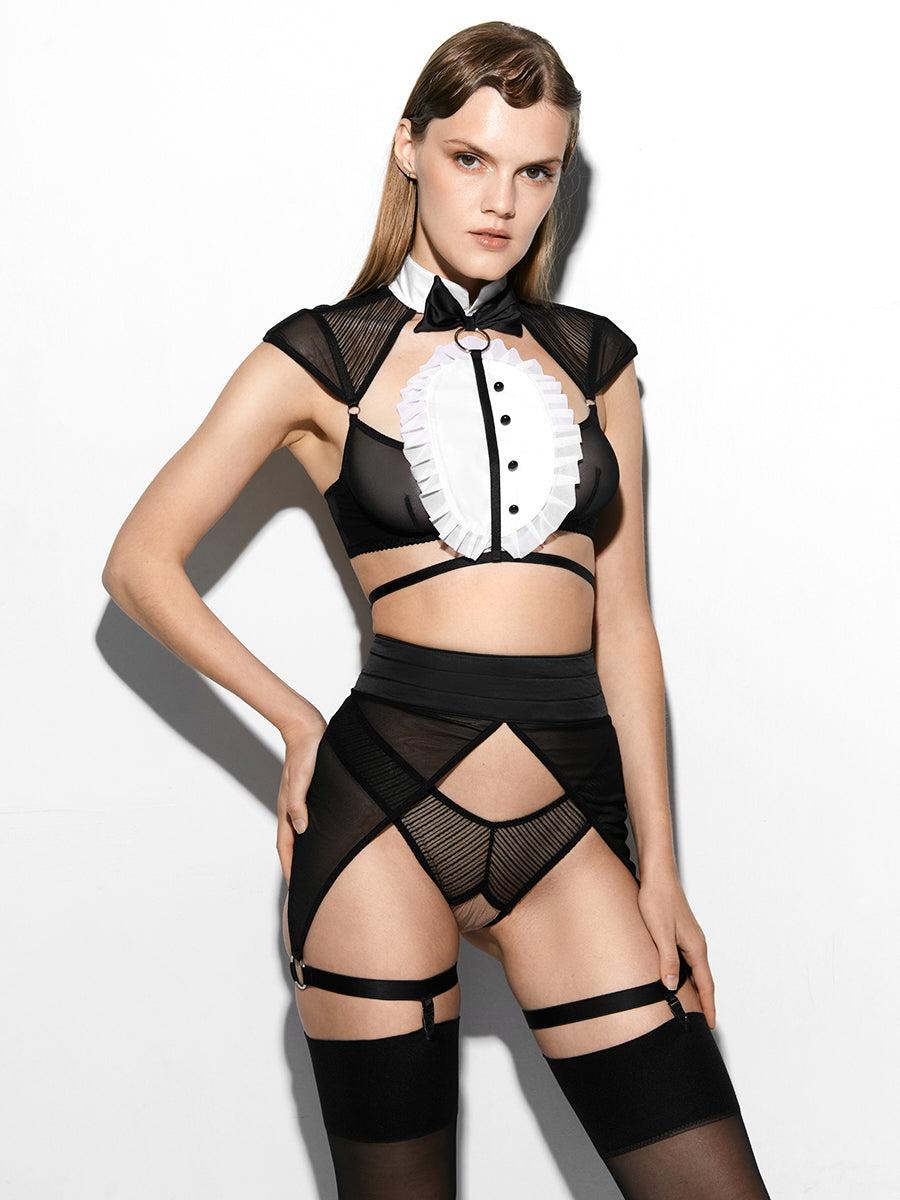 Freemason Lady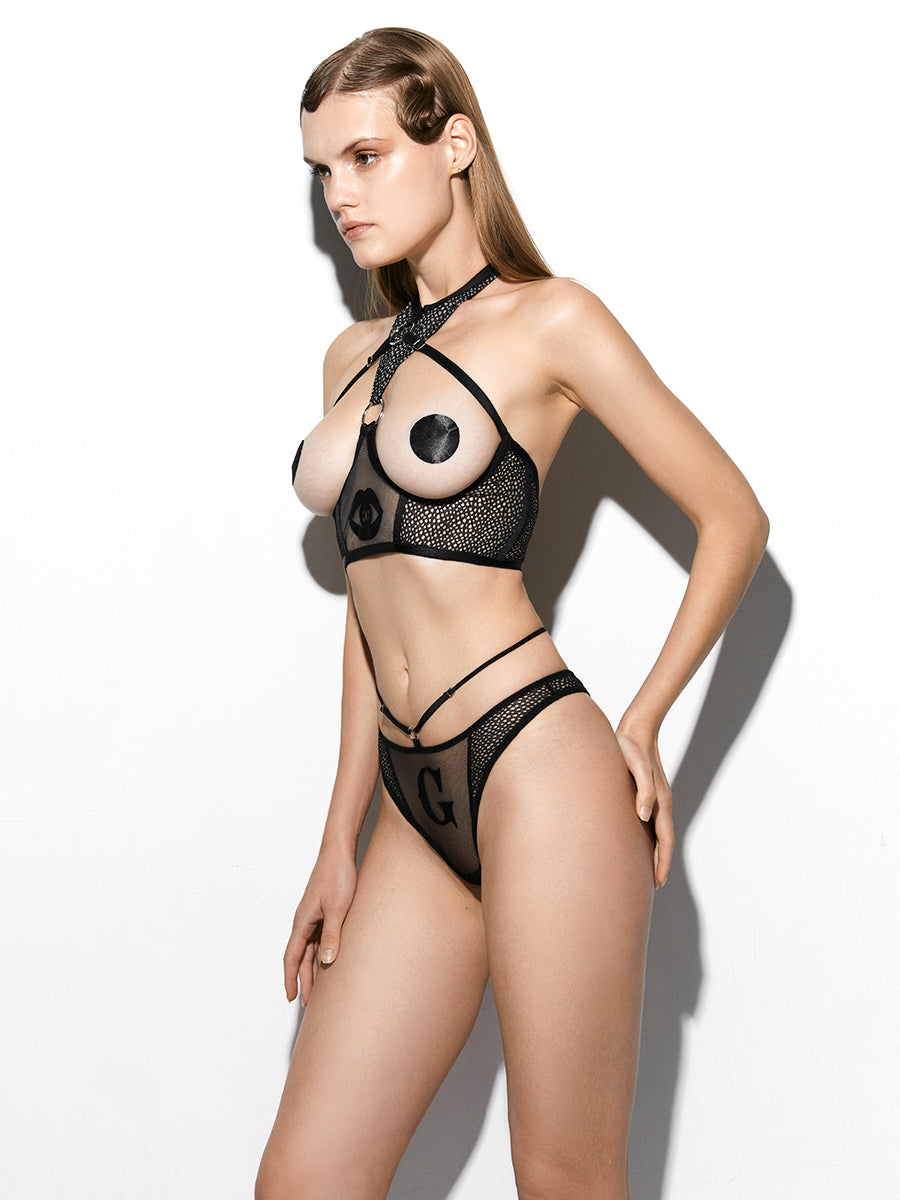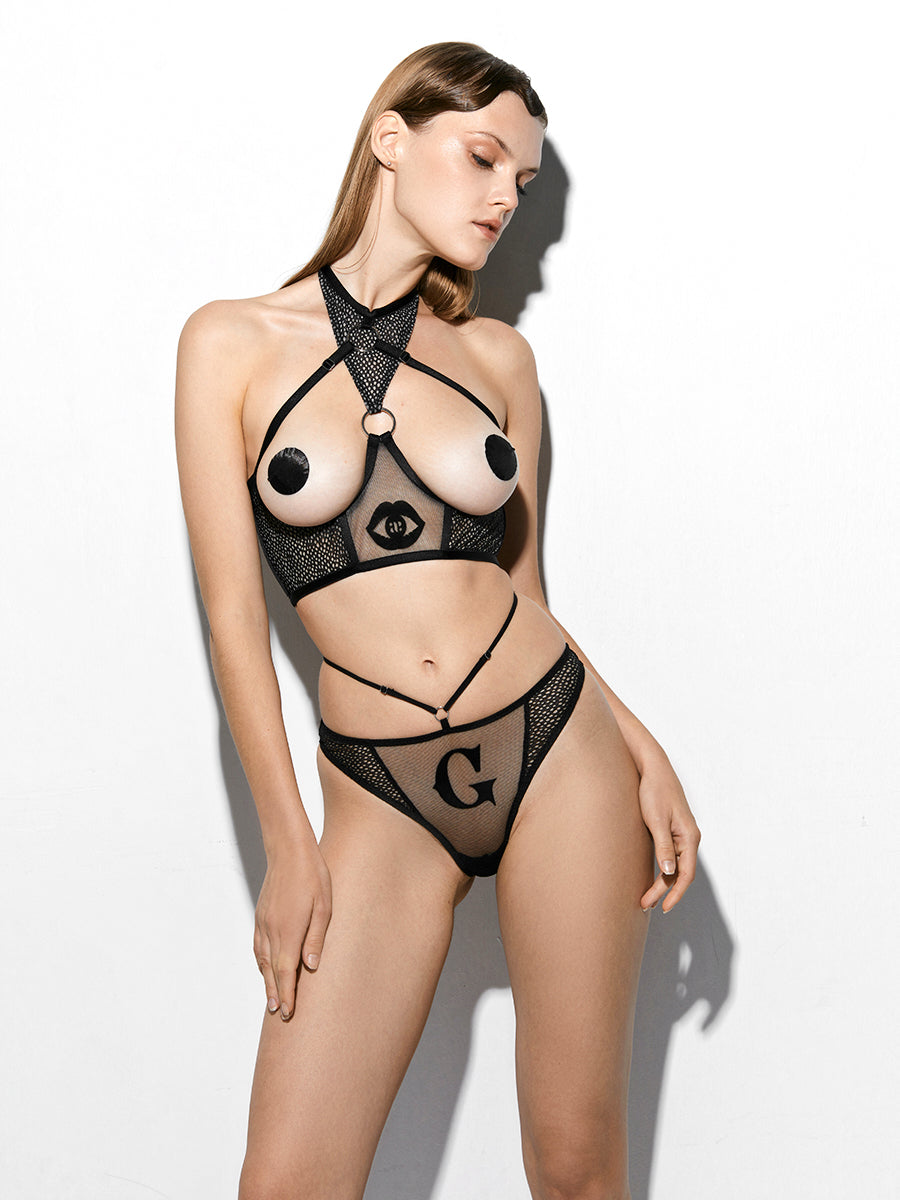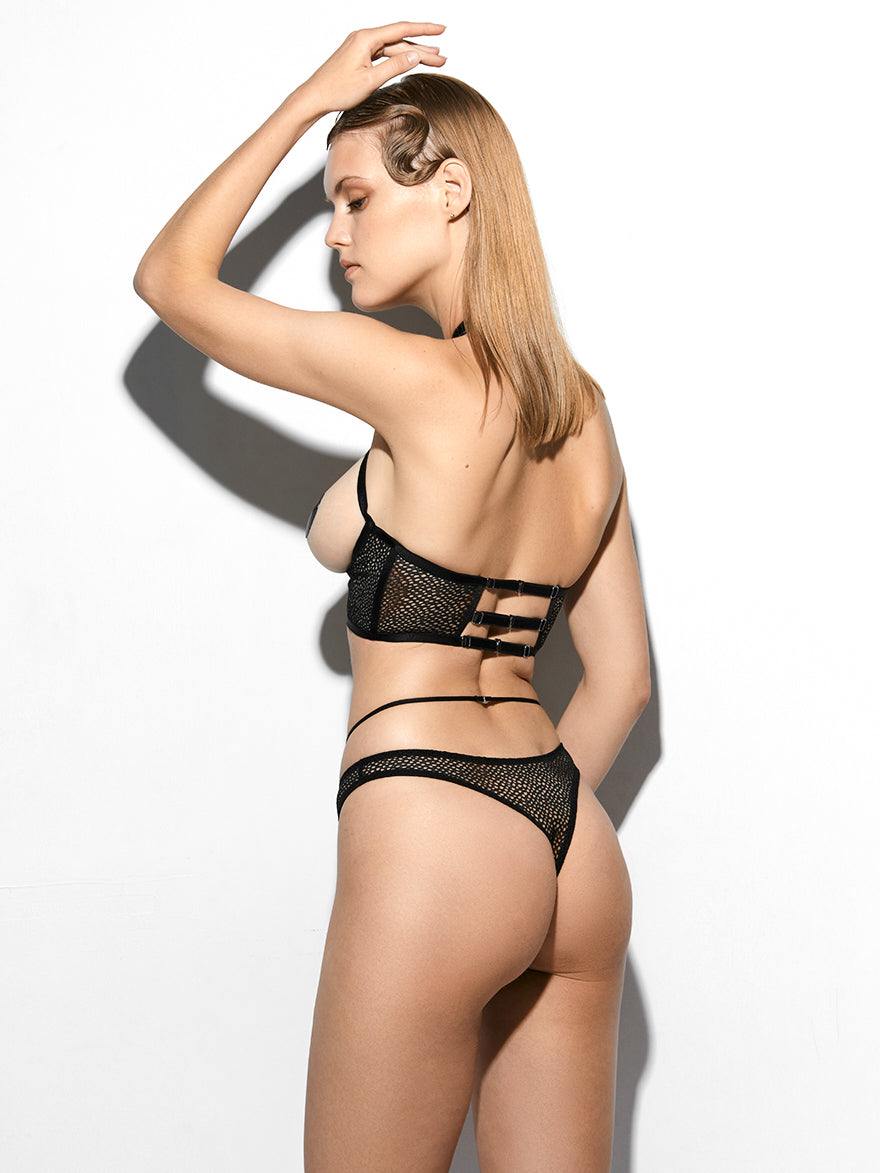 Freemason Lady Robe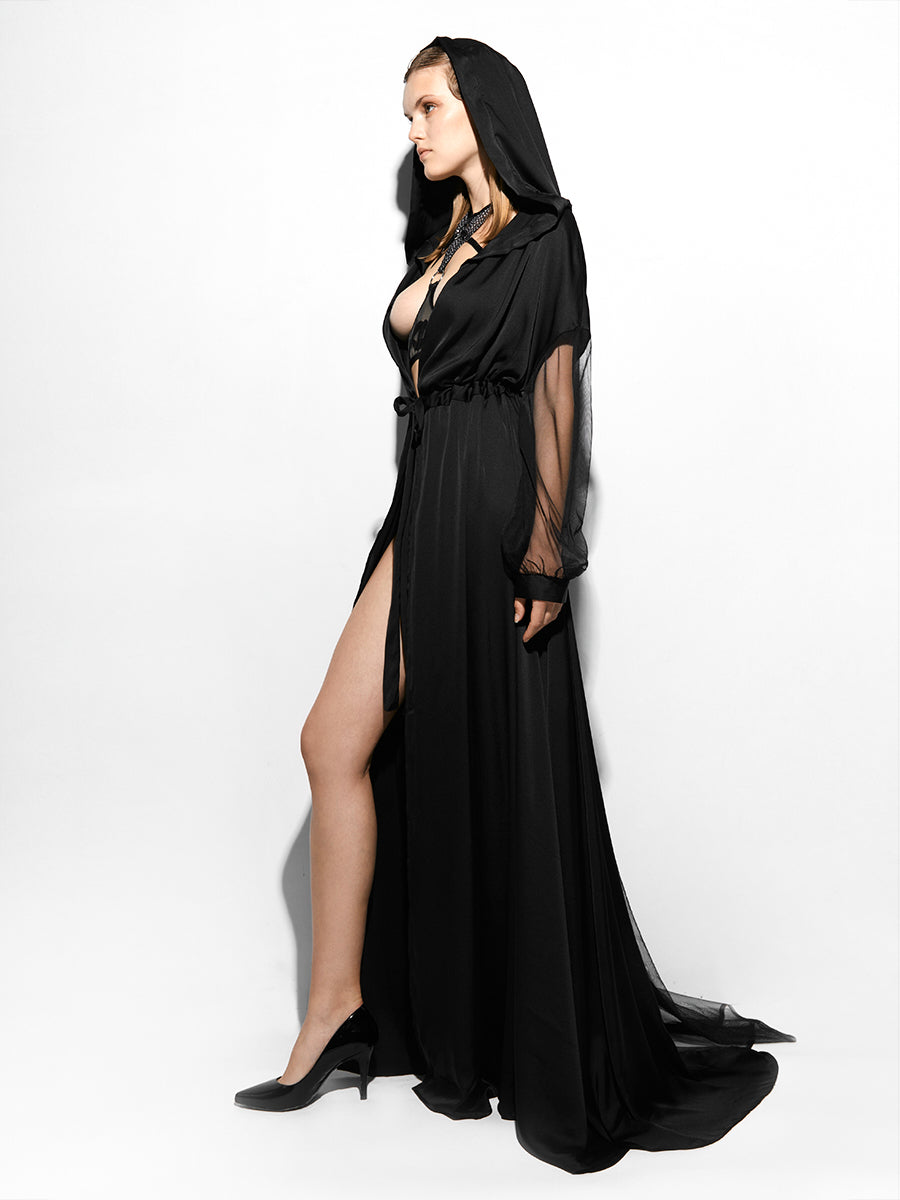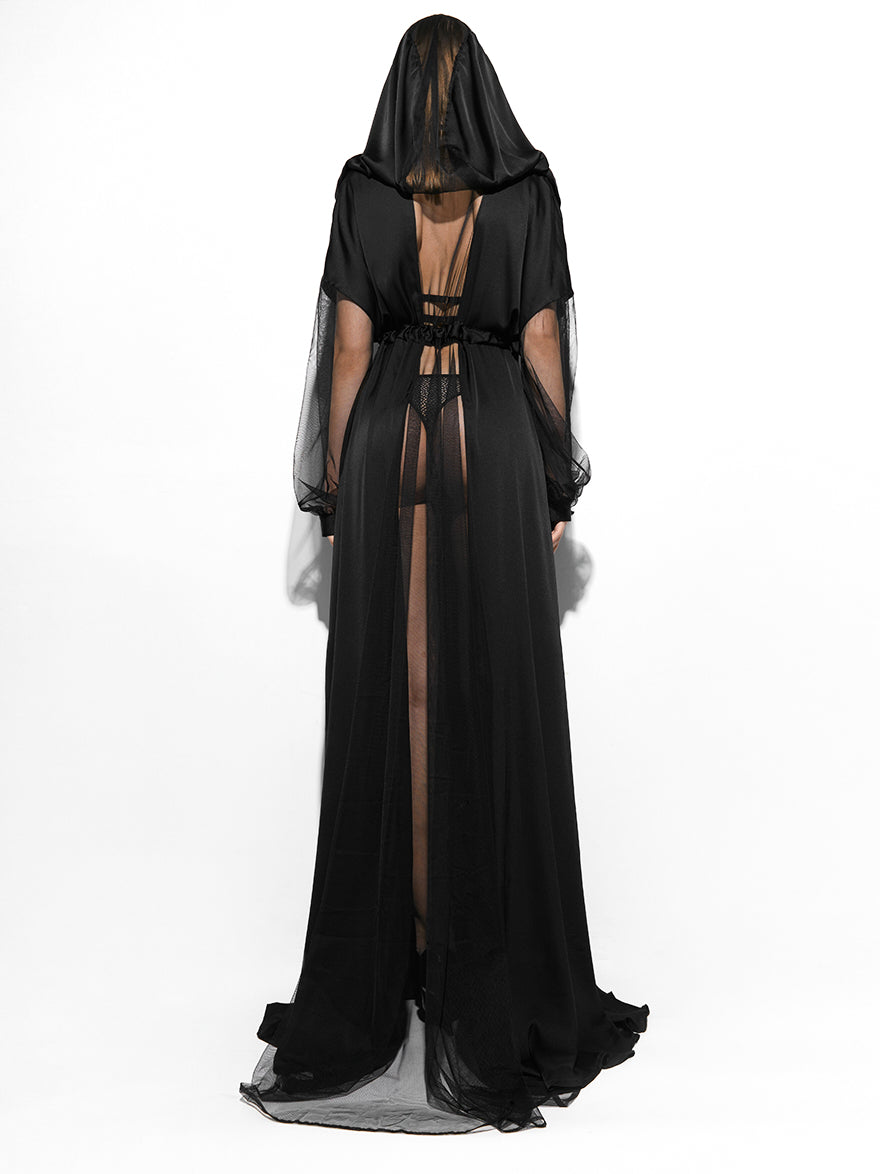 Role-playing lingerie set "Judge"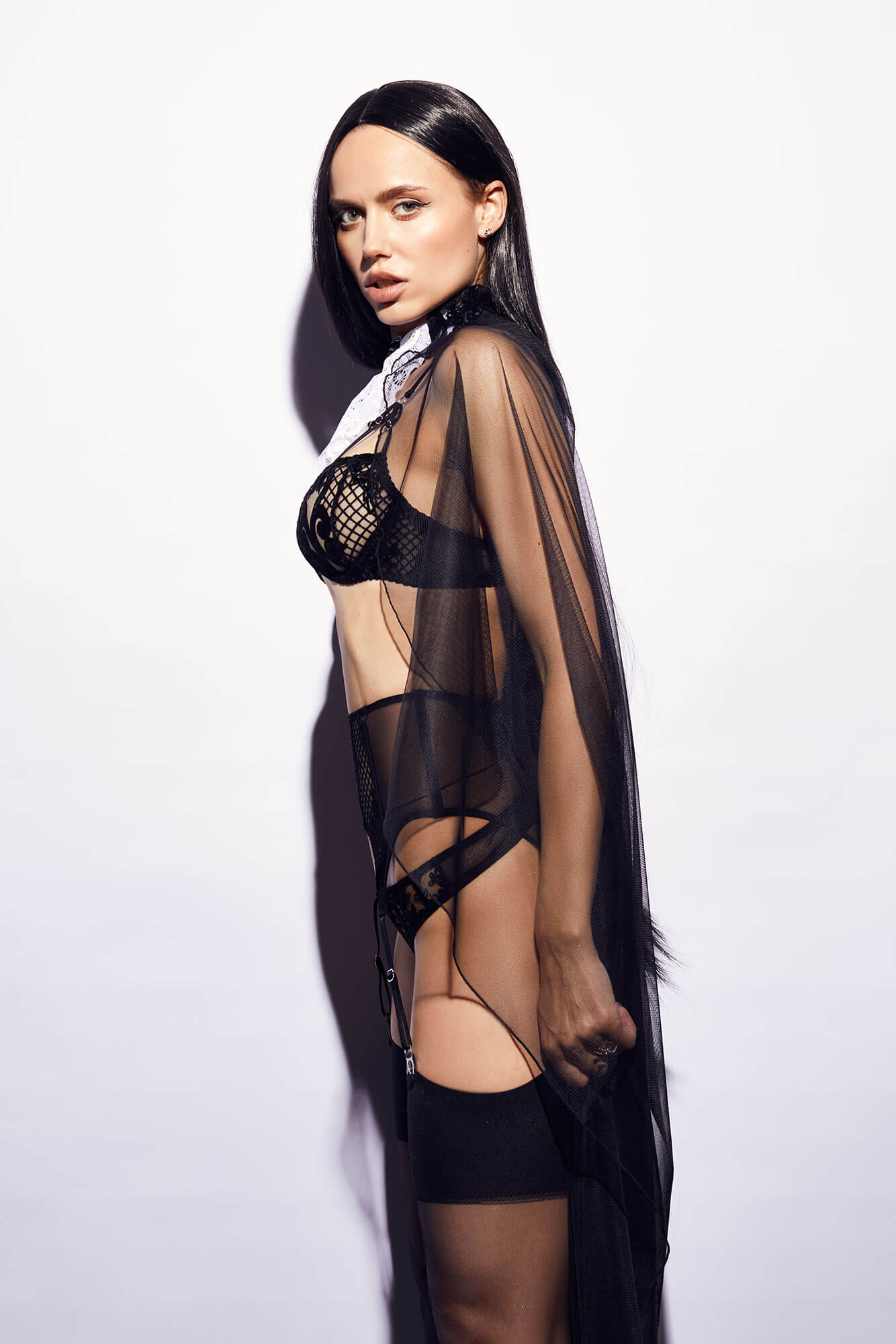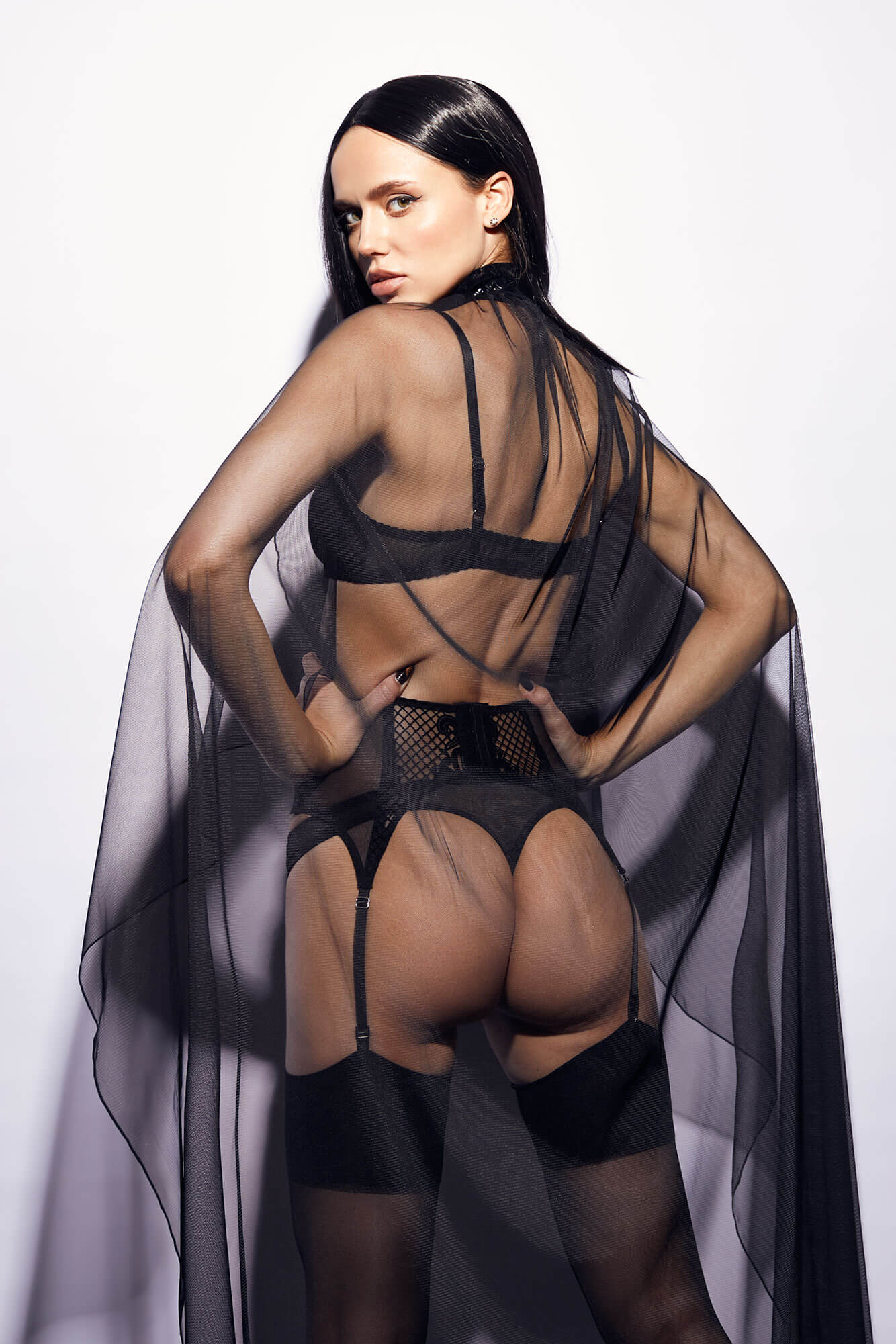 Role-playing lingerie set "Black Angel"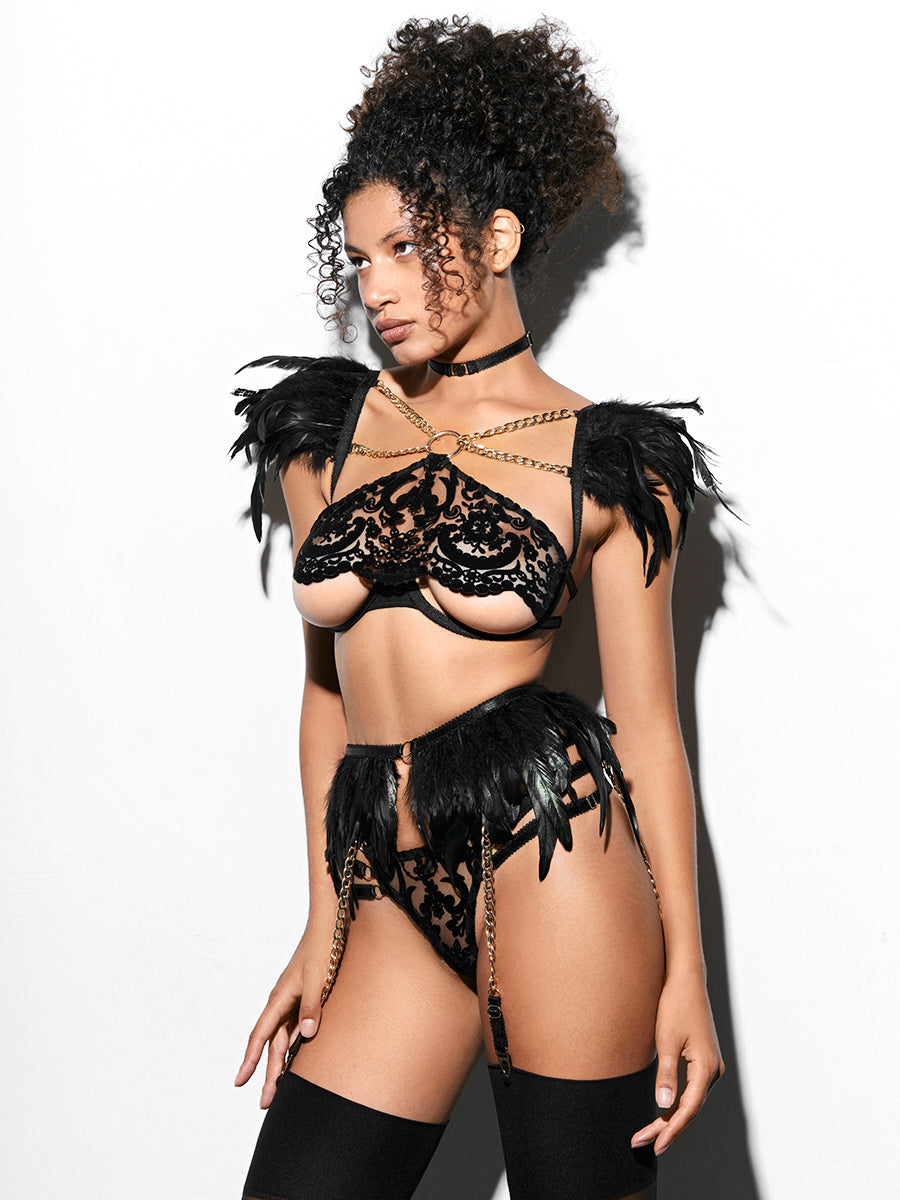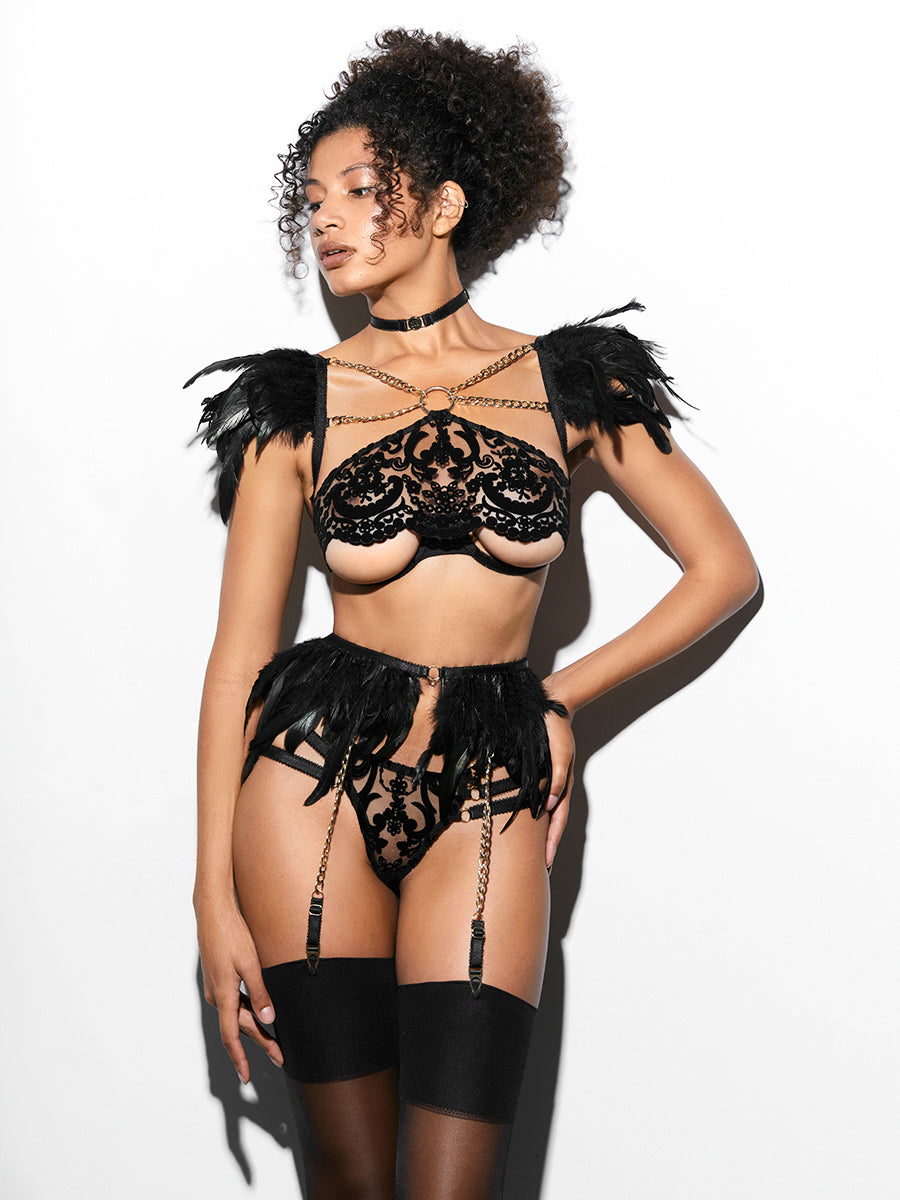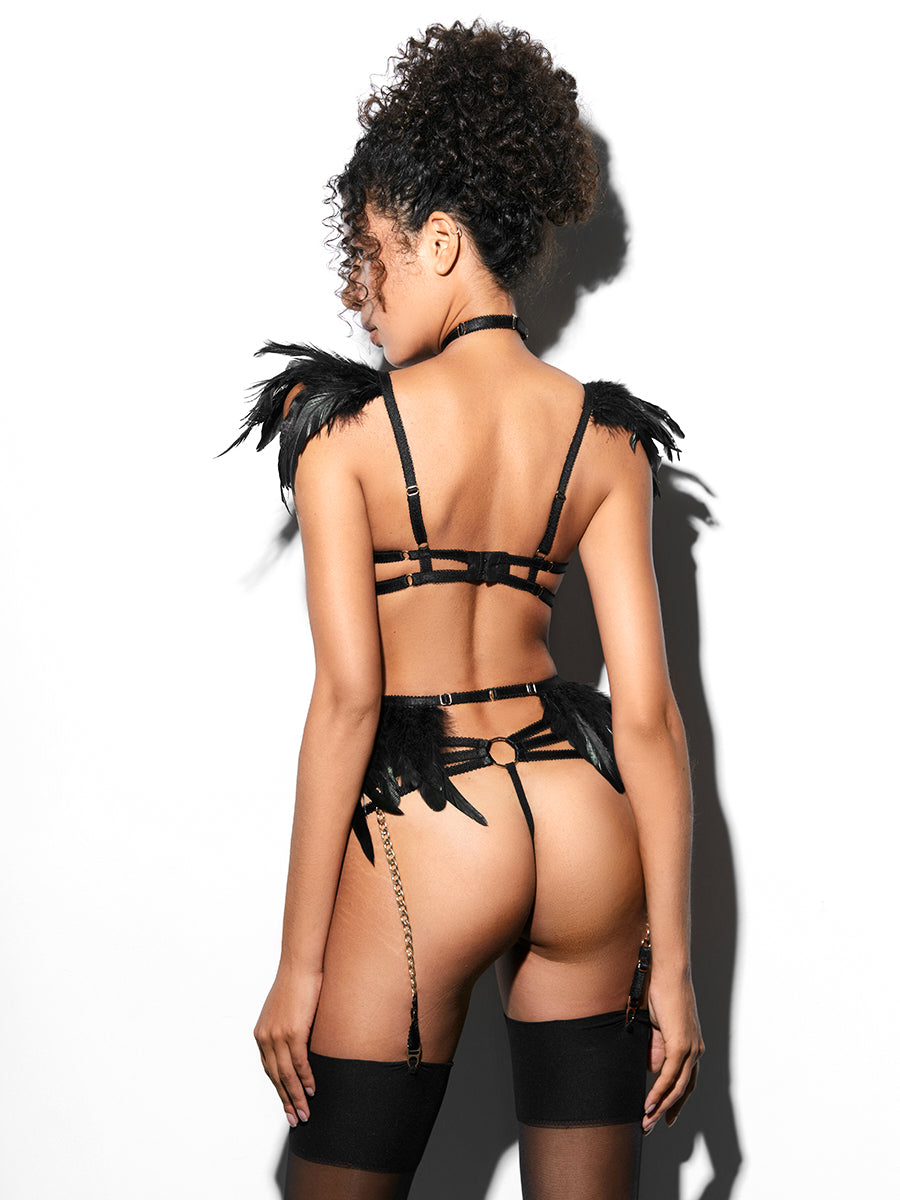 Role-playing lingerie set "Nun"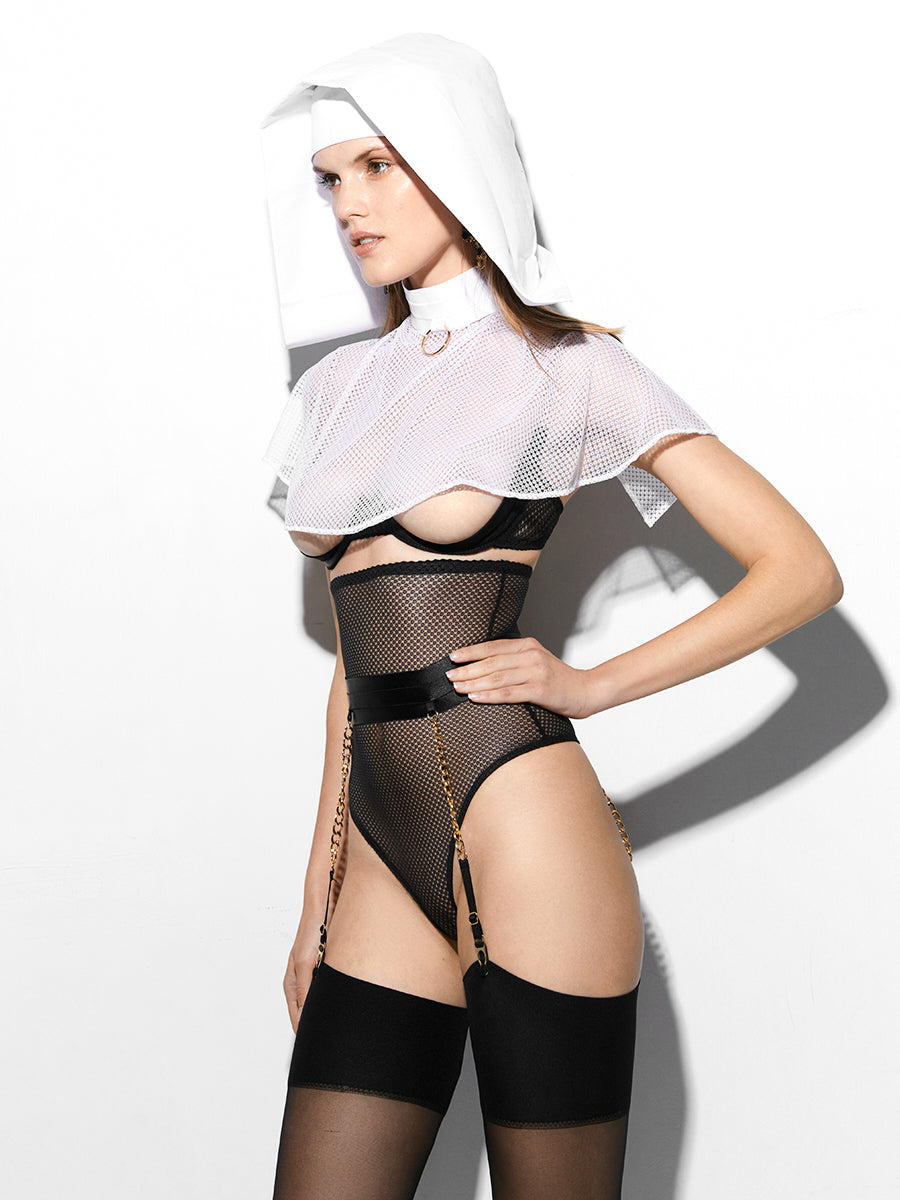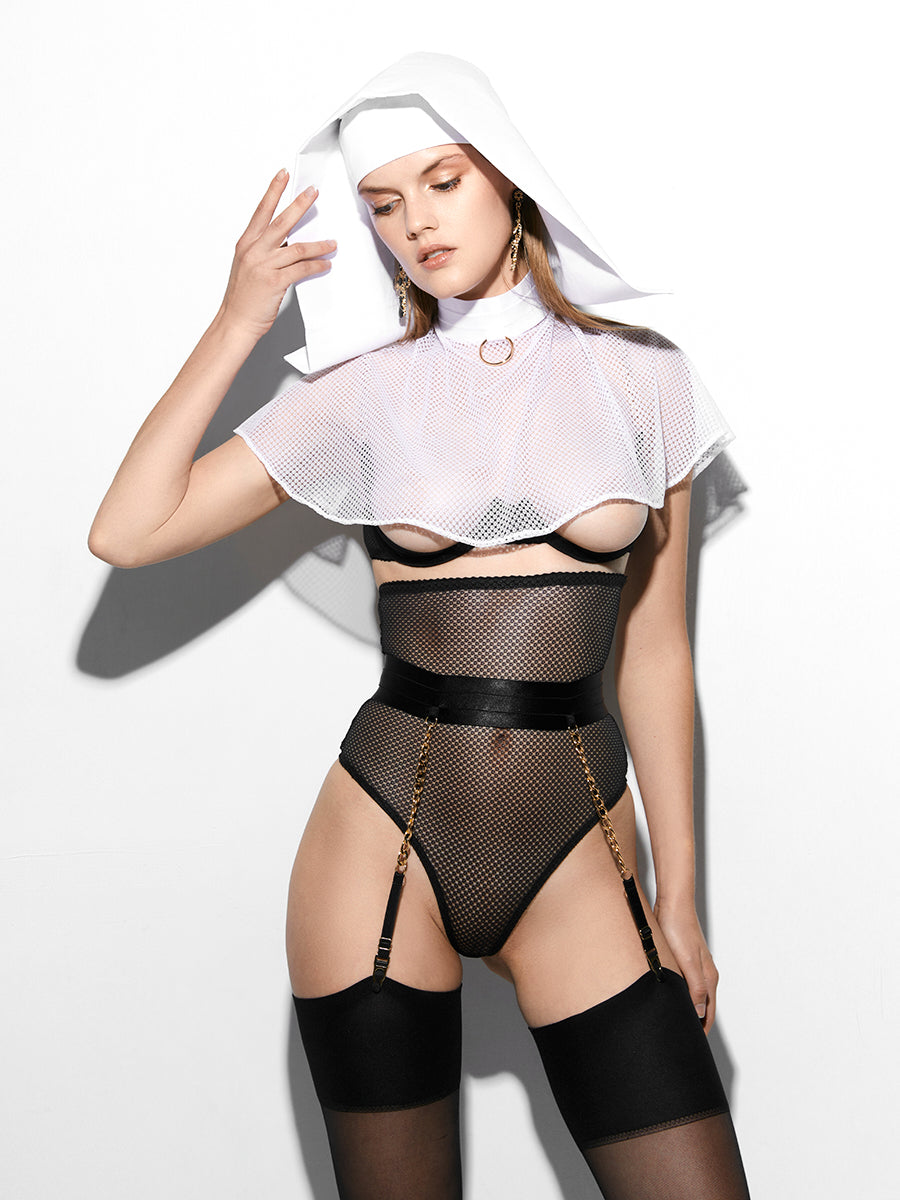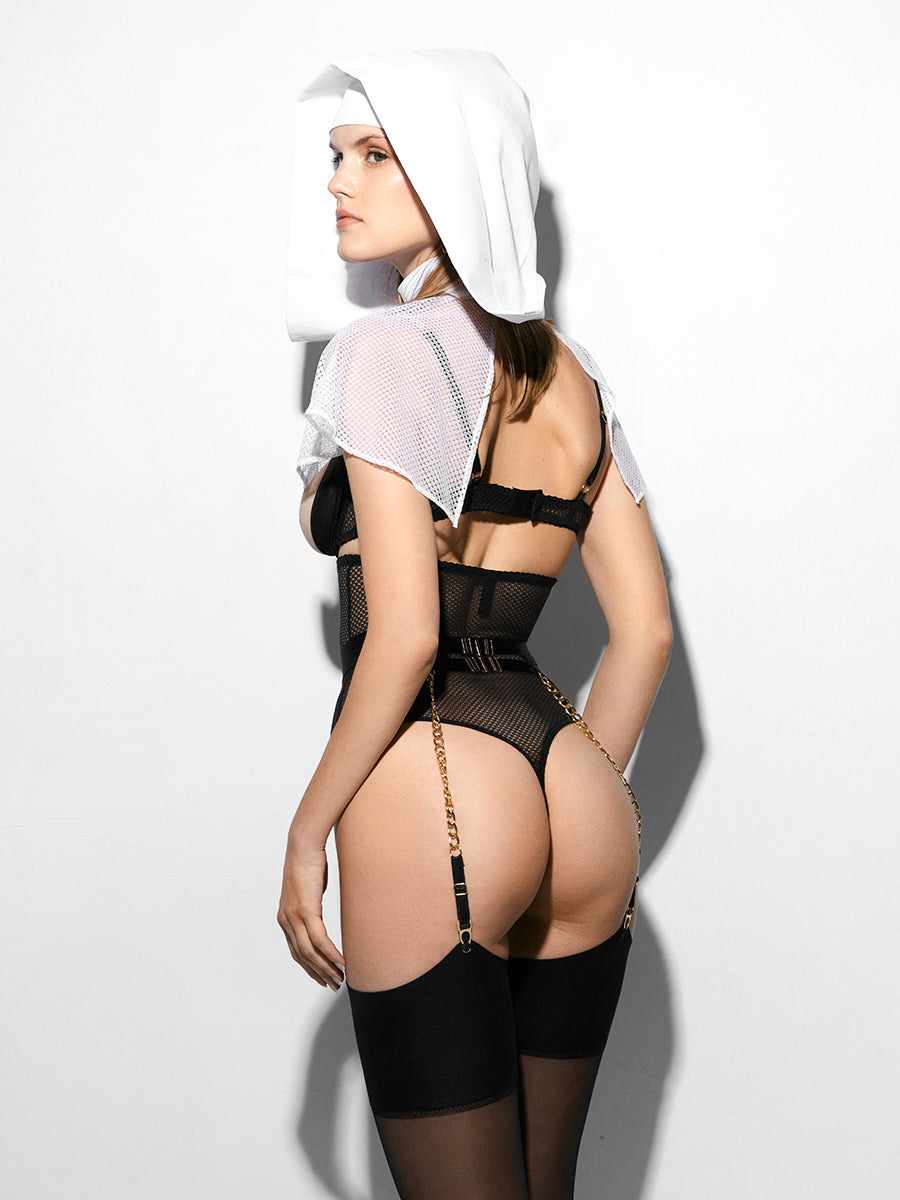 Role-playing lingerie set "Lady Vamp"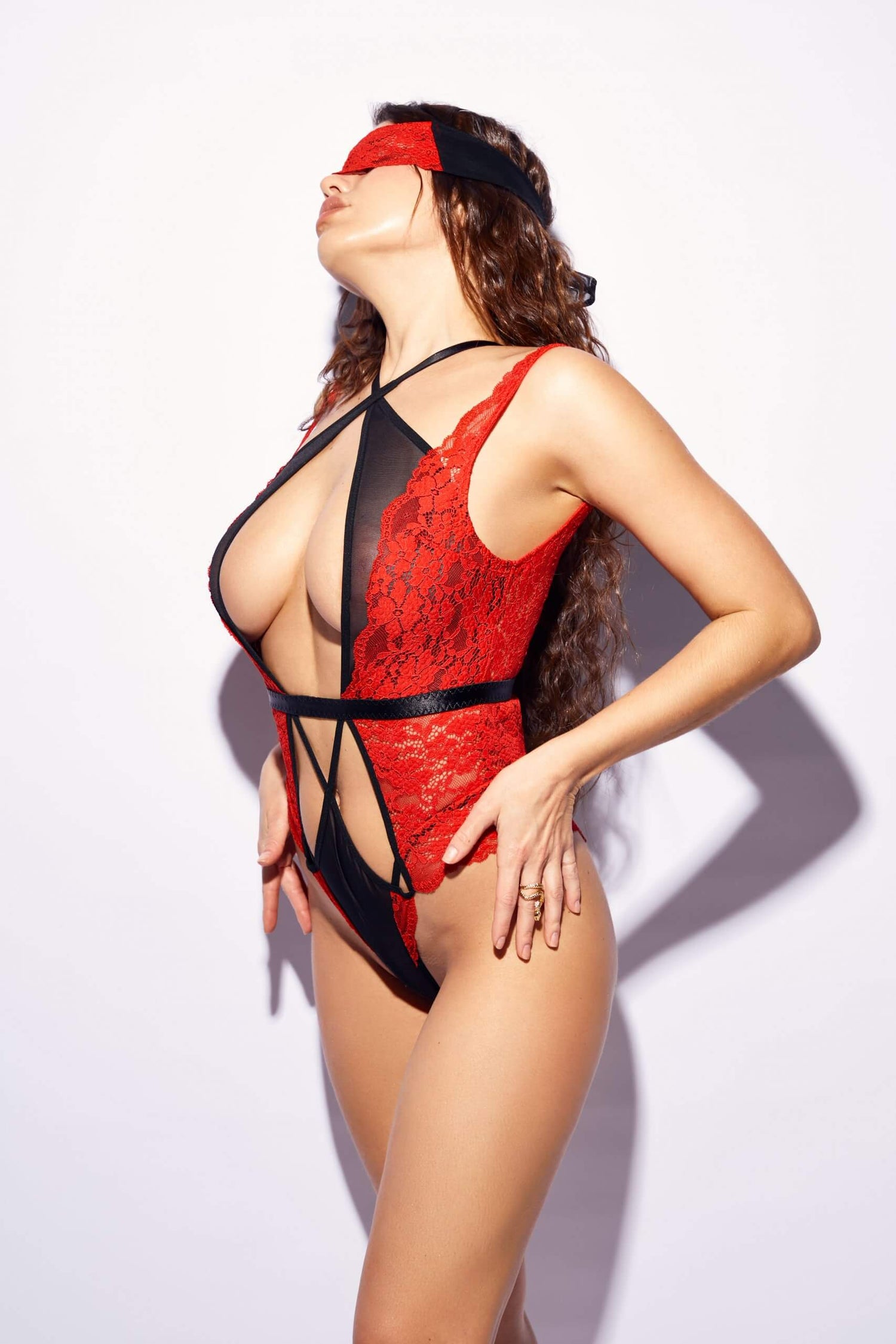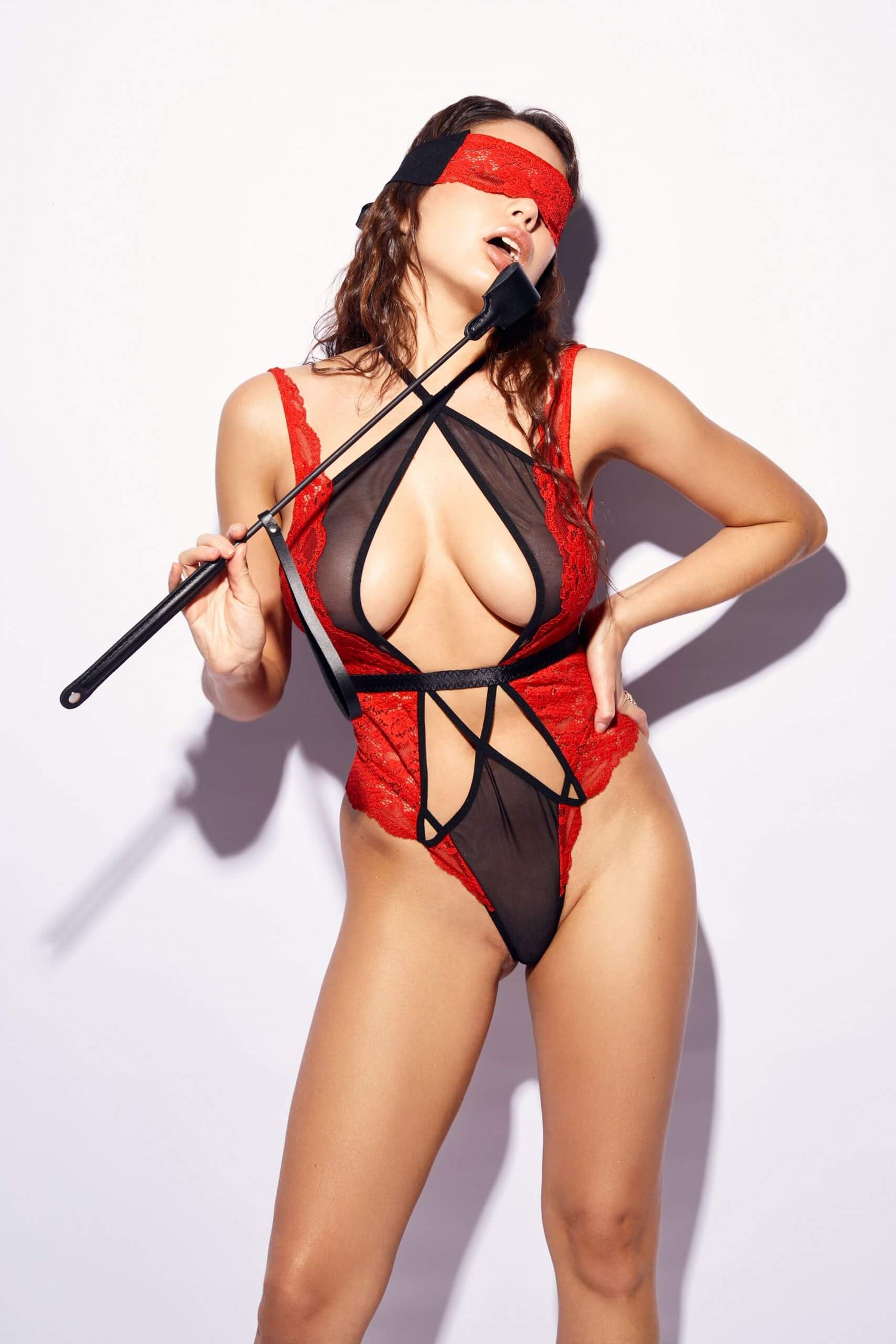 Mystical images in the bedroom
Erotic underwear, which has elements of mystery with a touch of mysticism, is especially loved by men who prefer to win a lady. This category of models includes the following basic images:
Lady Vamp. She breaks men's hearts and is forever etched in the memory of a bright appearance and a special manner of behavior. Such a woman radiates sexuality, surrounding her like an aura.
Nun. A servant of God, but no one can guess what is hidden under her robe and behind her innocent gaze. But do not think that she will easily abandon her beliefs, so the partner will have to try to penetrate the armor of piety.
The black angel. Unlike white, it initially implies depravity and temptation, but with such an angelic appearance, it will easily steal the soul.
All these images can be tried on yourself, just buy the right erotic underwear, and get used to the role.


Do not give up on role-playing games
Many people, because of their upbringing, often suppress their sexuality and interest in role-playing games. But there should be no secrets between partners, and if you want to try on some image, you should discuss it with your man. He will certainly support the idea, and will help you choose beautiful erotic underwear, because it is more intended for him.
This decision often has a positive effect on family life, allowing you to make it more diverse. High-quality sexy nightwear can be used many times, as long as this role gives pleasure to the couple.


Where to buy the necessary game models
For role-playing games, casual women's underwear is not suitable, in this case, you need to visit the online store bæd stories to choose a suitable outfit. The catalog offers an assortment of designer models, and the choice of images will impress the most popular visitor. All products are of high quality and original style, which is not found anywhere else. If the image seems incomplete, it is worth exploring accessories for role-playing games, which will be the finishing touch. Making an order will only take a couple of minutes, and after a few days of waiting, you can use the purchase.