Basic
Everyday lingerie should be as comfortable and high quality as possible so that girls do not feel constrained and insecure. When choosing it, the main thing is to take into account the degree of convenience and not pay attention to the prejudices of the people around. Only in the beautiful erotic lingerie of the baed stories brand will women really be able to love their body, feel like the queen of the whole world, at whose feet men lie in stacks. A characteristic feature of the Basic Collection is a natural skin tone that almost merges with the color of the female body. Therefore, in it, girls will feel open, free and liberated, but at the same time all intimate areas will be closed with a fabric that is pleasant to the touch. Men can only guess what is under the luxurious linen.
Censored Body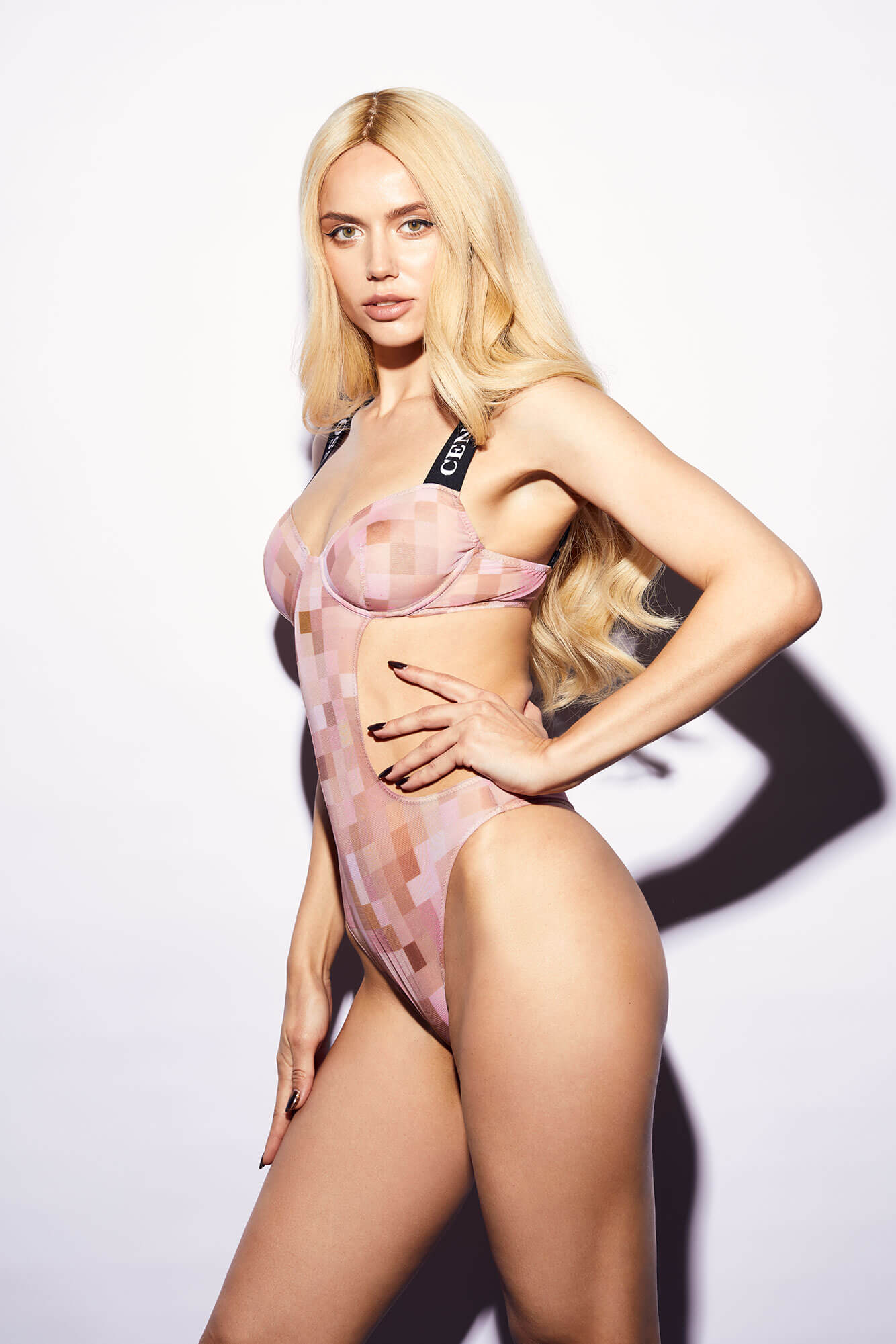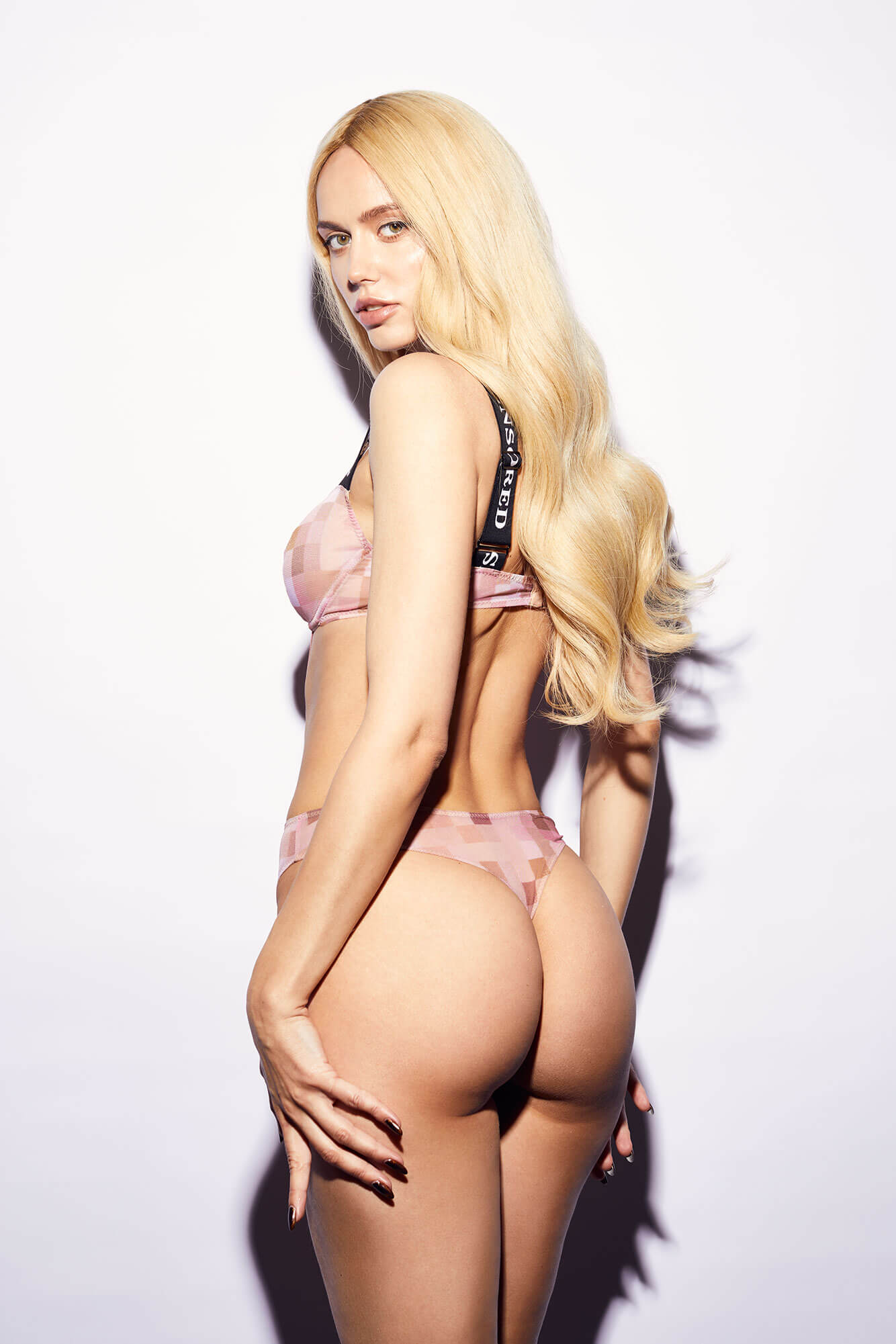 Censored Pleasure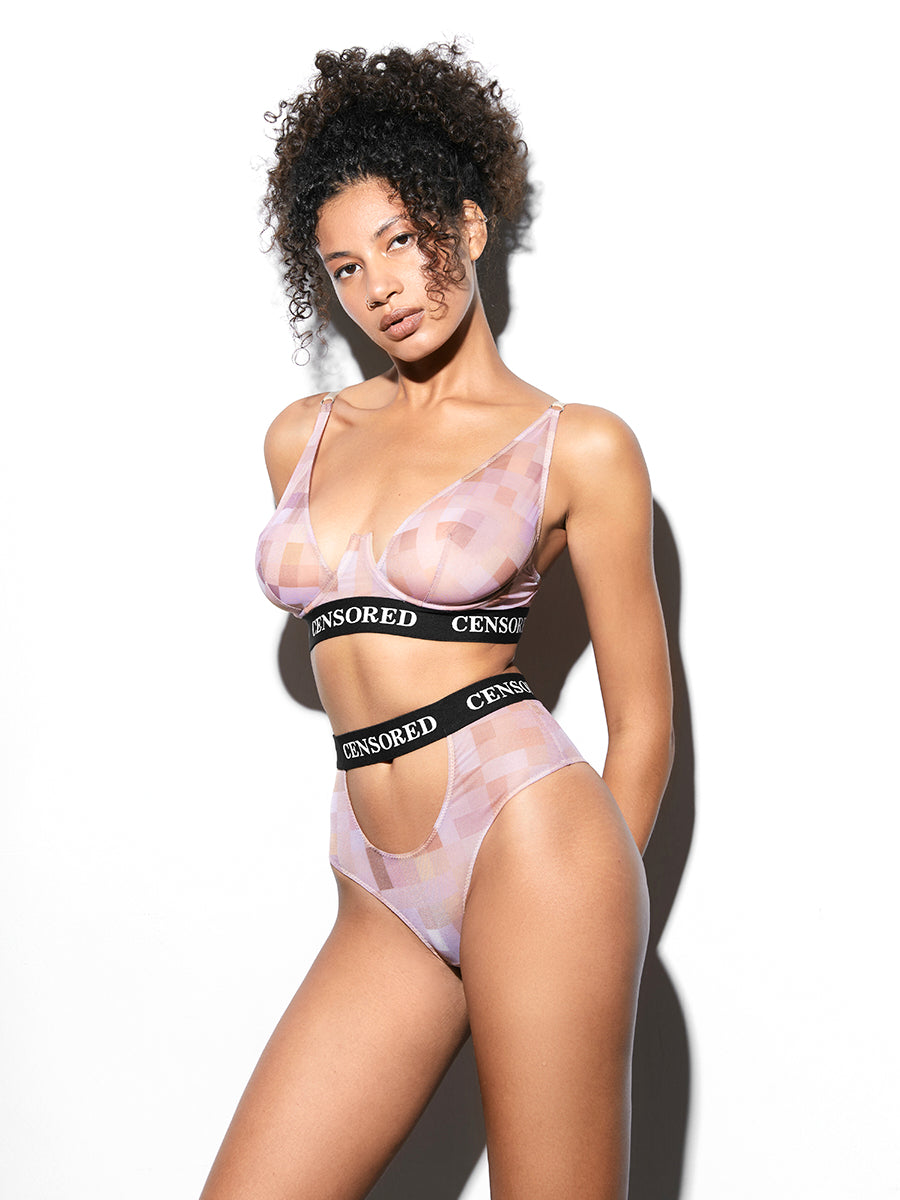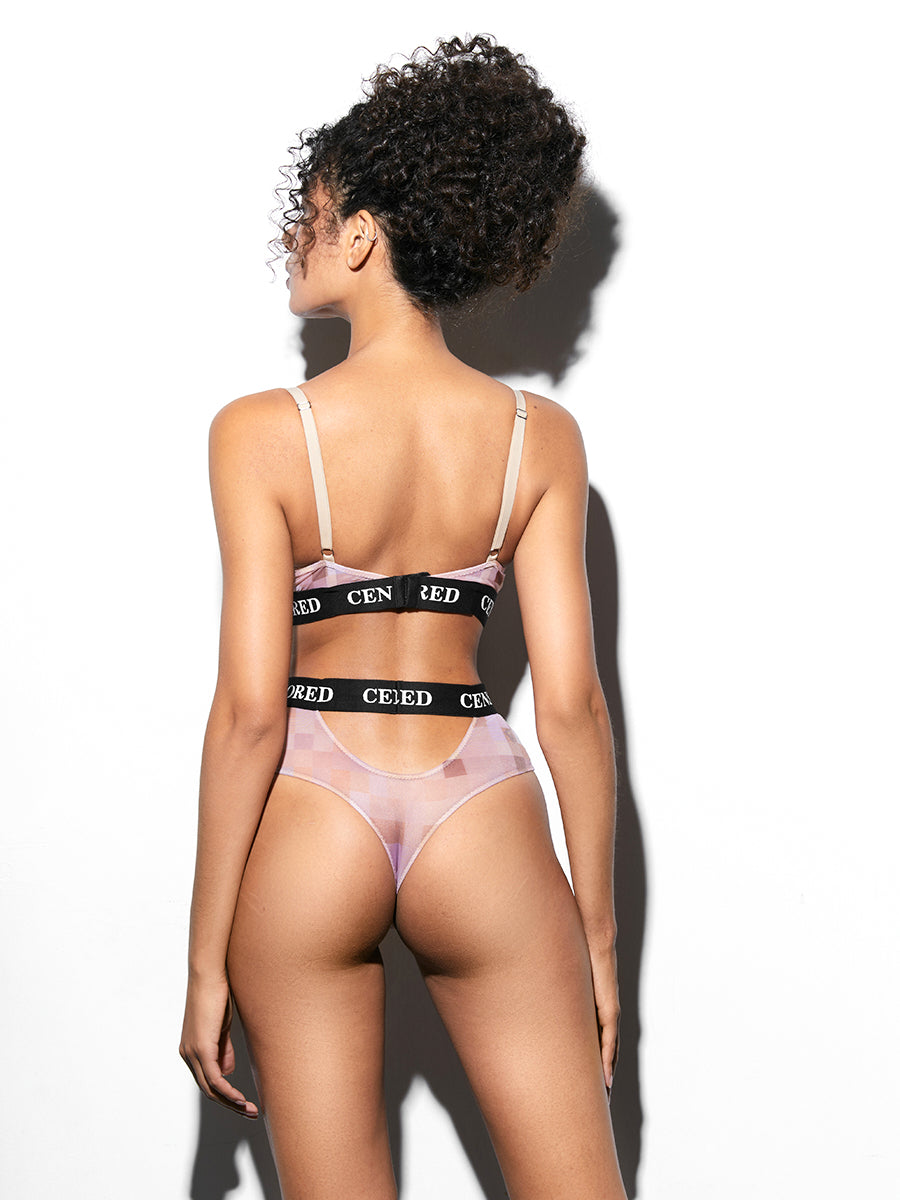 Censored Love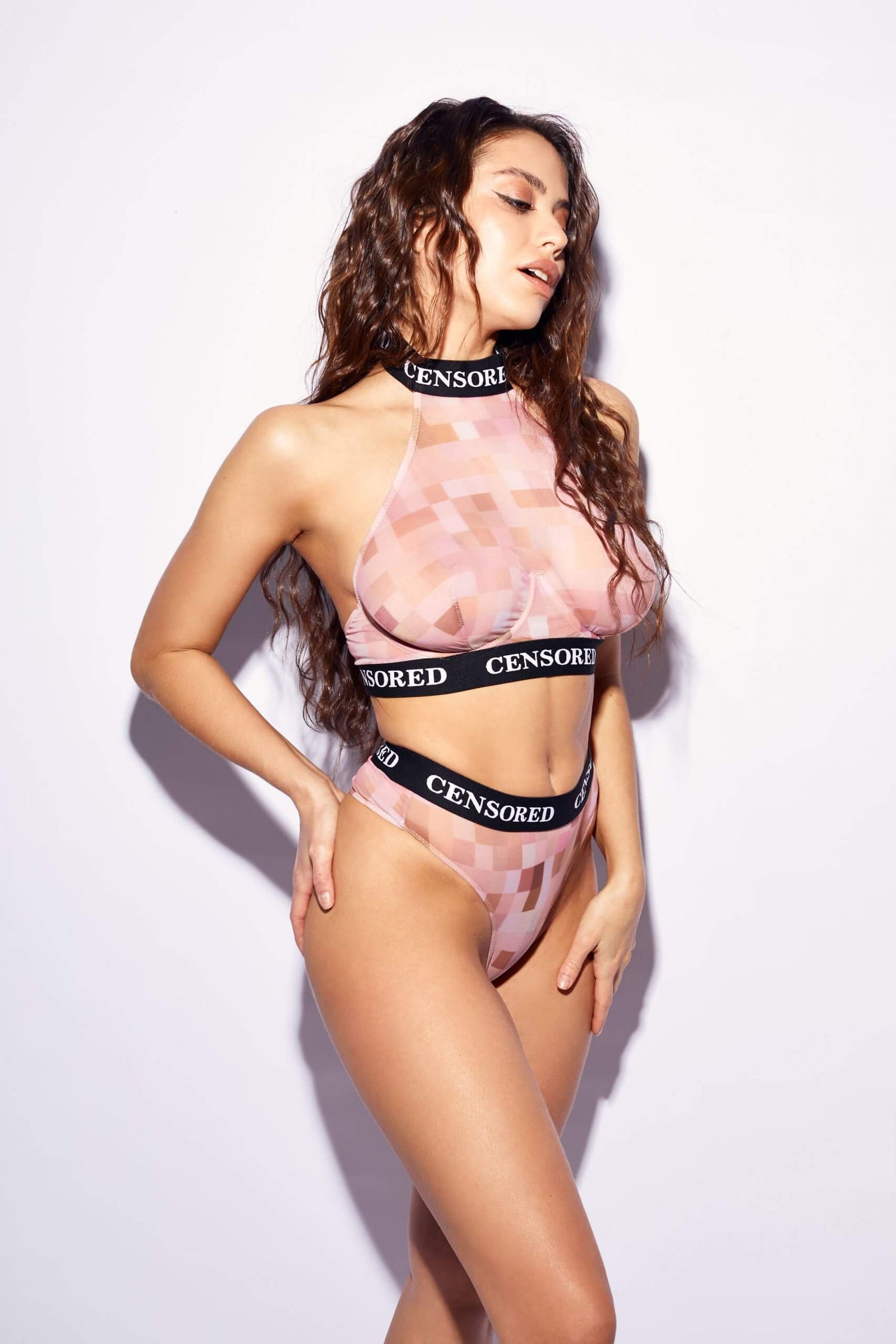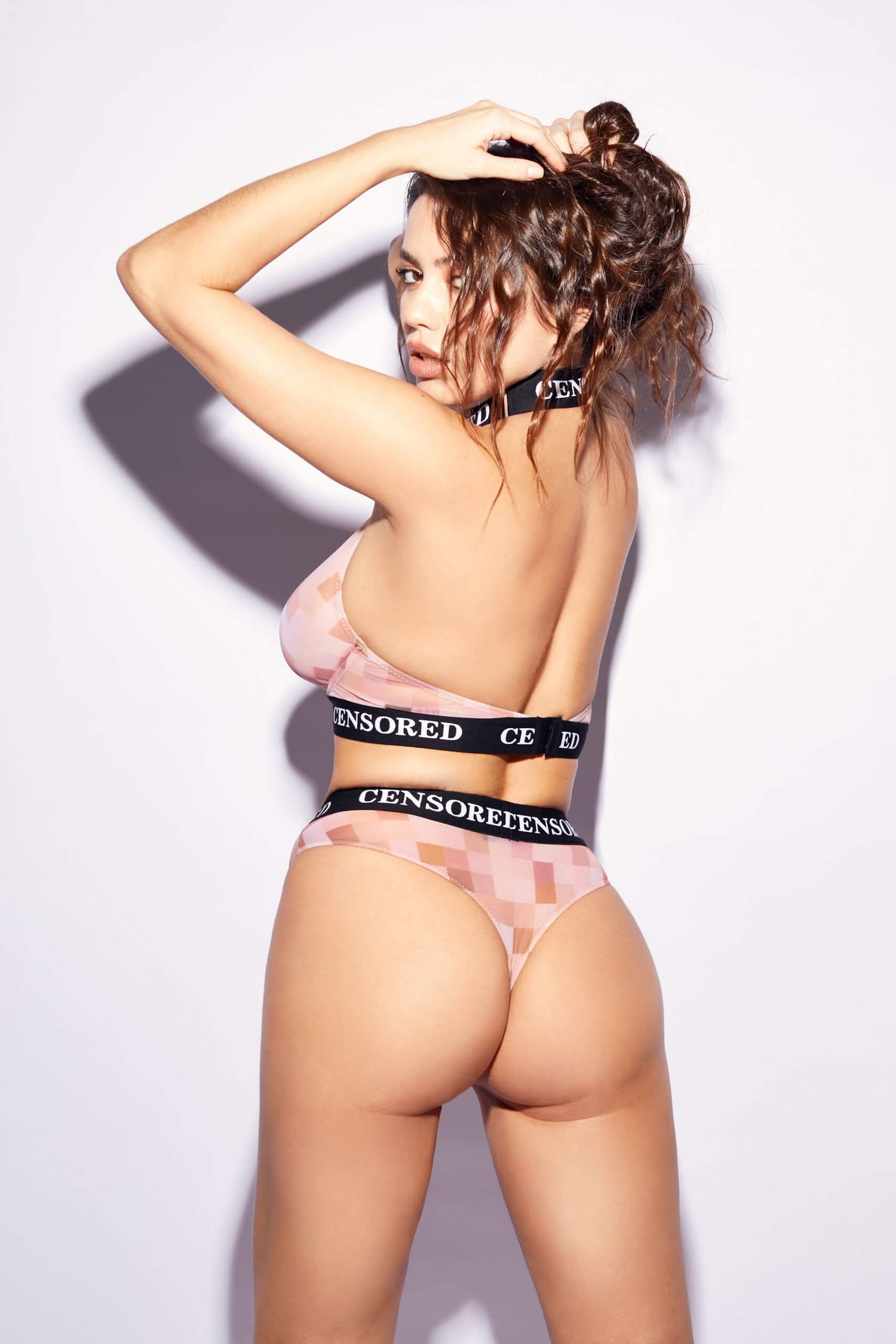 Censored Identity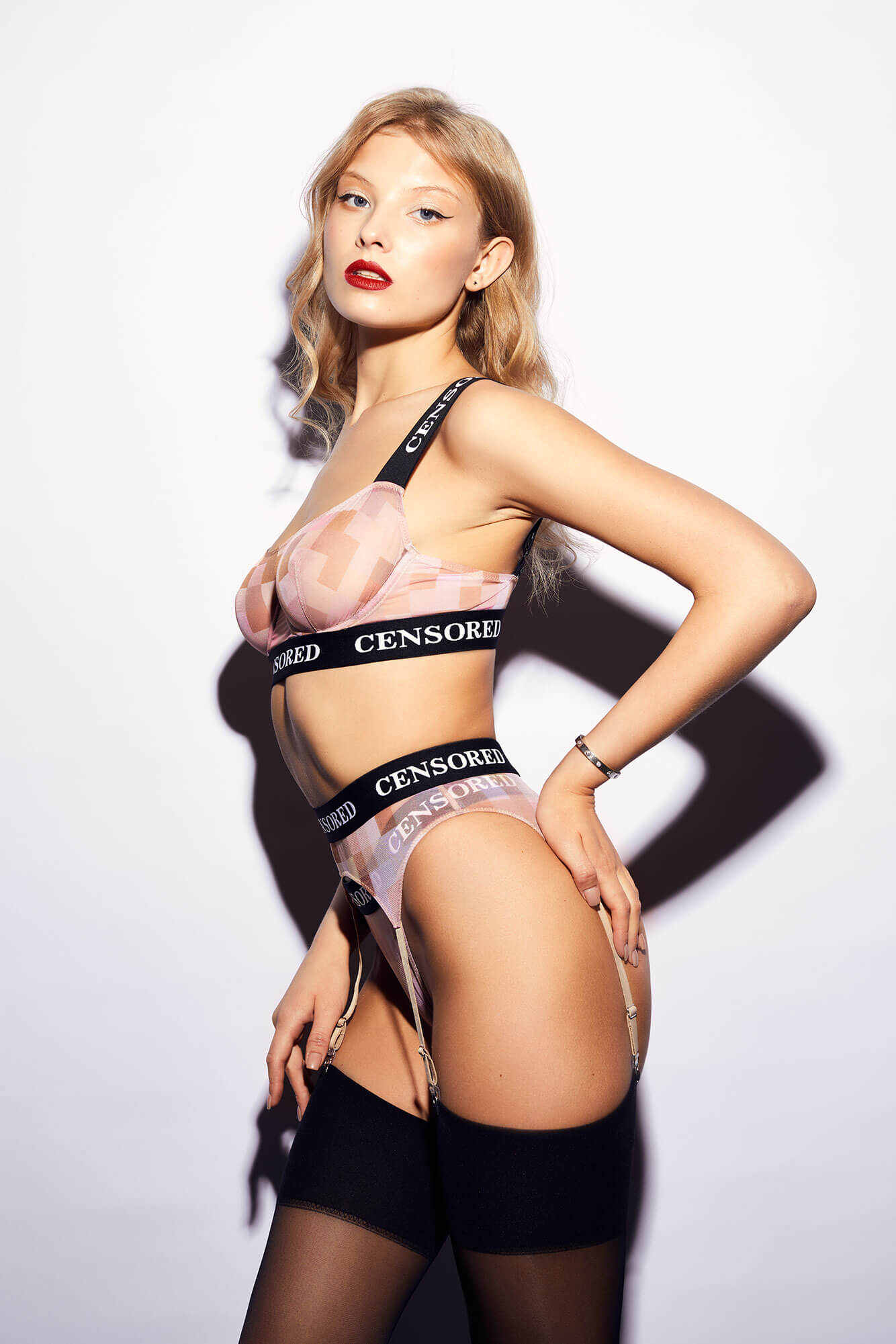 Variety of collection
The online store "baed stories" offers its clients several models of underwear to choose from:
practical and comfortable bras on the bone in 3 variations, differing in the shape of the cups;
3 options for sexy panties, perfectly in harmony with a belt for stockings and various bras;
relaxed and exciting bodysuits, suitable for any style of clothing.
When sewing products, high-quality hypoallergenic materials are used that repeat every bend of a woman's figure. Such erotic lingerie gives heavenly pleasure and increases the self-esteem of a beautiful lady, raising her self-esteem. In it, girls will feel relaxed, enjoying every minute.


Excellent service
In order to feel like a real queen, it is not necessary to have a high social status. Sexy nightwear available at baed stories store is an ideal gift. The universal cut, practicality, but at the same time, the enchanting innocence of the sets make them in demand among women of any age, regardless of the figure.
The main advantages of cooperation with the store are:
quality assurance of goods;
original design tailoring;
wide dimensional grid;
free consulting support;
fast delivery and efficiency of ordering.
All lingerie models are thought out to the smallest detail that emphasize the dignity of the female body and hide the flaws. In sexy lingerie, the innermost desires will spill out, and a man will be able to embody bold fantasies that go beyond the bounds of decency into reality.